Why is it necessary to continue growing in the cloud?
In today's business reality, the magic formula for quality infrastructure is clear: 24/7 information availability + reduced costs for purchasing and maintaining large servers = cloud services and solutions.
But that formula is only step one, today having the cloud as a storage and deployment space is becoming the everyday life of organizations.
In the world of the cloud, and of technology in general, the only future is expansionand of technology in general, the only future is expansion, the inherent development of digital that transforms everything it touches and leaves behind that which does not fly and is driven by change.
According to the International Data Corporation (IDC), the increase in cloud adoption in Latin America will be 30.4% by 2023. In other words, in less than six months, the adoption of cloud solutions is expected to increase by approximately one third of the total adopted in LATAM today.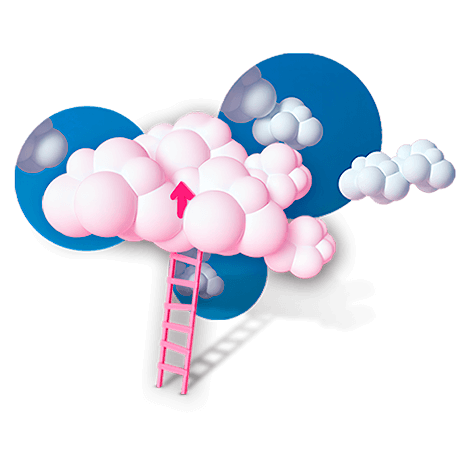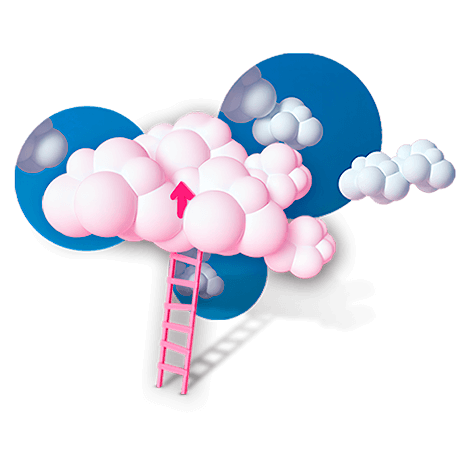 GROWING IN THE CLOUD
 It is a fact that technology companies that are born and grow rapidly in this era, have innate cloud services and tools, thus becoming part of their nature.
So what is the path for the evolution of companies that do not have native cloud services? How do you compete with native cloud companies?
For organizations, the answer is simple: continue to grow in the cloud, increasingly implementing cloud services and solutions for themselves and their customers.
THE STRATEGY
The "magic formula" for a quality infrastructure, mentioned above, has become an everyday step in organizations. And, while it is true that there may be various methods to grow a little more, one of the ways that guarantees the continued provision of services at reduced costs is outsourcing.
According to Yeraldín Ramírez, Sybven's Digital Innovation Advisor, the outsourcing of

cloud services

is one of the main strategic trends in today's market and helps companies, which are more resistant to change, to adopt it easily, agile and securely adopt a cloud services infrastructure.
In addition, Ramirez explains that organizations that rely on companies that guarantee a successful migration to the cloud, ensuring information security and using top-notch software, will avoid falling behind other companies in the industry and will avoid large investments of money to maintain physical servers at the forefront of technology and the pace of change.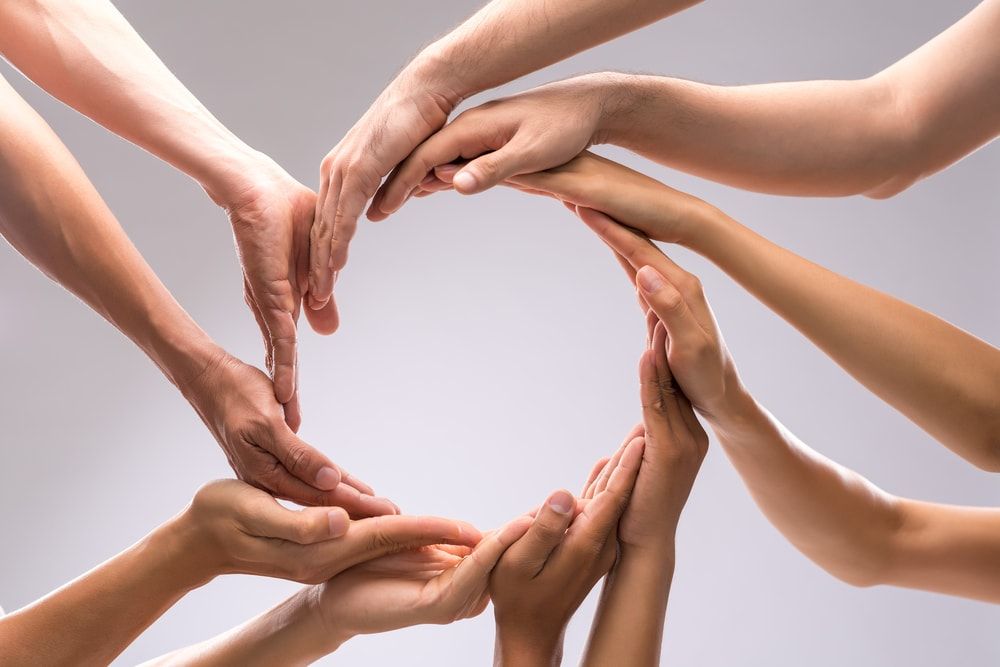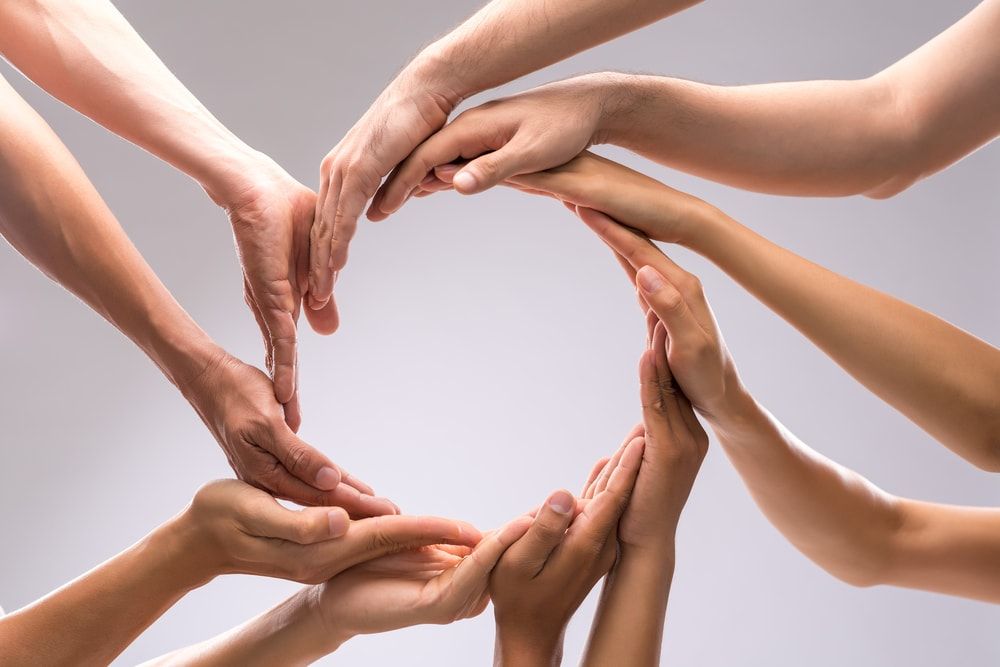 TRANSFORM WITH PURPOSE
However, while the goal is to grow and evolve as an organization, and in the cloud, it is imperative to devise a plan that does not leave aside humanization and human processes in the digital transformation.
At Sybven, we support organizations to implement and support cloud services with world-class software, without leaving aside the vision of using digital transformation and technology as a means and not as an end to achieve success.
Enjoy our exclusive content and join the new digital era. In your email you will receive 100% of the best and 0% spam.
Go digital with Sybven!