La empresa que desarrolla soluciones de software usadas por pequeñas, medianas y grandes corporaciones. Su software recopila y procesa datos en una única plataforma: desde la compra de materias primas, hasta la producción y la satisfacción del cliente.
Las soluciones de SAP se instalan on-premise, en las instalaciones del usuario o desde la nube, ayudando a las empresas a analizar y diseñar, de manera eficiente, toda la cadena de valor. Además, crea pronósticos: cuándo se debe reparar una máquina o cómo se desarrollarán los ingresos en el próximo semestre.
SAP te ayuda a vincular, sin problemas, los datos operativos de tus procesos de negocio en conjunto con tus datos de experiencia sobre factores emocionales, como la experiencia de compra y el feedback de tus clientes.
¡Comprende y responde mejor a tus clientes con SAP!
Centralizar la gestión de datos con SAP, te brinda múltiples funciones de negocio con una única visión de la verdad; de esta manera, gestionarás mejor tus procesos de negocios más complejos, dándoles a los empleados, de diferentes departamentos, un acceso fácil a información en tiempo real. Como resultado, acelerarás los flujos de trabajo, mejorarás la eficiencia operativa, aumentando la productividad, impulsando las experiencias de tus clientes y, en última instancia, aumentando los beneficios.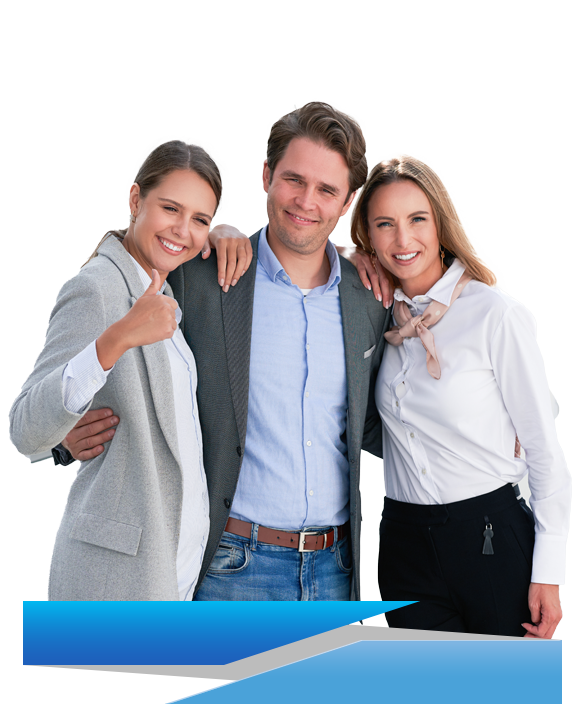 SAP Sales Cloud

SAP Service Cloud

SAP Commerce Cloud

SAP Marketing Cloud

SAP Emarsys Customer Engagement

SAP Customer Identity and Access Management

SAP Enterprise Consent and Preference Management

SAP Customer Data Platform
SAP Conversational AI

SAP AI Business Services

SAP AI Core

SAP AI Launchpad
SAP Analytics Cloud

SAP Business Planning and Consolidation

SAP Profitability and Performance Management

SAP Data Warehouse Cloud
SAP S/4HANA (ERP)

RISE with SAP

SAP Business Technology Platform

SybDigital Camaronero
SAP SuccessFactors Employee Central

SAP SuccessFactors Employee Central Payroll

SAP SuccessFactors Performance & Goals

SAP SuccessFactors Compensation

SAP SuccessFactors Recruiting

SAP SuccessFactors Onboarding

SAP SuccessFactors Succession & Development

SAP SuccessFactors Learning

SAP Commissions
SAP HANA Cloud

SAP Data Intelligence Cloud

SAP Master Data Governance

SAP Adaptive Server Enterprise

SAP Data Services

SAP IQ

SAP PowerDesigner

SAP Replication Server

SAP SQL Anywhere
 forma parte de la innovación digital
¡Hagamos algo juntos!
Tu pones la estrategia y nosotros lo digital