Sybven with purpose: agility now in the DNA of NGOs
En Sybven creemos en el entendimiento responsable de tu mercado, tu industria, la tecnología y su combinación con nuestro conocimiento para ofrecer apoyo cercano, capacidades globales y el valor de toda nuestra gente a las comunidades que lo necesiten.
En el 2021, nuestra célula de Innovación Social sumó todas sus capacidades y las puso en práctica en el ámbito de impacto social, con el reto de acompañar a un primer grupo de ONG en su transformación digital con la adopción de metodologías ágiles.
¿Cómo se desarrolla esta experiencia de trabajo con el enfoque en las ONG?
A finales del 2021, se inició un Agile Quick Assessment, que consiste en una serie de pasos para alinear al equipo hacia un propósito y expectativas comunes; luego, a través de un Design Thinking, se generan ideas innovadoras para entender y dar solución a las necesidades reales de los usuarios, en este caso, para crear un nuevo servicio o producto e iniciar el 2022 cumpliendo el reto que estas ONG han definido.
En este sentido, son 12 las ONG que se alinearon como un gran equipo para diseñar un nuevo servicio o producto en conjunto.
Al finalizar esta experiencia de trabajo ágil, cada una podrá adecuar o replicar a su ONG de acción, sumando así fortalezas que se traducen a mediano y largo plazo en una mejor sostenibilidad de la misma.
Este impacto se podrá ver reflejado en la amplitud del alcance a las comunidades que atienden en sus proyectos y programas, y, también, en un manejo más efectivo de sus recursos financieros, colaboradores y voluntarios.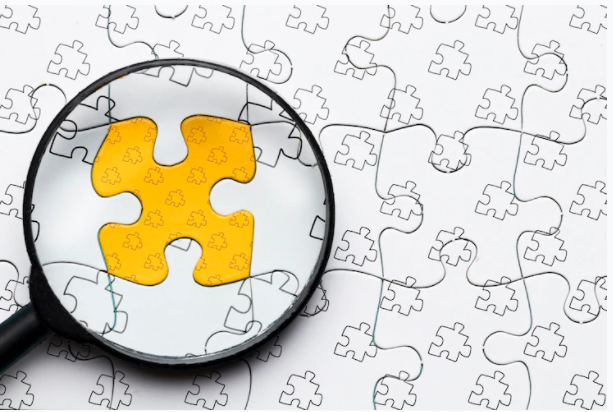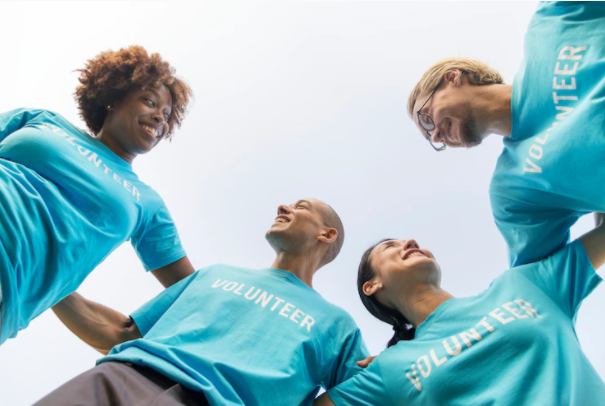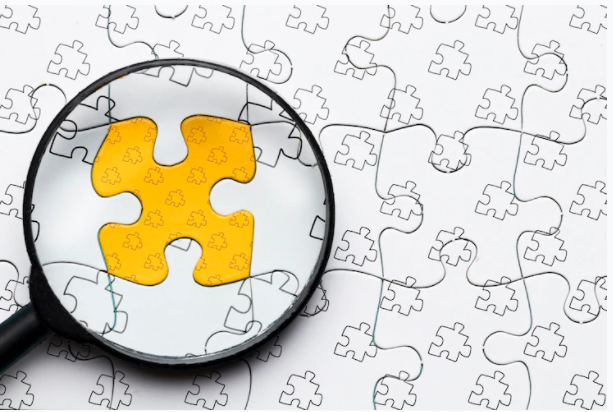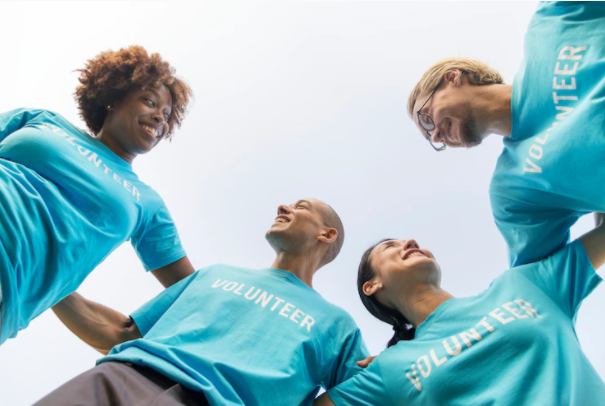 La experiencia de este trabajo ágil incluye el manejo de nuevas plataformas digitales, gamificación, conocimiento de metodologías agiles, compromiso, confianza en compartir información, evaluar y definir objetivos comunes, crear un prototipo, y, lo más importante, todo bajo la modalidad remota, para explorar las bondades del teletrabajo y asumir este nuevo contexto digital con las herramientas y plataformas adecuadas.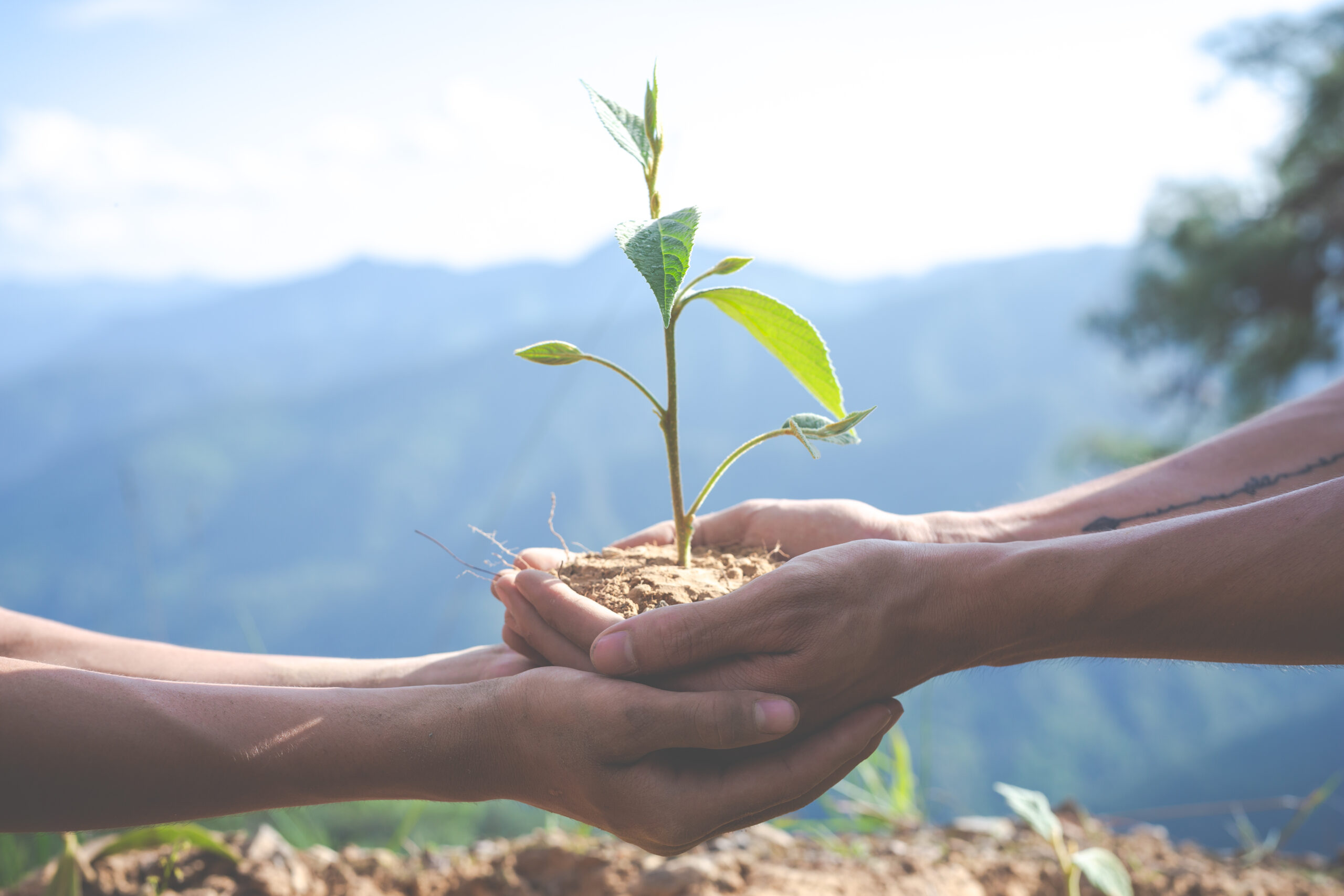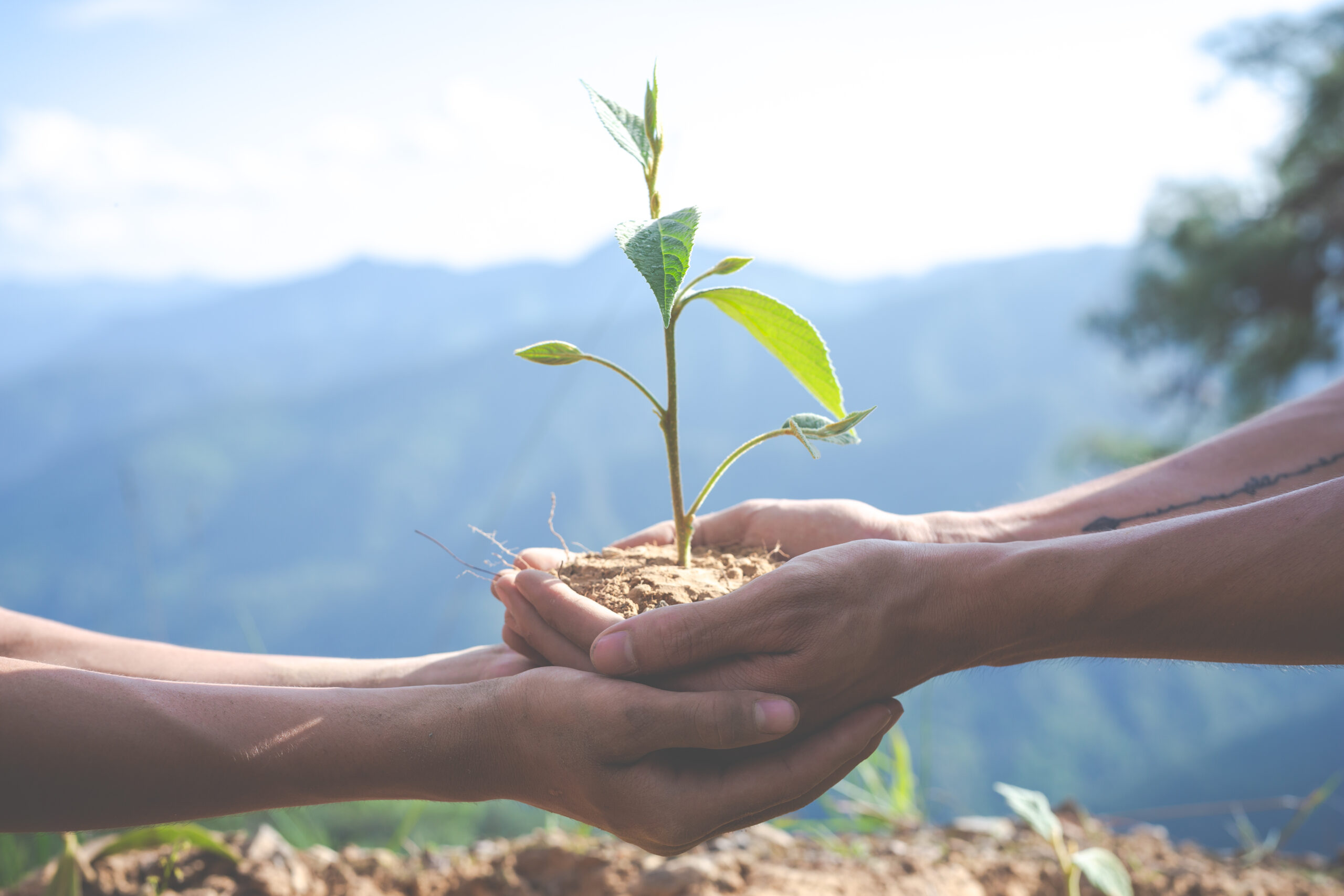 Los actores de este primer reto estuvieron conformados por:
FIPAN

APOYE

Banco del Libro

Buena Voluntad

ASODECO

Fundación Santa en las Calles

Hogar Bambi Venezuela

Hogar Virgen de los Dolores

Olimpiadas Especiales Venezuela

Sociedad Anticancerosa de Venezuela

SUPERATEC

Venezuela Libre de Drogas
Para Sybven, las ONG que se sumaron a estas prácticas ágiles ya son un caso de éxito.
¡Ahora vamos por nuestro próximo reto!
Enjoy our exclusive content and join the new digital era. In your email you will receive 100% of the best and 0% spam.
Go digital with Sybven!