Sybven with purpose: agility now in the DNA of NGOs
At Sybven we believe in responsibly understanding your market, your industry, technology and combining it with our knowledge to offer close support, global capabilities and the value of all our people to communities in need.
In 2021, our Social Innovation cell added all its capabilities and put them into practice in the field of social impact, with the challenge of accompanying a first group of NGOs in their digital transformation with the adoption of agile methodologies.
How is this experience of working with the NGO approach developing?
At the end of 2021, an Agile Quick Assessment was initiated, which consists of a series of steps to align the team towards a common purpose and expectations; then, through Design Thinking, innovative ideas are generated to understand and provide a solution to the real needs of the users, in this case, to create a new service or product and start 2022 meeting the challenge that these NGOs have defined.
In this sense, 12 NGOs lined up as a great team to design a new service or product together.
At the end of this agile work experience, each one will be able to adapt or replicate it to its NGO of action, thus adding strengths that will translate in the medium and long term into a better sustainability of the NGO.
This impact will be reflected in the breadth of outreach to the communities they serve in their projects and programs, and also in a more effective management of their financial resources, collaborators and volunteers.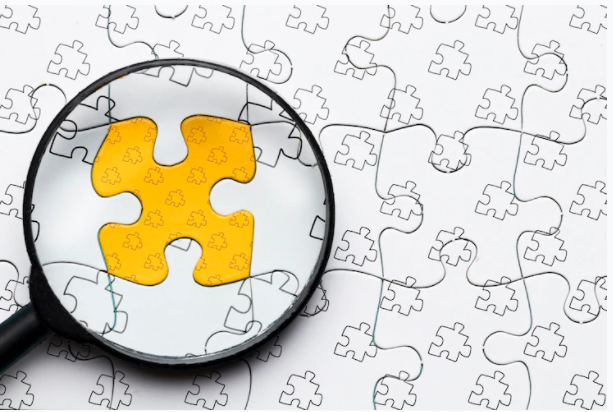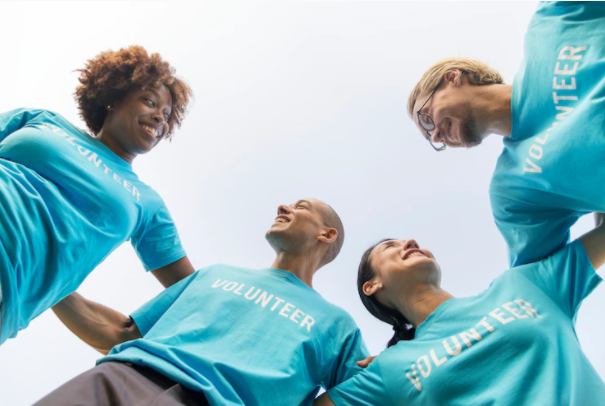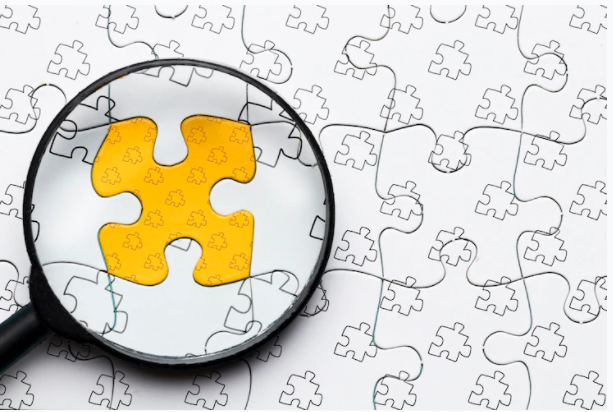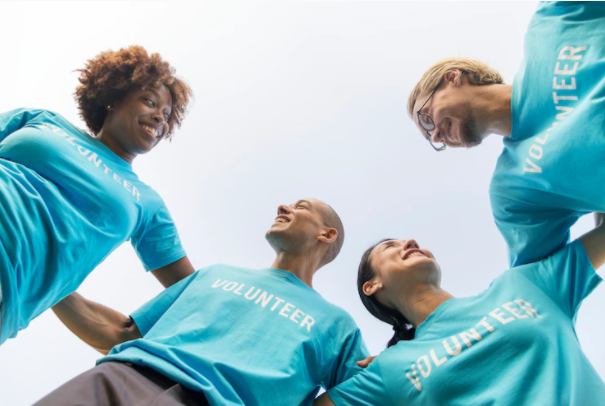 The experience of this agile work includes the handling of new digital platforms, gamification, knowledge of agile methodologiesThe experience of this agile work includes the management of new digital platforms, gamification, gamification, knowledge, commitment, trust in sharing information, assessing and defining common objectives, creating a prototype, and, most importantly, all under remote modality, to explore the benefits of teleworking and assume this new digital context with the right tools and platforms.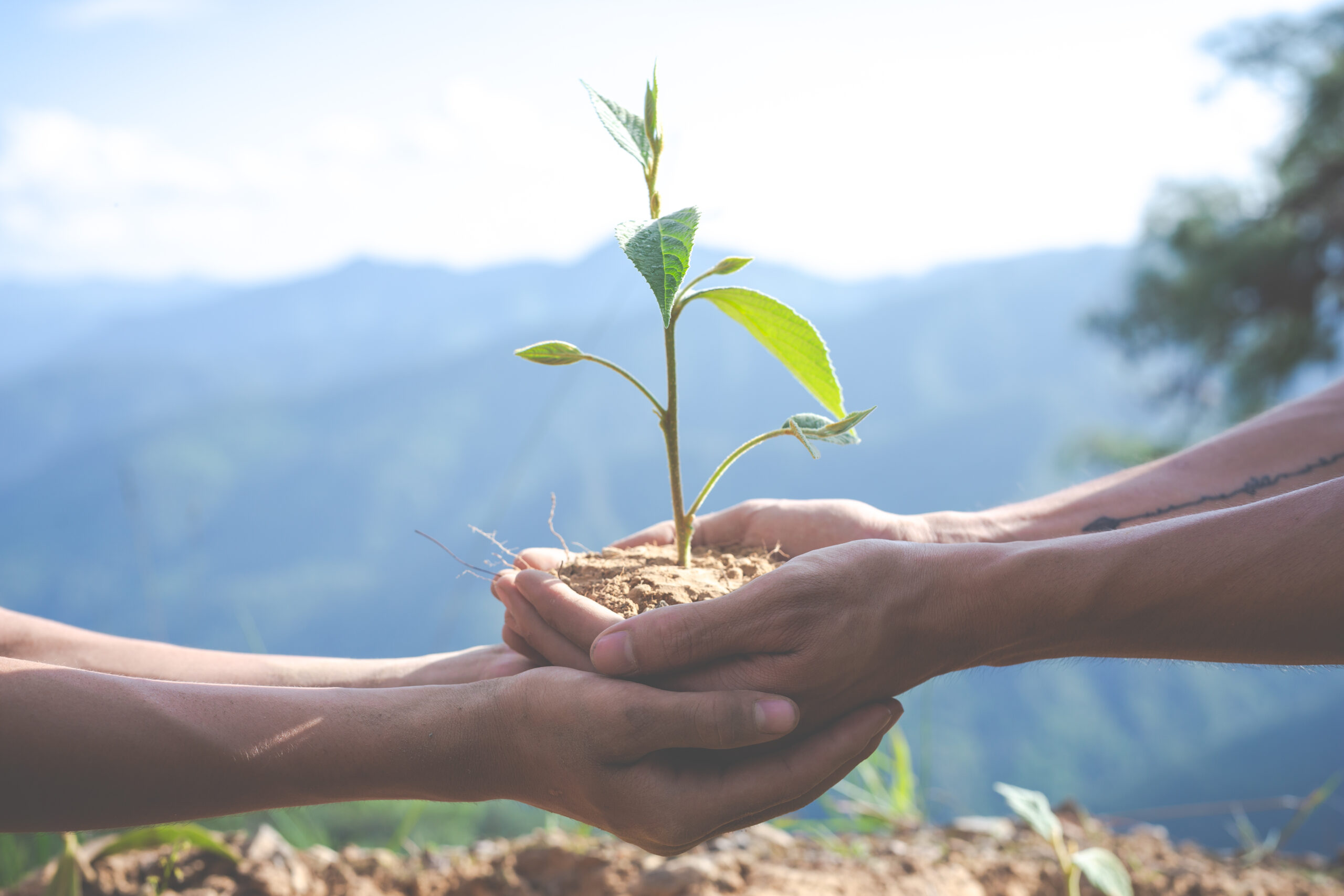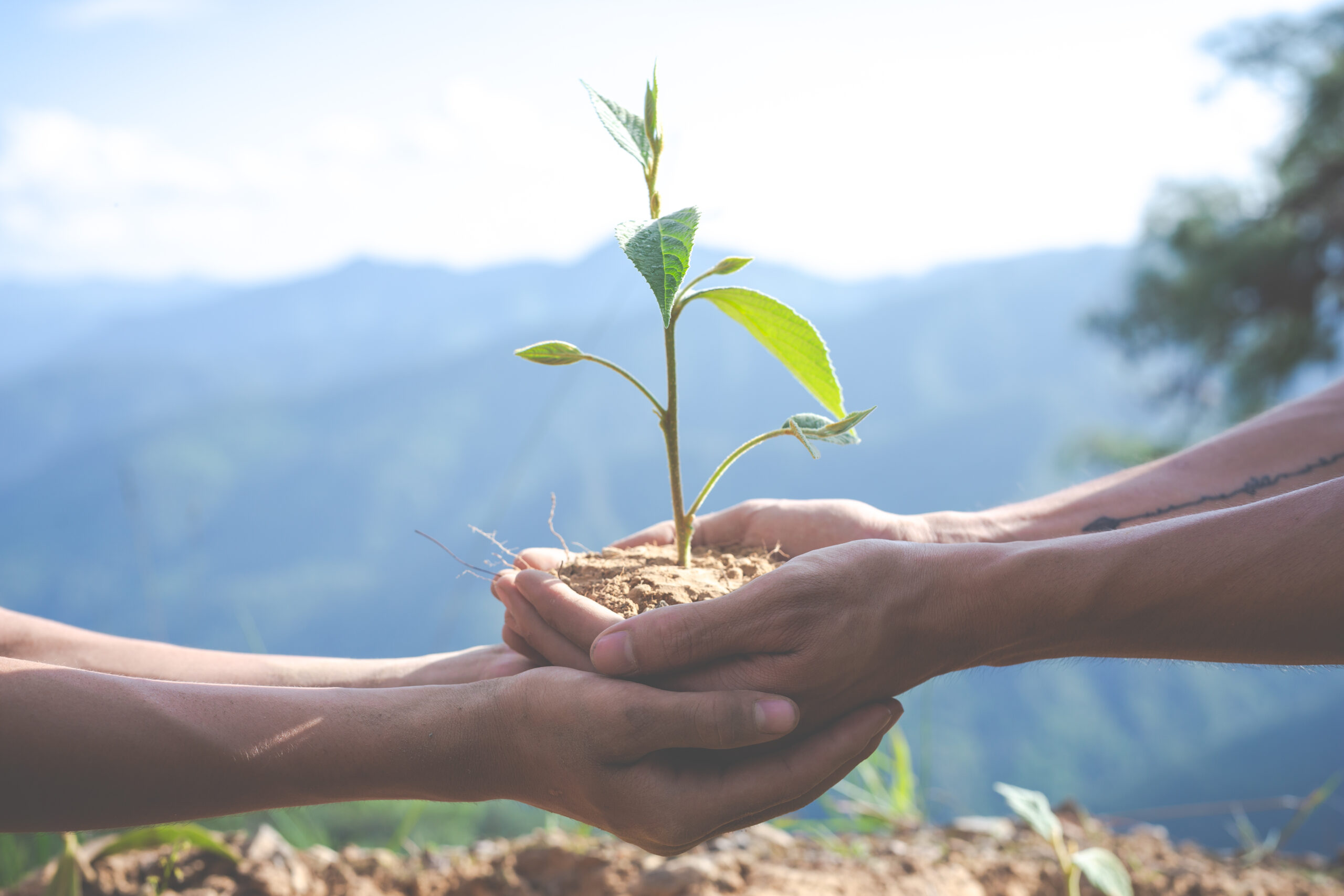 The actors in this first challenge were made up of:
FIPAN

SUPPORT

Book Bank

Goodwill

ASODECO

Holy Foundation in the Streets

Bambi Venezuela Home

Virgen de los Dolores Home

Special Olympics Venezuela

Anticancer Society of Venezuela

SUPERATEC

Drug Free Venezuela
For Sybven, the NGOs that have joined these agile practices are already a success story.
Now let's go for our next challenge!
Enjoy our exclusive content and join the new digital era. In your email you will receive 100% of the best and 0% spam.
Go digital with Sybven!