MDL is co-author of the book "Leadership, Education and Technology in the 4.0 Revolution".
Magdalena De Luca, CEO de Sybven, recientemente tuvo una importante participación como coautora en el libro "Liderazgo, educación y tecnología en la Revolución 4.0". En esta edición, comparte con el mundo sus conocimientos, experiencias y su visión acerca de la vida 4.0 enmarcada en la educación en la actualidad.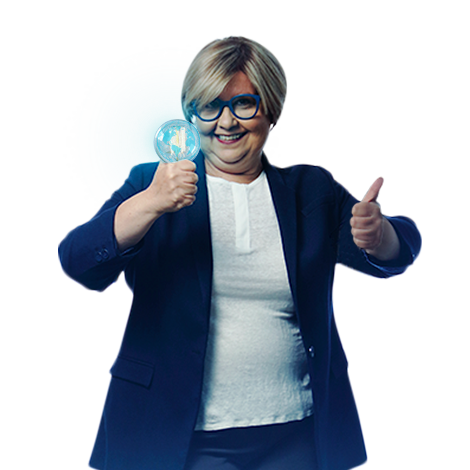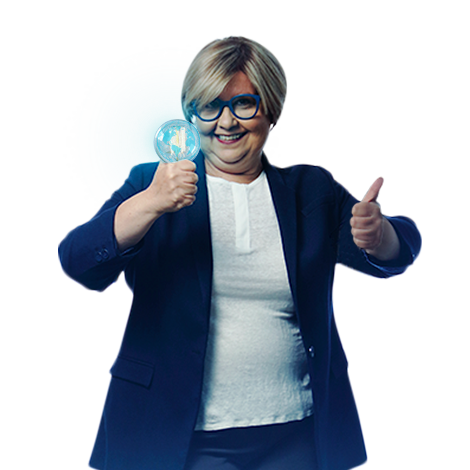 Vida 4.0 y educación: el reto
MDL, como también se le conoce en su organización, encabeza el capítulo del libro llamado "Vida 4.0 y educación: el reto". En esta sección, inicia explicando de qué se trata la llamada Revolución 4.0: "La creciente inclusión de la tecnología en el día a día de las personas y en la automatización de las empresas ha marcado la era denominada 'Revolución Industrial 4.0' que, no es el futuro, es lo que se está a nivel mundial y está tocando a todos, aunque no siempre de manera consciente».
A lo largo de 14 nutridas páginas, MDL señala que tanto la tecnología, como la educación, se han visto obligadas a transformarse debido a la pandemia que vivimos: "La necesidad de aislamiento forzado durante meses y el manejo de continuidad operativa impuso nuevas modalidades de teletrabajo, teleducación, reentrenamiento, telenoticias, teleservicios, tele-gobiernos en fin, una nueva vida que se pueda denominar VIDA 4.0".
Asimismo, MDL agrega en el libro que la transformación digital surgió como una necesidad urgente, impulsada por la pandemia, ay que "realmente muchos países, organizaciones e instituciones estaban en su zona de confort viendo y hablando de transformación digital pero realmente sin apuro y sin muchos planes reales en un futuro inmediato y han tenido que acelerar tomando además la innovación, la disrupción y modelos remotos para lograr primero la supervivencia y luego la continuidad.
Magdalena de Luca es la CEO de Sybven y líder de la Célula Visión Global y Estratégica de su organización. Asimismo, es ingeniera en Computación con más de 40 años de experiencia. Además, es conferencista internacional, en el área de innovación para el área de Latinoamérica y el Caribe. Propulsora de la red de Mujeres Emprendedoras en las TIC y activista en el cumplimiento de los Objetivos de Desarrollo Sostenible.
Enjoy our exclusive content and join the new digital era. In your email you will receive 100% of the best and 0% spam.
Go digital with Sybven!