MDL a un clic de distancia: estrena nuevo landing page
Magdalena De Luca (MDL), CEO de Sybven, estrena su propio Landing Page dentro de la casa digital de una de sus empresas más importantes: Sybven.
El propósito del Landing Page es mostrar a MDL tal cual es, en un espacio para compartir y centralizar los contenidos de sus canales digitales principales, facilitar la información clave y galería actualizada de De Luca para los conferencistas; en una página acorde a su branding personal, con una interfaz sencilla y amigable para el visitante.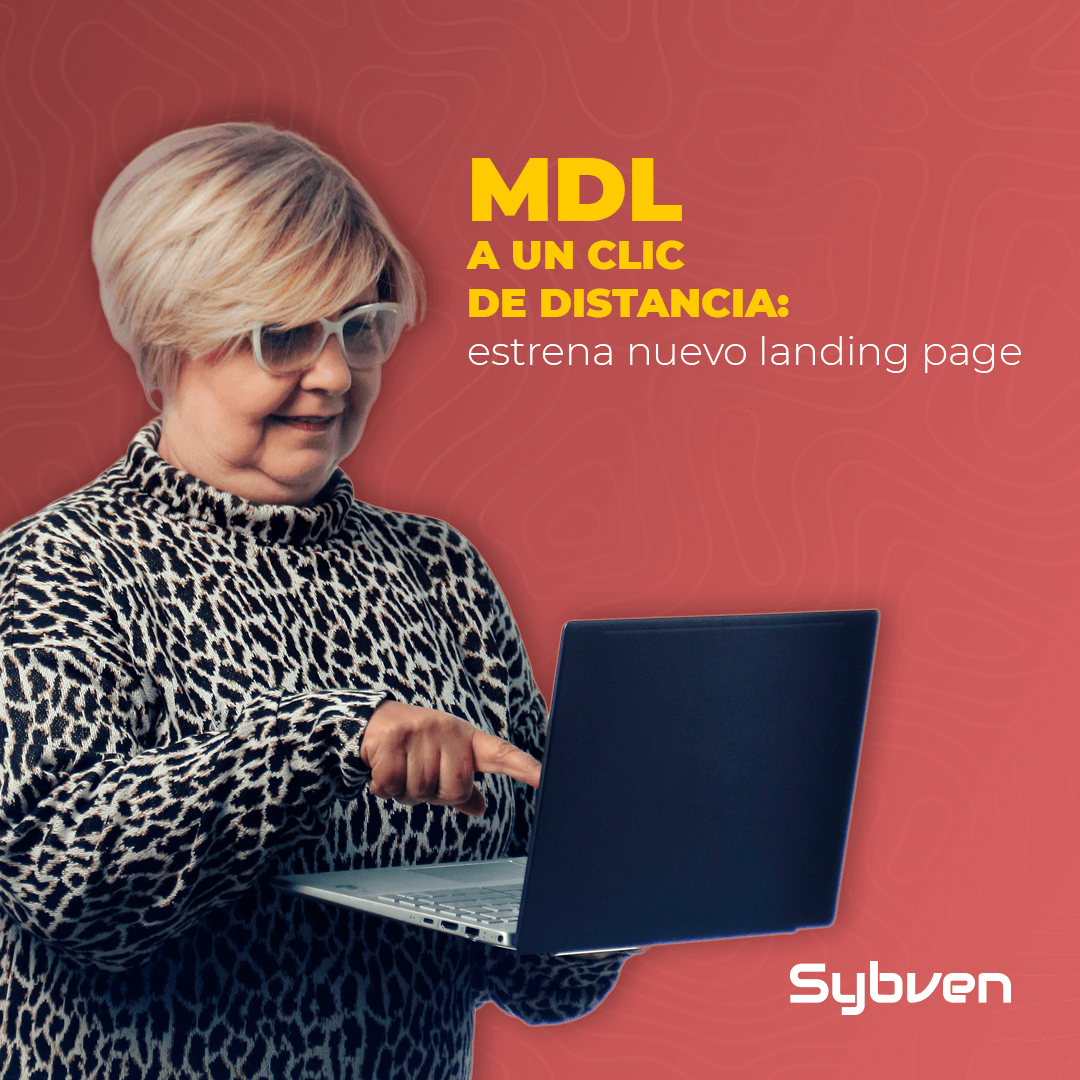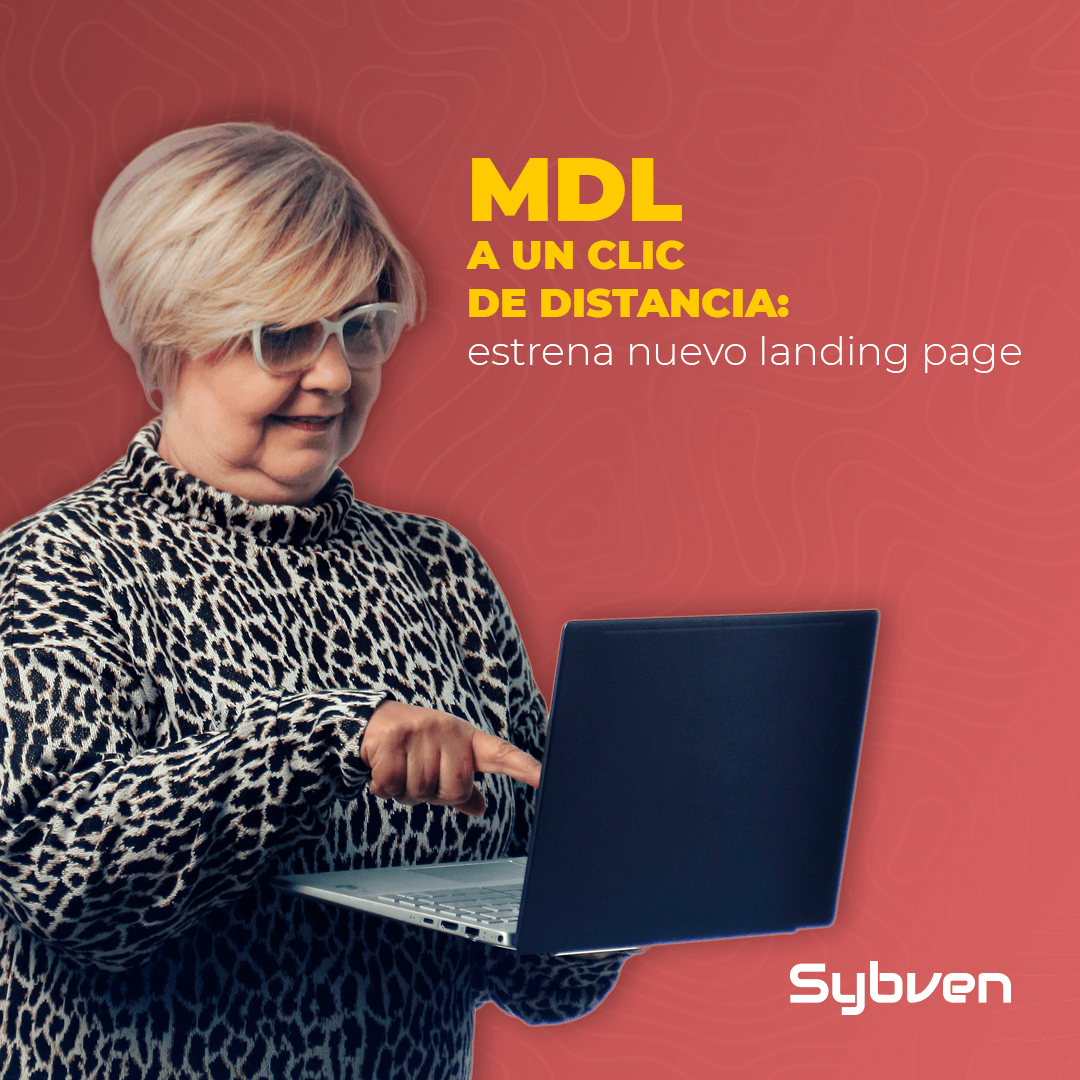 Este nuevo apartado contiene información exclusiva sobre la vida y carrera de MDL, y realiza un recuento por su trayectoria desde sus inicios, hasta las últimas actualizaciones en materia de negocios y tendencias tecnológicas. Además, desde este Landing se puede contactar directamente a la empresaria, en un formulario personalizado para el usuario.
El Landing Page cuenta con un diseño web de vanguardia, fresco e innovador, que va en consonancia con las cualidades principales de la líder latinoamericana: elegancia, sensibilidad por la innovación y el desarrollo, tecnóloga, emprendedora y mujer de negocios.
Cabe destacar que esta nueva página surge como una sorpresa de su equipo de medios hacia MDL, como parte de sus estrategias de marketing, a lo que ella respondió positivamente indicando sentimientos de felicidad y alegría por este nuevo espacio digital.
Enjoy our exclusive content and join the new digital era. In your email you will receive 100% of the best and 0% spam.
Go digital with Sybven!