SAP cloud promises further growth by 2022
SAP raises global cloud growth forecast for third time this year

The company achieved its 25th consecutive quarter of double-digit cloud revenue growth in Latin America.

Adoption of the proposal

RISE with SAP

continues apace among companies in the region.
The adoption of SAP's cloud solutions globally continues to increase: this is evidenced by the fact that the company raised its growth forecast in that segment for the third time during the global financial results announcement. Latin America is no exception; in its Q3 2021 financial results report, the company achieved its 25th consecutive period of double-digit growth in its cloud business in the region.
A great example of the adoption of cloud solutions is Petrobras, a Brazilian oil and energy company, which is looking to accelerate its digital transformation with SAP. Taking a phased approach following the adoption of SAP S/4HANA, this quarter the company went live with SAP Ariba solutions for guided purchasing and catalogs to improve its procurement and supply chain processes and provide a better user experience for employees and suppliers.
In the quarter, the triple-digit growth of SAP S/4HANA Private Cloud Edition, the company's strategic platform offering, stood out. RISE with SAPSAP S/4HANA Private Cloud Edition, which gives companies enormous flexibility to move forward at their own pace in their digital transformation processes without the need for huge upfront investments.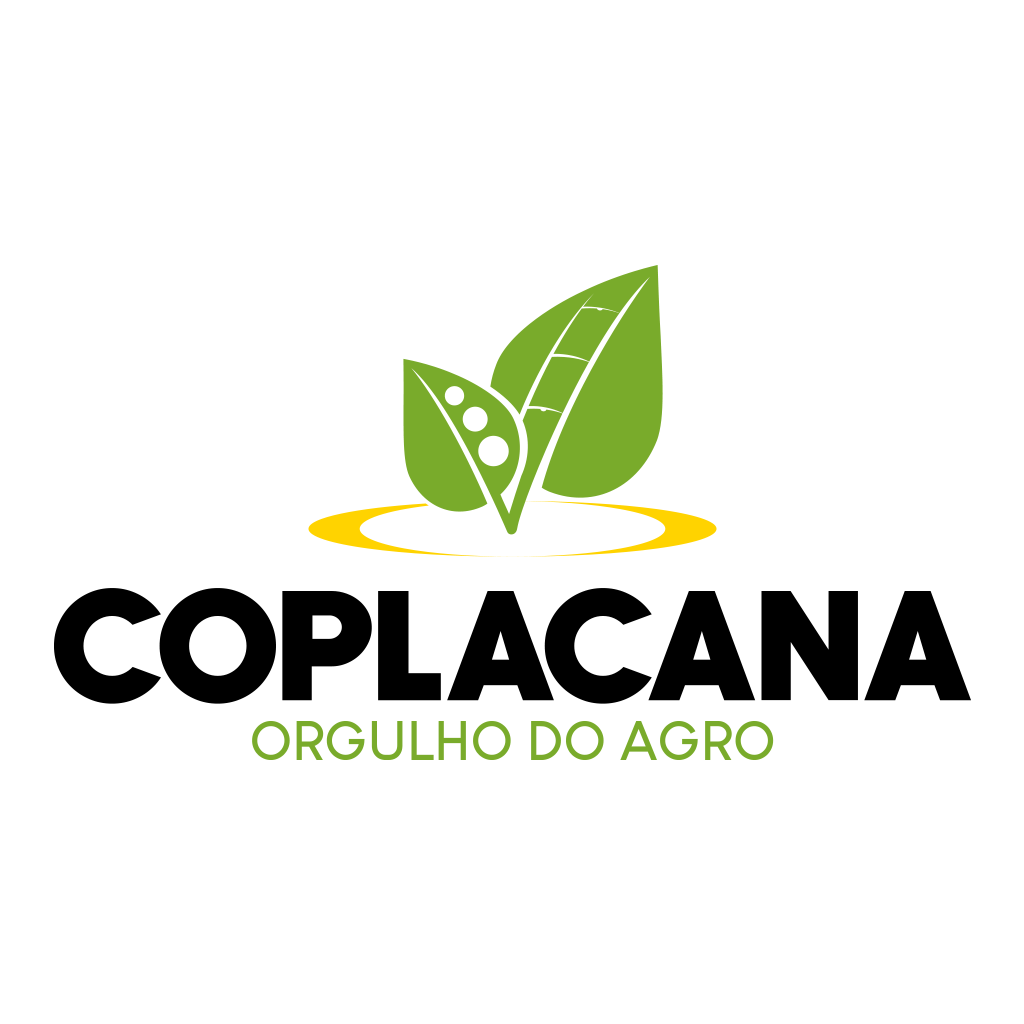 Coplacana, the largest sugar cane producers' cooperative in the state of São Paulo in Brazil is one of the customers to support its expansion plans with the
RISE with SAP offering. With the combined power of SAP S/4HANA Cloud y

SAP Analytics Cloud

SAP, the organization will seek to gain efficiency, governance and visibility into the operation, automating processes and providing real-time insight. Similarly,

Buser, Brazil's bus travel intermediation platform, is supporting its growth plan with

RISE with SAP. The company with more than 4 million registered users will use the power of SAP S/4HANA Private Cloud Edition, advanced analytics and SAP Business Network connections to execute critical business processes and access real-time information for faster reporting and more assertive decision making.
In Mexico,
NADRO,

the company dedicated to the distribution of medicines and health products, also advances in its strategic plan to become a leader in the health sector by 2025 by adopting the offer

RISE with SAP. In this way, the company takes its business processes to the cloud with SAP S/4HANA Private Cloud Edition, seeking efficiencies in infrastructure costs and technological flexibility to meet the demands of the digital economy. Also in Mexico, the hotel chain

Palace Resorts, advances in its technology strategy with

RISE with SAP, relying on a state-of-the-art cloud platform for the digitization of its business processes. Likewise, they add to their portfolio SAP Ariba to automate their purchase management and improve their suppliers' experience.
"Companies in the region are looking to accelerate their digital transformation processes in order to stay competitive in an increasingly challenging world. digital transformation to stay competitive in an increasingly challenging world and, at the same time, they require enormous flexibility, speed and keeping risks under control, because these are also times of many changes," said Cristina Palmaka, president of SAP Latin America and the Caribbean. " Those are the advantages of the cloud and the fact that we continue to grow at double digits for 25 quarters in a row is a direct reflection that we are meeting the needs of businesses to digitize and transform," she added.
Other solution lines that experienced notable increases in the period were SAP Fieldglass external workforce management (triple digit) and Qualtrics experience management (double digit).
In this sense,
Mercado Libre, the leading e-commerce and fintech ecosystem in Latin America, renews its trust in SAP to manage the experience of its employees and candidates throughout the region. The most valuable company in Latin America, with ambitious growth plans and a strong focus on the experience, relies on Qualtrics to provide user-friendly interactions, integrated and timely information and predictive analytics that enable it to take proactive actions. It also renewed its confidence in SAP SuccessFactors for attracting, retaining and developing its workforce.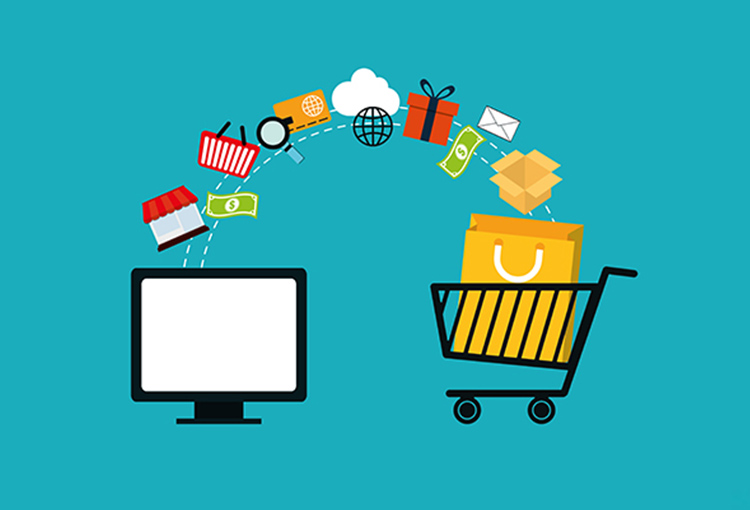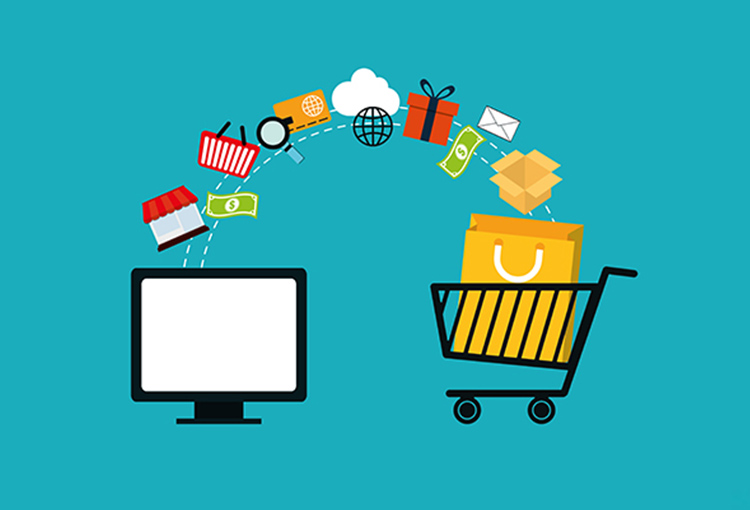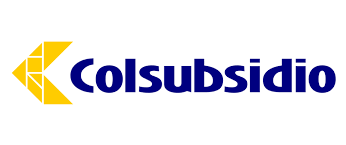 Similarly,
Colsubsidio, a compensation fund with more than 60 years in the Colombian market, adopted Qualtrics to measure the experience of its more than 1.5 million members in the country and to have better tools to optimize the provision of services and make better decisions to continue promoting its vision of social commitment and excellence with Colombians.
"The results in the region exhibit tremendous strength across many cloud solution lines and the most strategic industry verticals, such as financial services, telecom, consumer products and transportation, among others, which gives us the indication that we are supporting segments of the economy and businesses in high demand and expansion," said Sonja Simon, CFO of SAP Latin America and the Caribbean.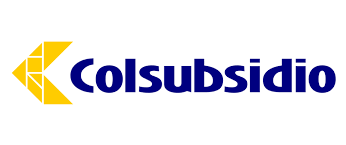 Globally, SAP reported 20% revenue growth of cloud solutions in constant currency (Non-IFRS). It also raised its cloud growth outlook for the full year 2022. The company expects a decline in software license revenue for the year as more customers turn to subscription-based offerings "RISE with SAP
"for its mission-critical processes. This outlook also assumes that the COVID-19 crisis will continue to diminish as vaccination programs are implemented globally.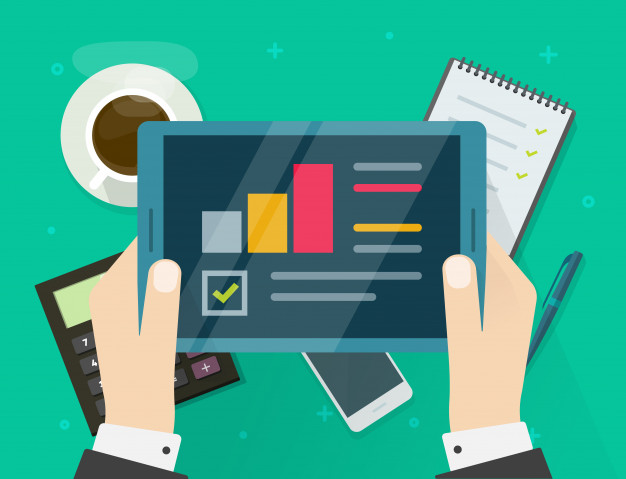 Enjoy our exclusive content and join the new digital era. In your email you will receive 100% of the best and 0% spam.
Go digital with Sybven!