FOCUS ON INFRASTRUCTURE: How to choose the best model?
Technology is the great driver of organizations; since with the paradigm shifts brought about by digital transformation, they have had to adapt and change strategies, operating and business models, points out Magdalena De Luca, Global Vision and Strategic Cell Leader and CEO of Sybven.

Magdalena De Luca

Leader of the Global and Strategic Vision cell and CEO of Sybven.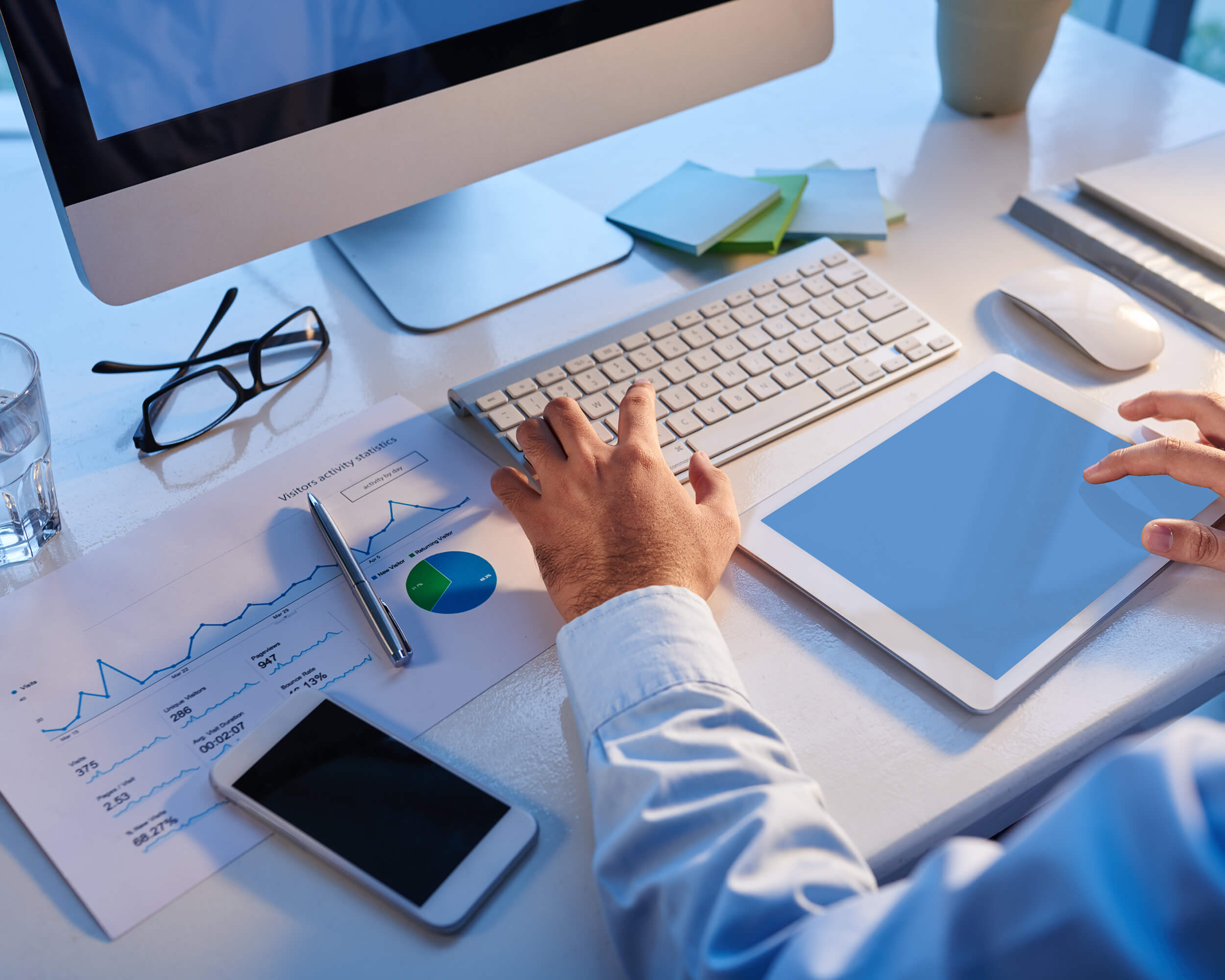 A few years ago, most companies chose to own the technologies they used to operate their businesses because it was profitable to invest in hardware, software and security solutions; however, the current reality has shown that it is no longer profitable to acquire these assets.
While large corporations have the financial muscle for large capital investments - CAPEX, and thus opt for the best technology; in recent years, pay-per-use models - OPEX, democratized access to technology for corporations, SMEs and startups, saving huge amounts of money: the Cloud came to make everything more efficient, at lower cost and with greater flexibility.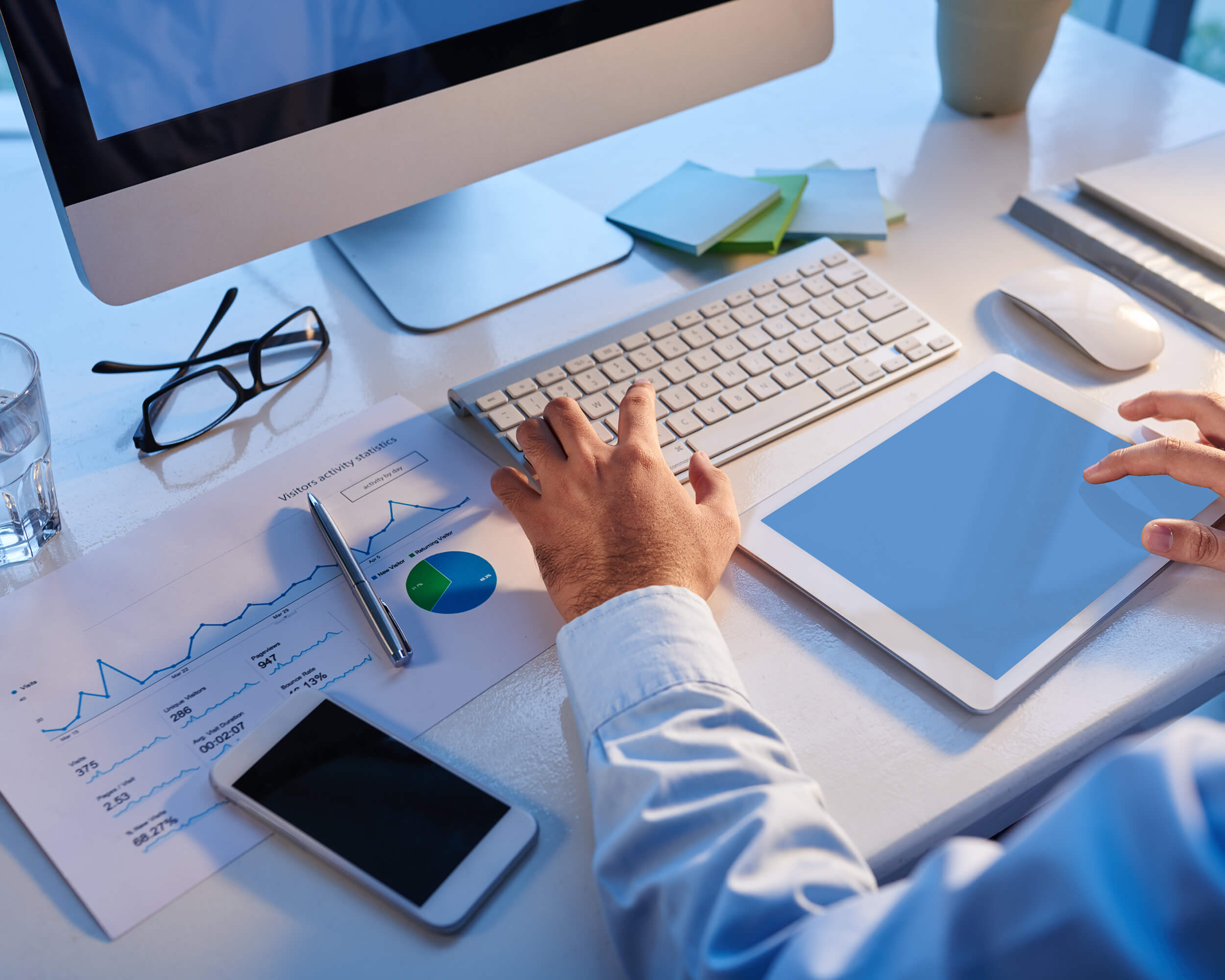 Sybven, with operations in 17 countries, offers business solutions as

SAP

that can be implemented both in infrastructure On Premise
as well as in the Cloud. At
Ecuador,
as well as in the rest of the region, there is an accelerated trend in the use of Cloud as we are managing in more than 30 projects ranging from the

Core Digital

to
Customer Experience

.
Our value proposition and our experience drives the model that best suits each organization to achieve success and a positive future, concludes De Luca.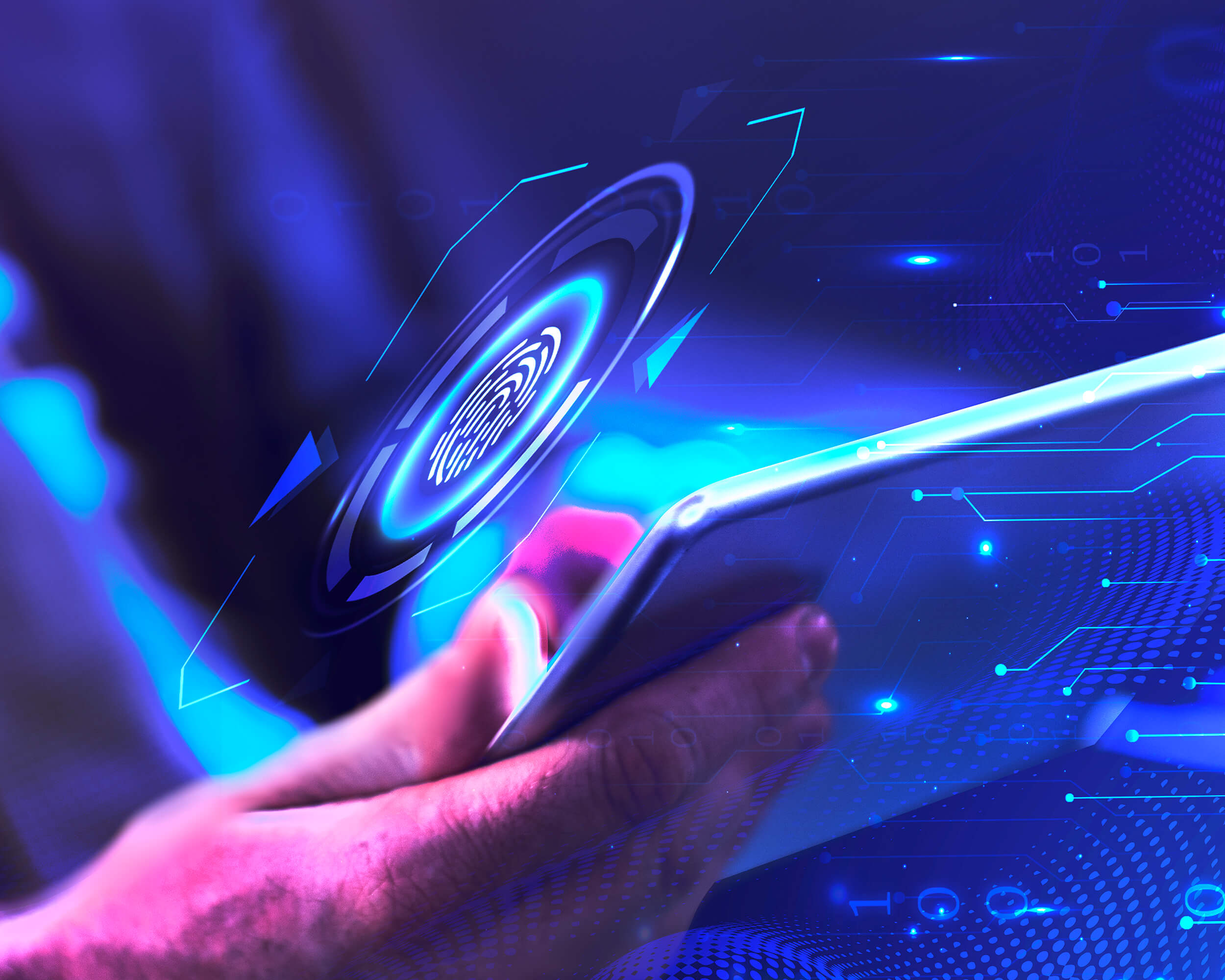 Enjoy our exclusive content and join the new digital era. In your email you will receive 100% of the best and 0% spam.
Go digital with Sybven!