Sybven organizes a cultural and family concert at CELARG
Sybven, the leading company in digital transformation and technological solutions, promoted cultural, recreational and family integration activities for its employees at the facilities of the Centro de Estudios Latinoamericanos Rómulo Gallegos ( CELARG).
More than 100 Sybven employees spent a different afternoon, in the company of their families, enjoying music and national culture, as part of the Labor Recreational Program of the National Institute for Workers' Training and Recreation (INCRET), which promotes friendly integration among employees, active breaks and seeks to raise awareness among organizations about the need to provide these wellness spaces to all its members.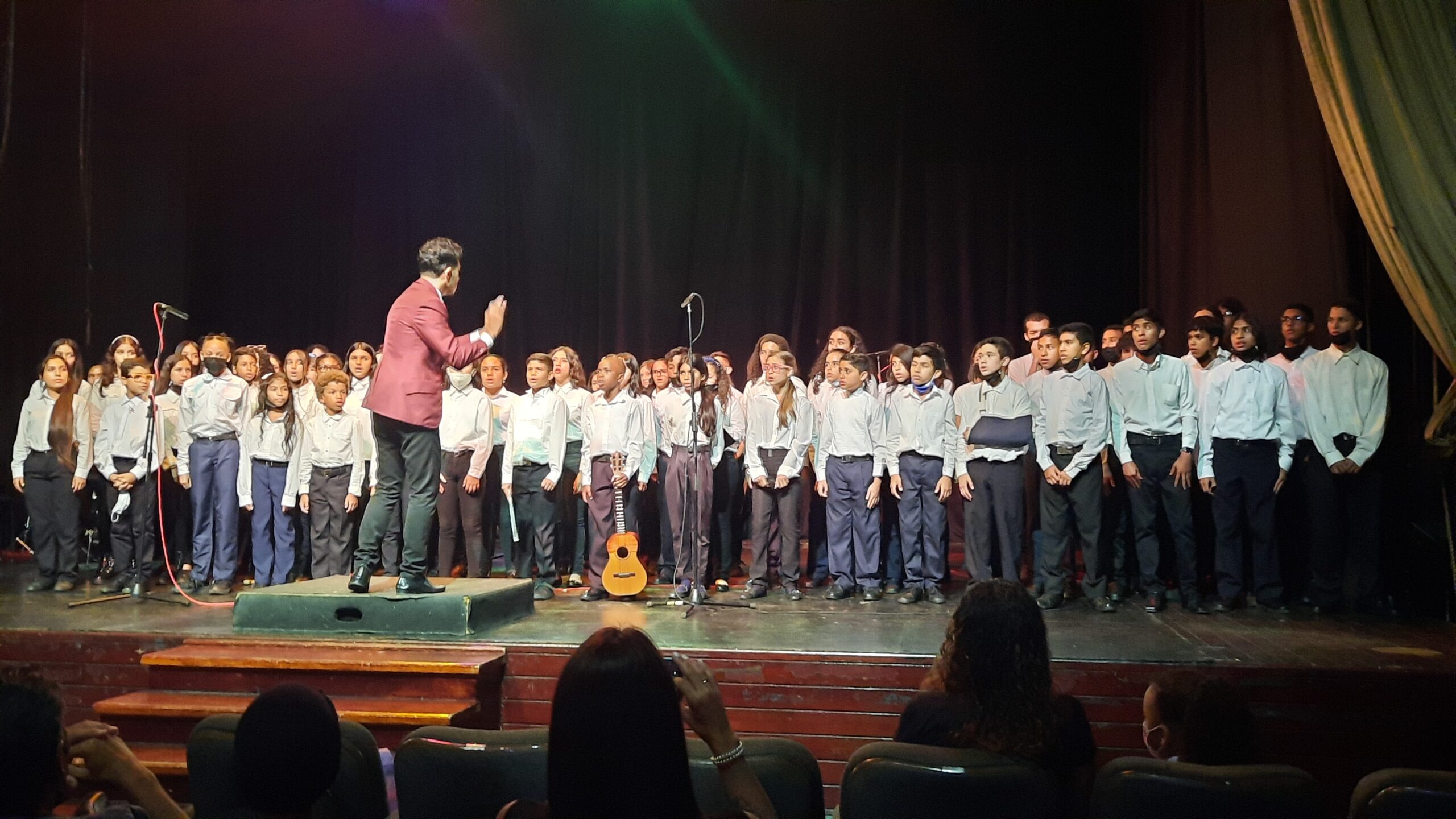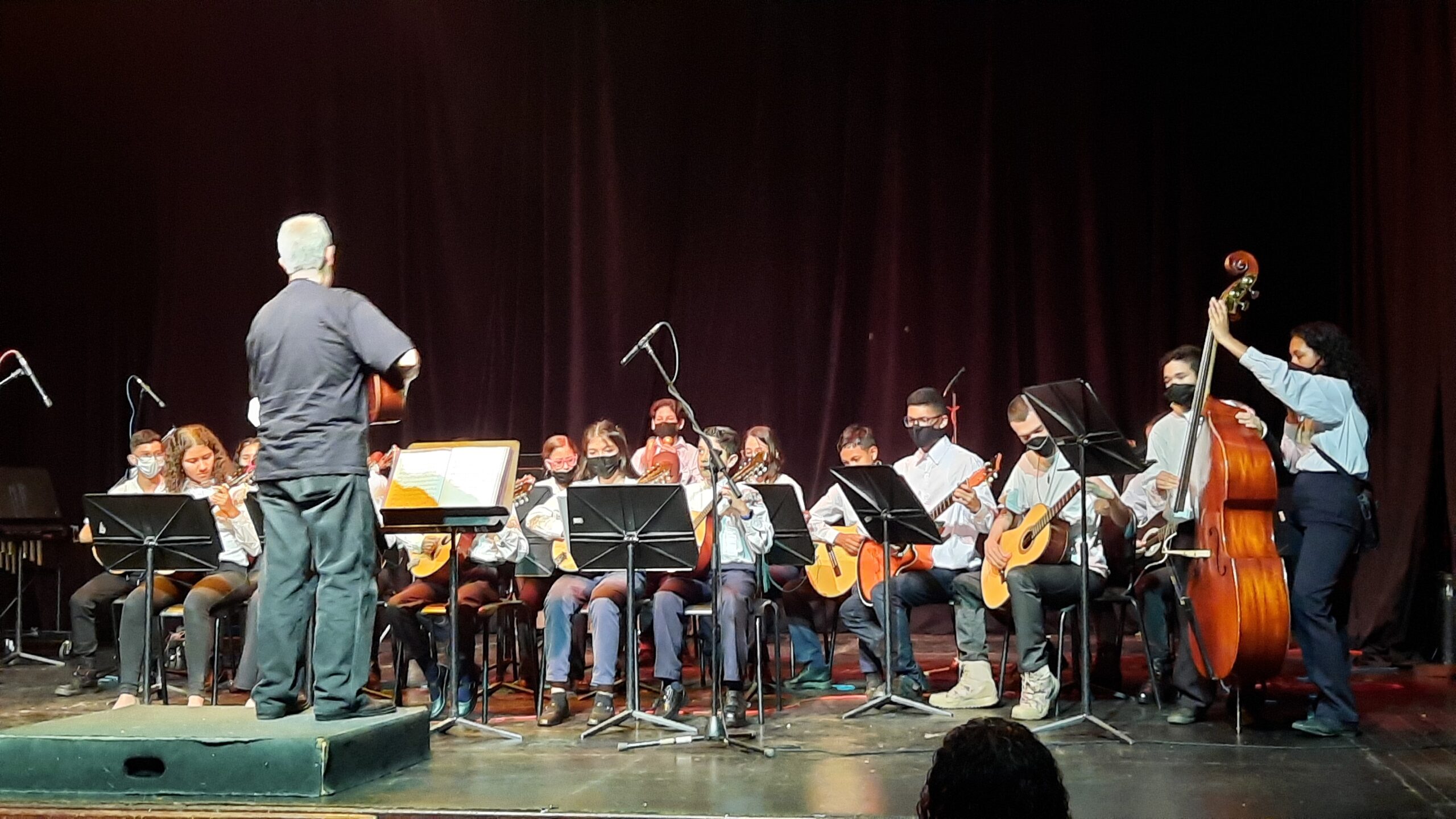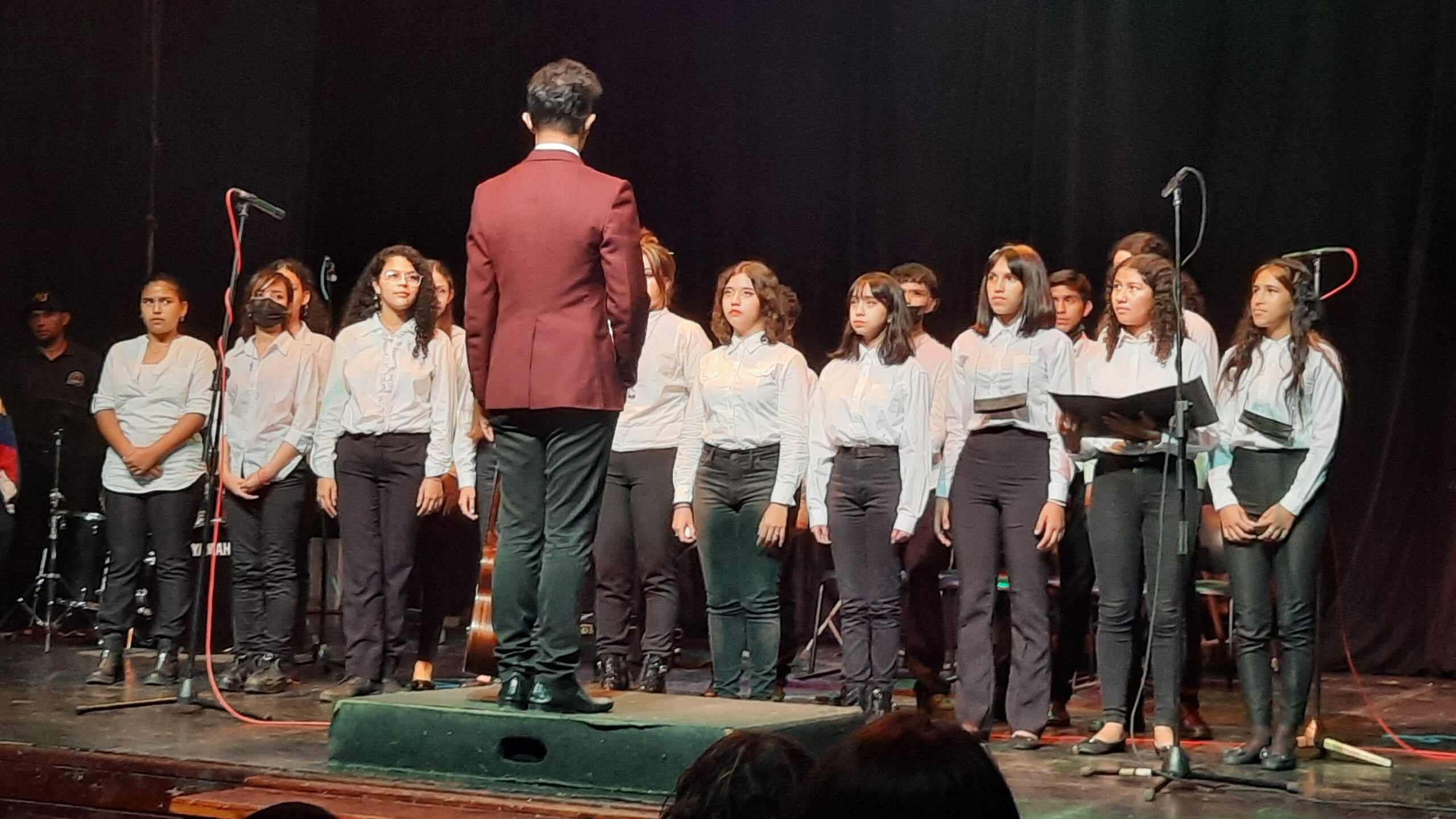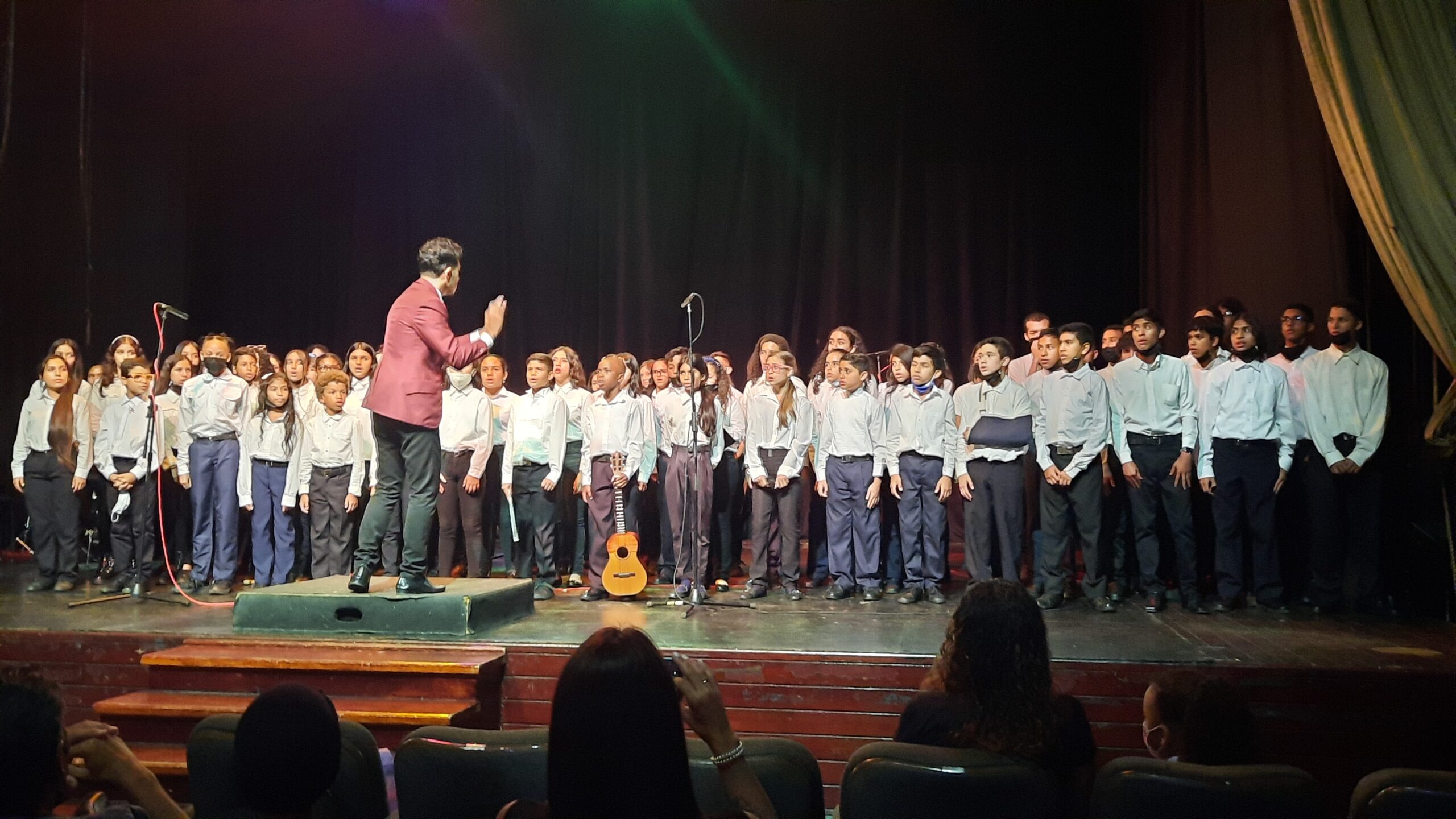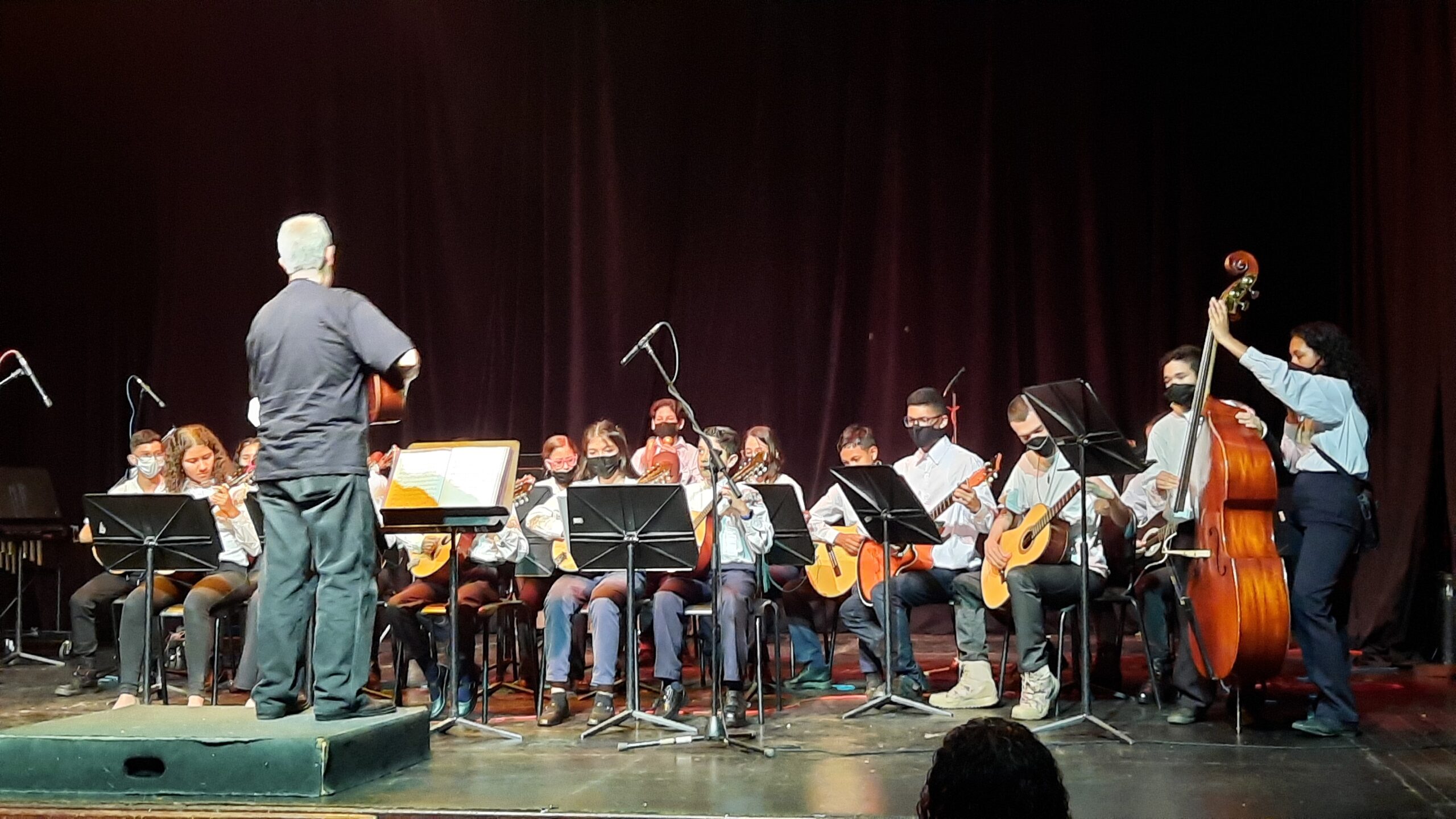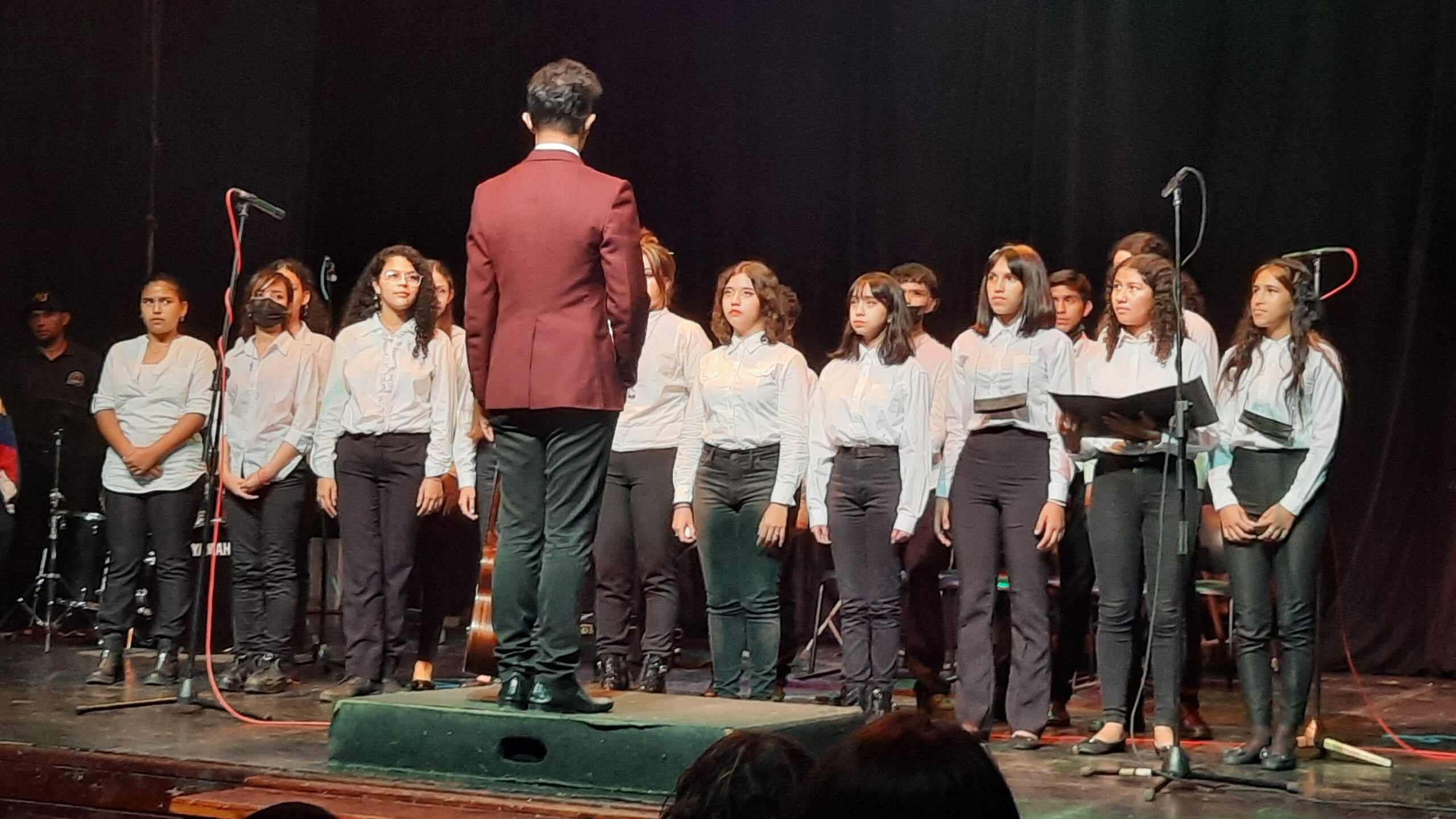 During the activity, the Sybven Labor Recreation Committee (CRL) was in charge of organizing a concert performed by the National System of Orchestras and Youth and Children's Choirs of Venezuela, Propatria. More than 90 children and young people, between 8 and 20 years of age, interpreted, with their voices and instruments, masterful musical pieces, both national and international: Caballo Viejo, Simón Díaz; Los Niños Del Mar, René Rojas; Allegro Con Brío, first movement of Symphony No. 5, Ludwig van Beethoven; Marcha Eslava, Piotr Ilich Tchaikovsky; among other outstanding musical works.
Afterwards, the CCC shared with all the SybTeams, their families and the members of the symphonic core to celebrate the end of the day with a feast of snacks and juices.
With this pleasant activity, the CRL culminates the activities to be carried out this year, thanking the excellent reception of each recreational event by the SybTeams. And is committed to continue promoting spaces for wellness, recreation and integration among its employees for 2023.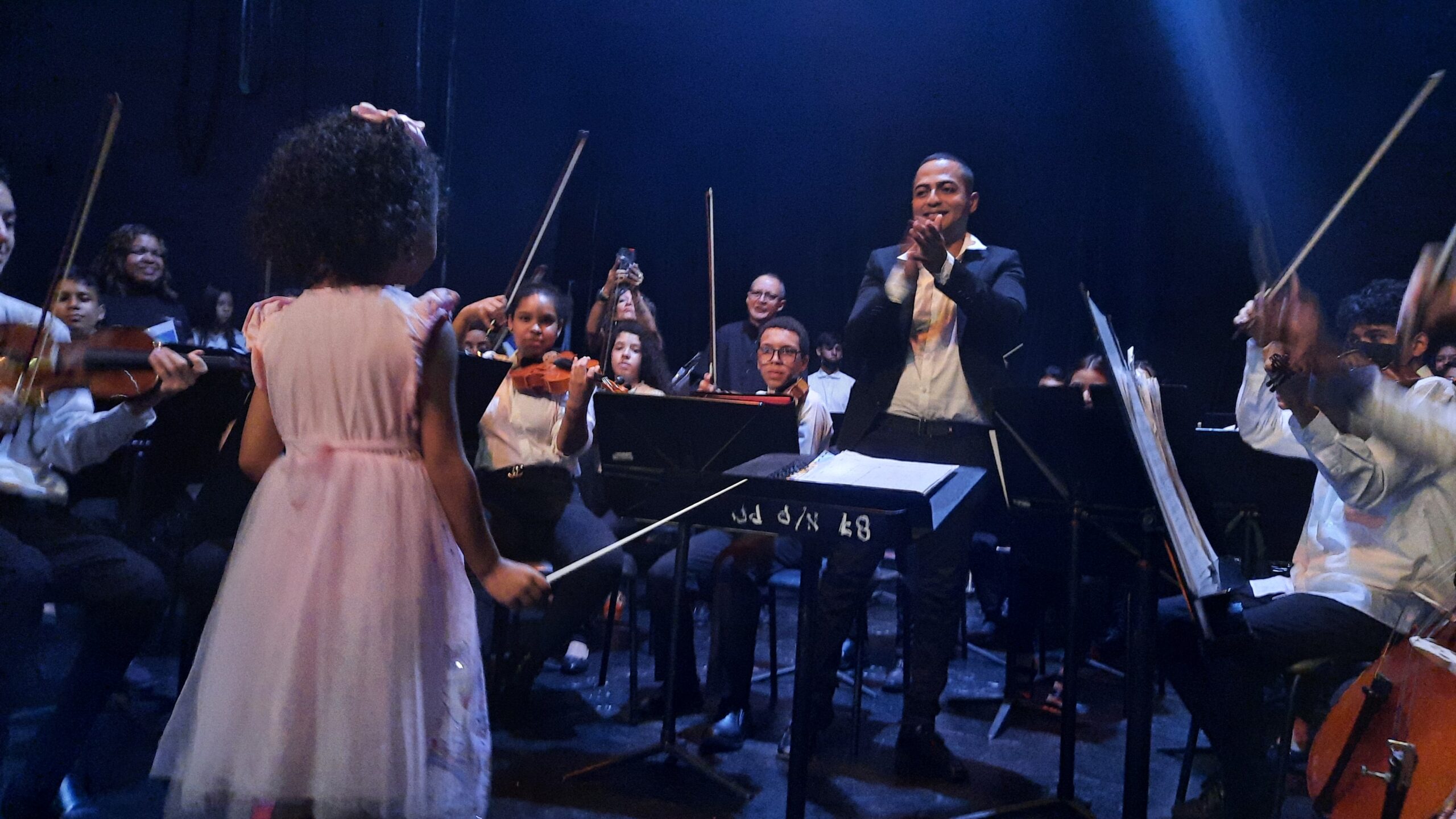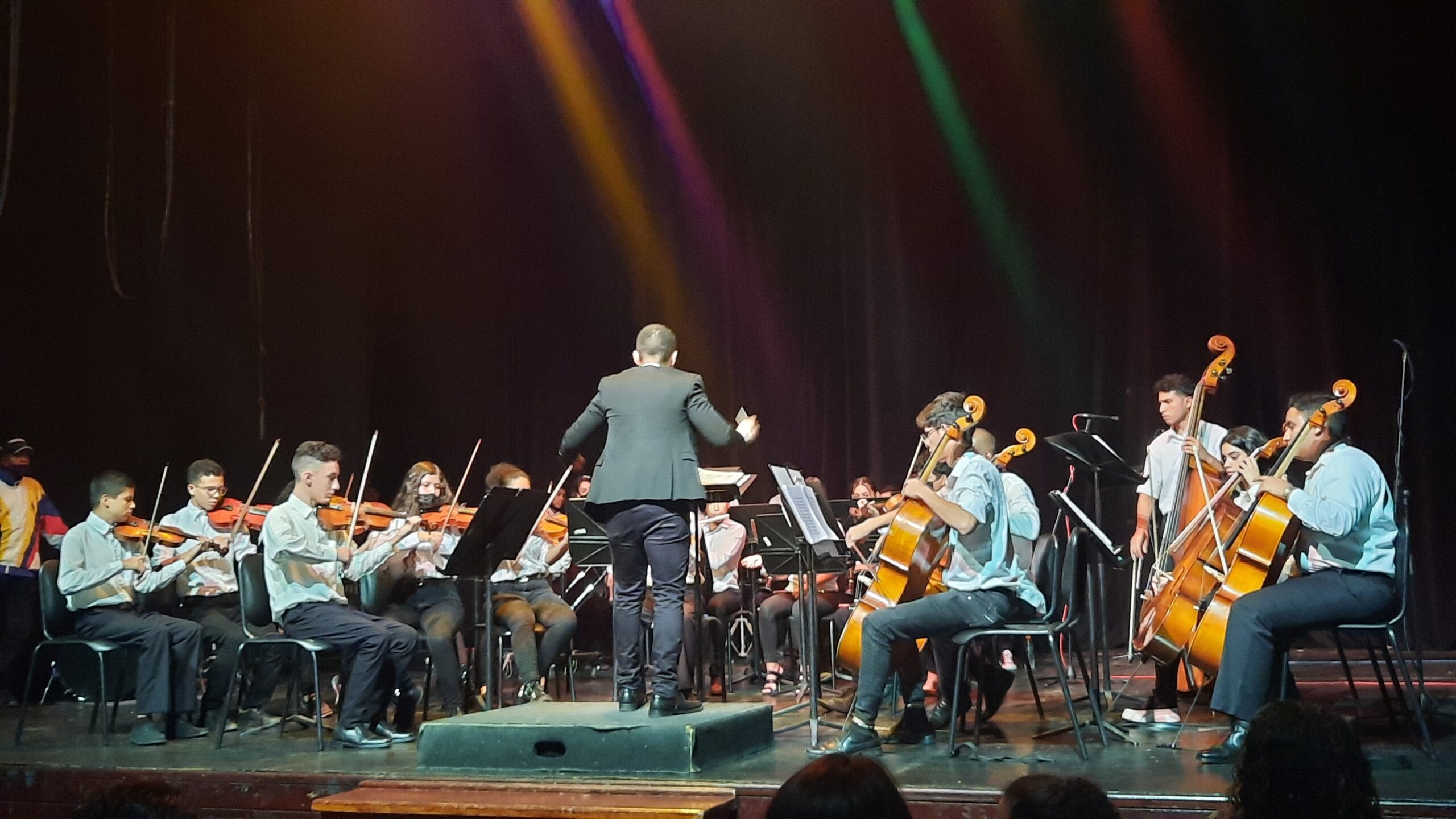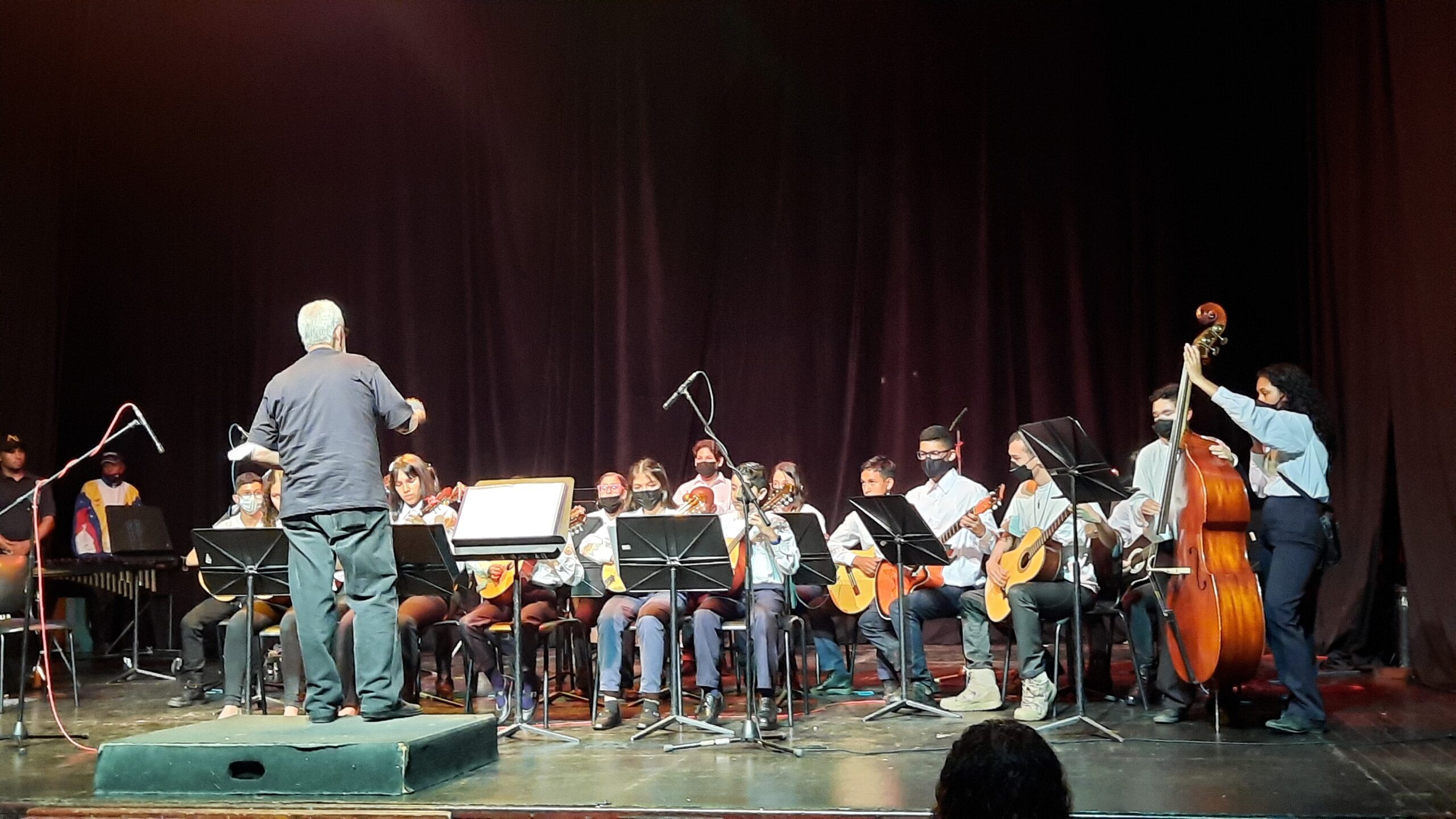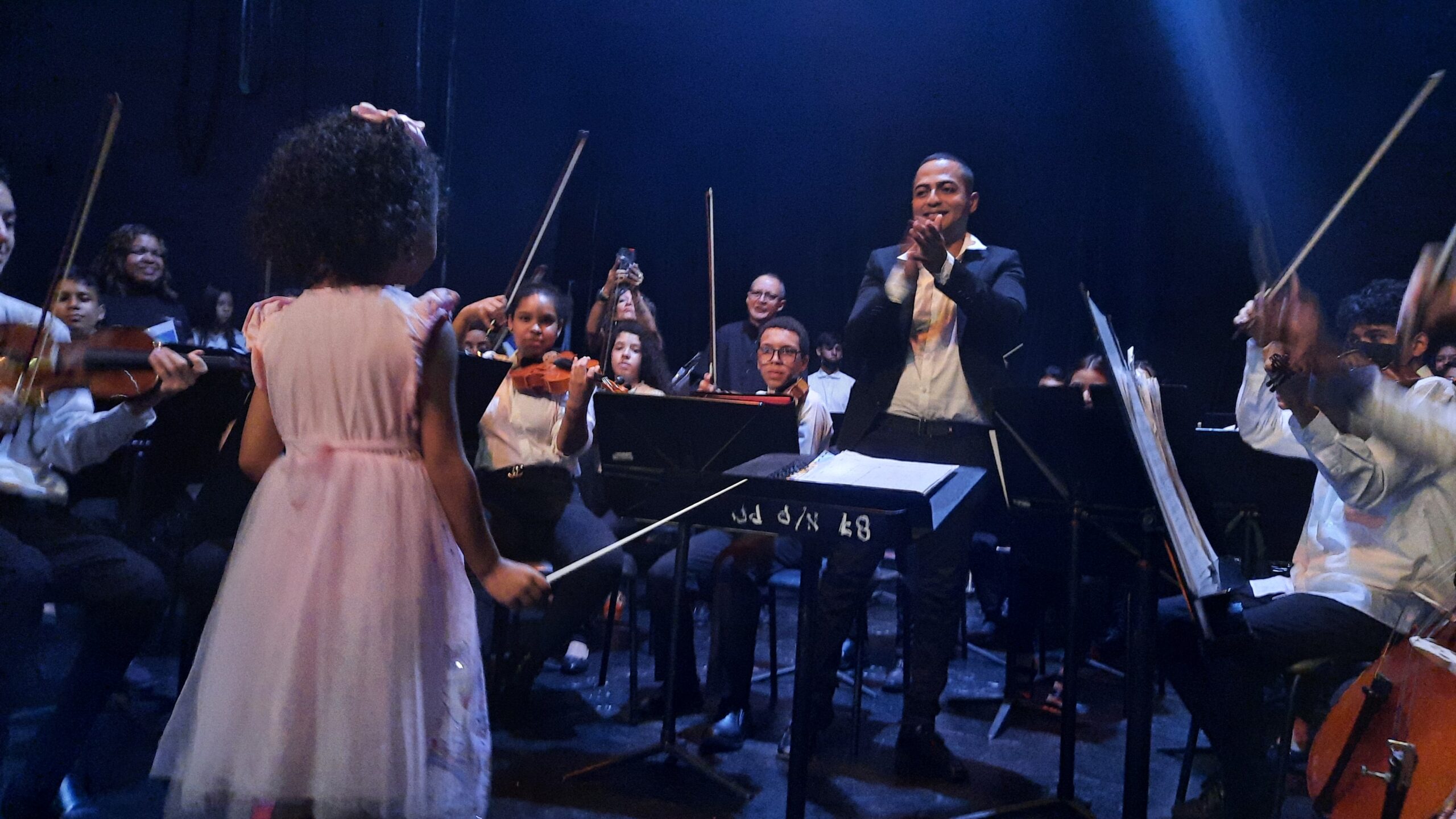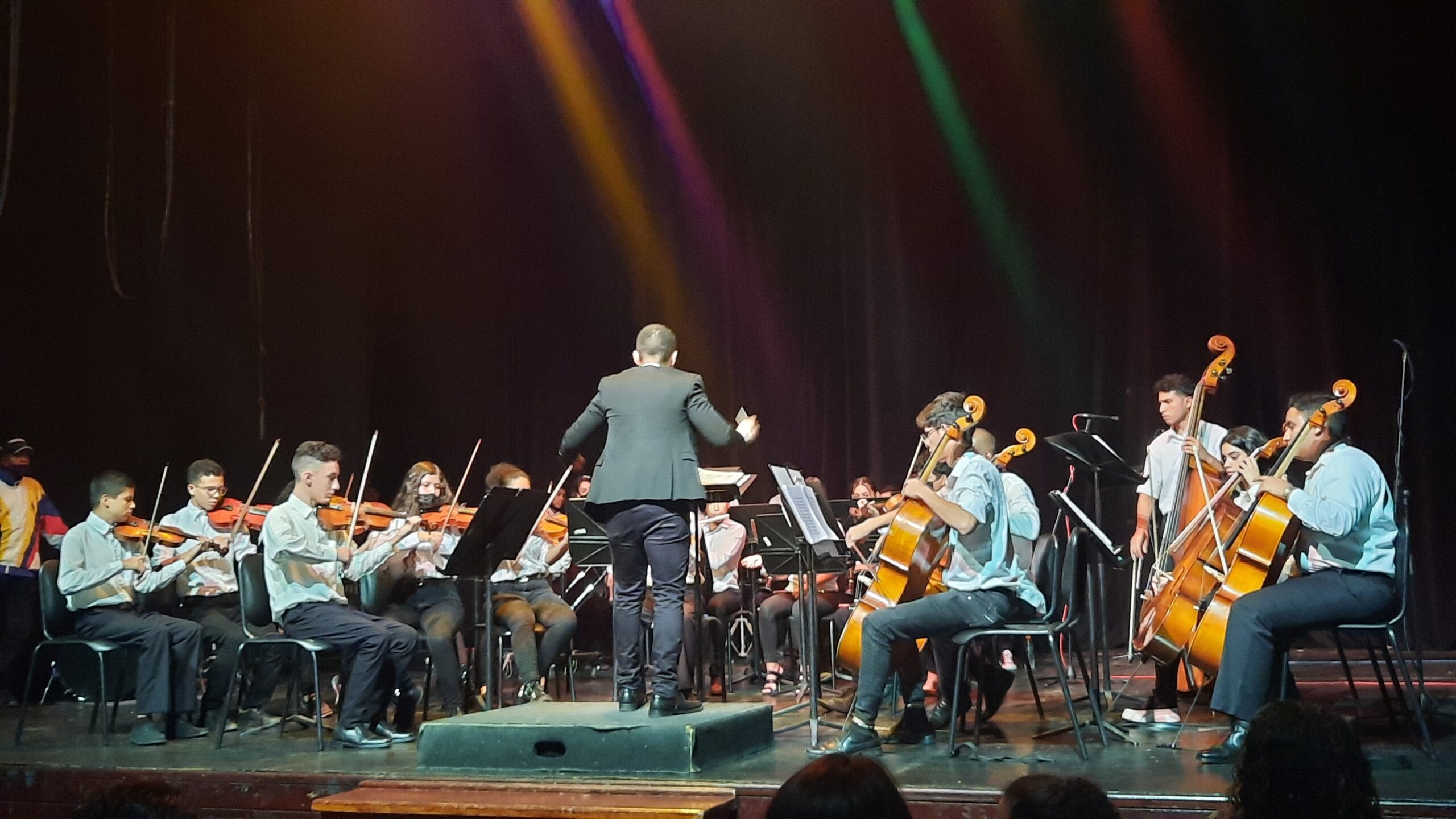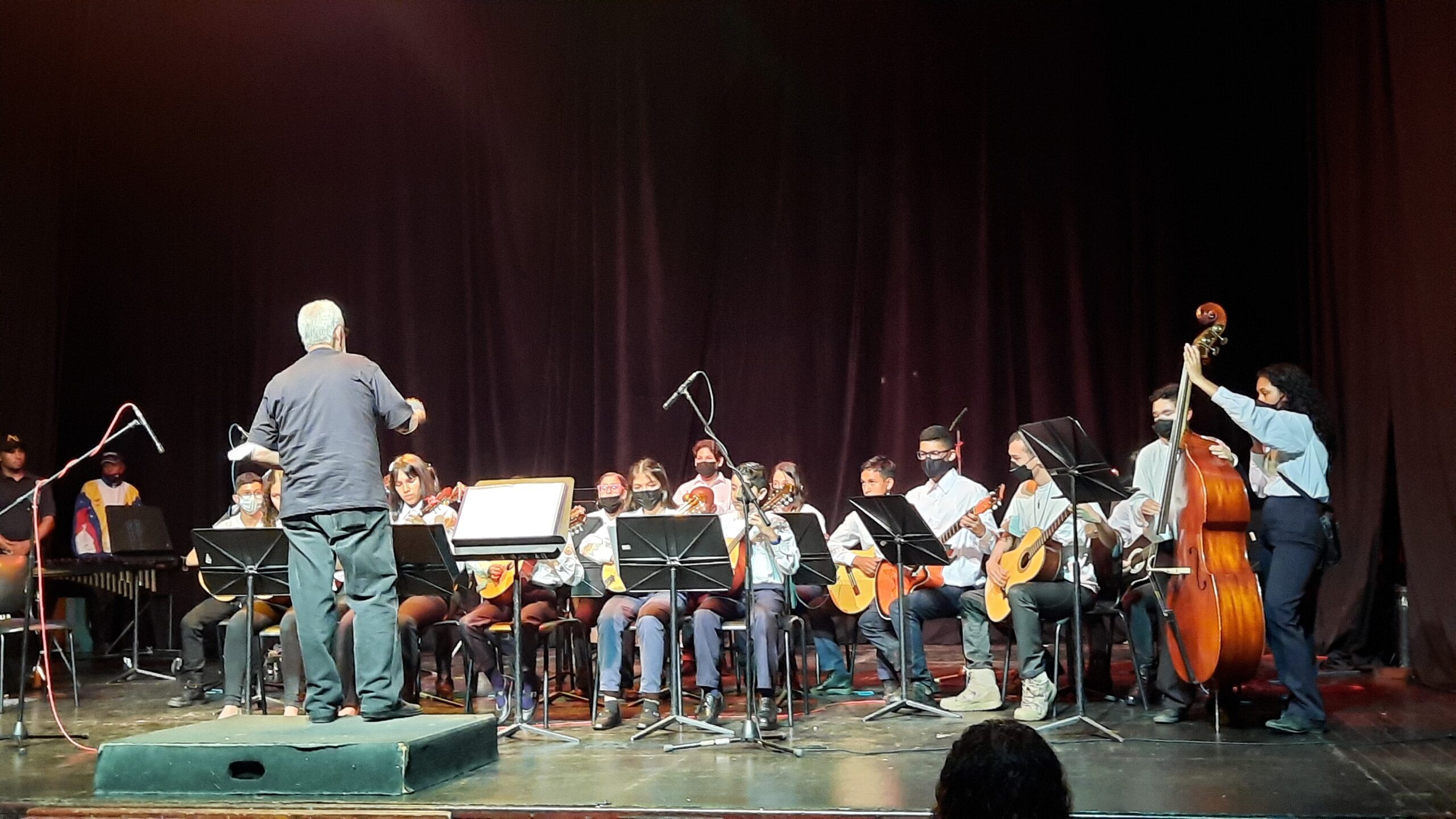 Enjoy our exclusive content and join the new digital era. In your email you will receive 100% of the best and 0% spam.
Go digital with Sybven!