Sybven Leader in digital transformation and humanization. CDM
Sybven, con mas de 25 años en el mercado latinoamericano, impulsa la trasformación digital con su portafolio de soluciones y servicios, capaz de lograr el éxito en las organizaciones, adaptándola a los cambios, sin dejar atrás la humanización y sustentabilidad. Sus propuestas de valor: experiencia comprobada, compromiso a largo plazo, agilidad, innovación y conocimiento de cada tipo de negocio. En Ecuador, Sybven ha desarrollado soluciones localizadas, adaptadas a las condiciones del mercado, construyendo múltiples casos de éxito en el país y para todas las industrias. Así mismo, impulsa la trasferencia de conocimiento de sus soluciones y la autonomía en las implementaciones efectivamente de sus clientes.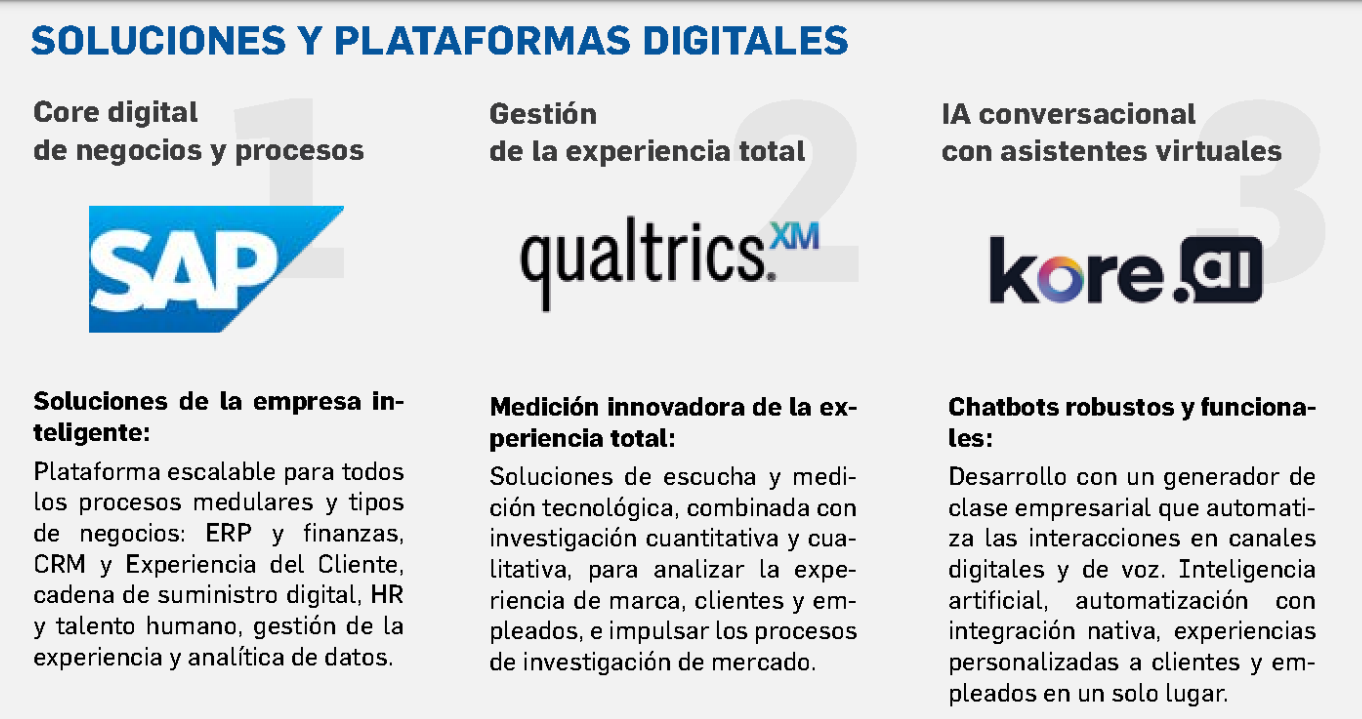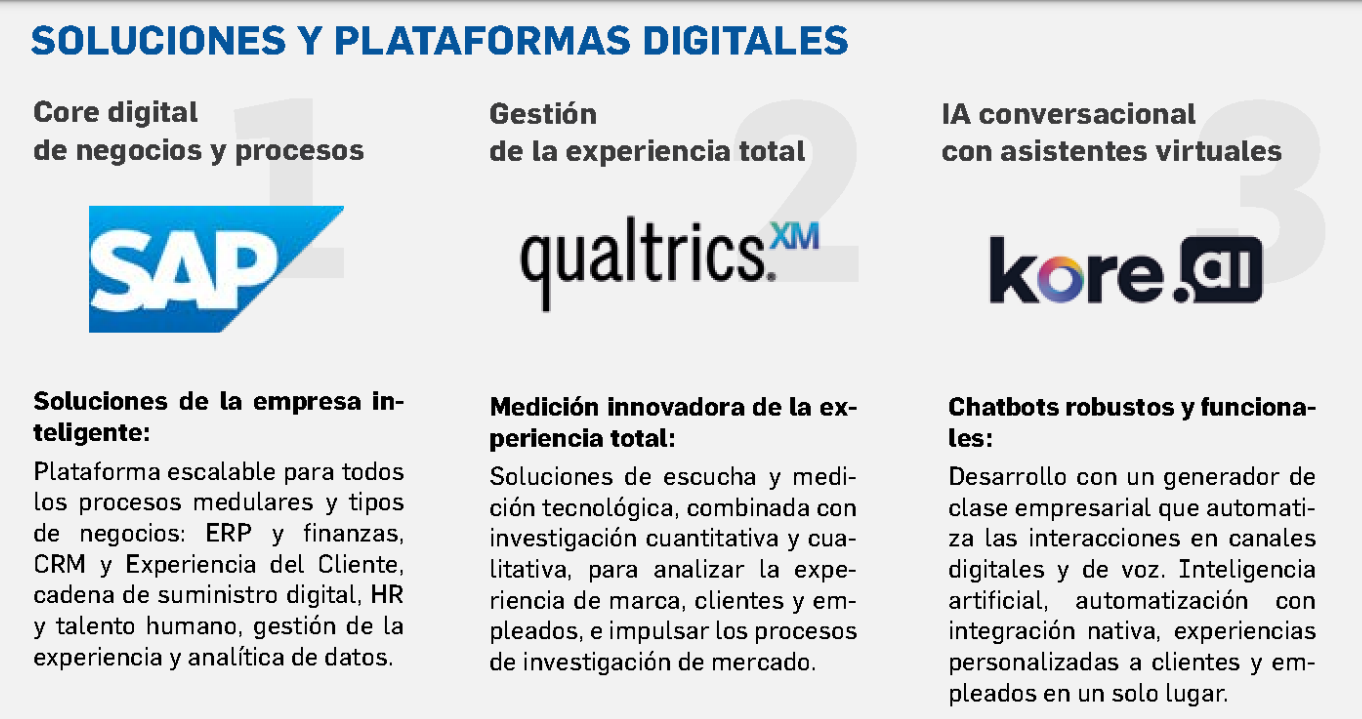 Empresa en cifras
Sybven opera en 17 países de Latinoamérica y el Caribe, su estructura celular: más de 600 colaboradores especializados, 32 certificaciones cooperativas y 83 proyectos de responsabilidad social. Su crecimiento interanual es de más de 145% en ventas, impulsando la diversificación en las diferentes áreas de negocios y tipos de clientes.
Enjoy our exclusive content and join the new digital era. In your email you will receive 100% of the best and 0% spam.
Go digital with Sybven!