SYBVEN, KEY TO ITS CUSTOMERS' SUCCESS
Sybven es el aliado estratégico que provee un portafolio de soluciones y servicios que incluyen todos los componentes que requieren las organizaciones para lograr el éxito de sus negocios, basado en estrategias digitales efectivas, integrando y optimizando sus procesos y recursos. Este posicionamiento y estrategia nos coloca como líderes en innovación digital desde hace más de dos décadas en Latinoamérica y con gran exposición en Ecuador. "Nuestra organización aplica cambios continuos para adaptarnos al entorno, a las tendencias y a cada mercado" expresa Magdalena De Luca, Líder de Visión Global y Estratégica y CEO de Sybven.
Un factor importante del éxito se base en el liderazgo y visión de De Luca, con más de 40 años en emprendimiento como estratega digital y conferencista internacional en el área de transformación e innovación para la región de Latinoamérica y el Caribe. Esto le ha permitido orquestar una organización exitosa como SYBVEN y lograr la apertura de mercados como Ecuador, de la mano de sus principales socios tecnológico: SAP, TEMENOS, BLACKBOARD, KORE y DANA acompañado de los servicios, el soporte y la agilidad como base en todos los proyectos.
Adicionalmente, como respuesta al cambio que el entorno corporativo ha tenido que asumir globalmente, SYBVEN se ha reestructurado en un modelo de redes basado en células, donde  se impone la colaboración, competencia técnica y empresarial, así como la capacidad de trabajar en equipo con alta orientación a logros dentro de los marcos de competencias imprescindibles y ágiles. Estos principios han sido fundamentales para nuestra consolidación como organización Top y en la estrategia de éxito de nuestros clientes en más de 17 países, puntualiza.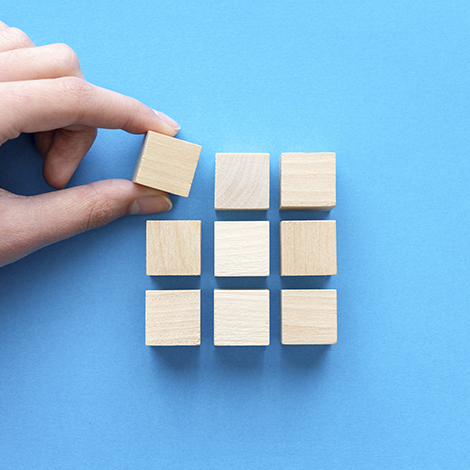 APOYAMOS AL EMPRESARIADO EN ECUADOR
"Conocemos muy bien el mercado ecuatoriano y estamos claros en que las empresas han tomado la decisión de aumentar su inversión en tecnología y en procesos de transformación digital; esto aplica a emprendimientos, pymes y grandes corporaciones". Hemos registrado un crecimiento importante en soluciones en la nube, e-commerce, marketing automation, manejo de capital humano, apps de servicios y adopción de e-learning dentro de las estrategias corporativas. Apoyamos a las empresas a mantener la operatividad, crecer y lograr las metas con éxito de cara al futuro y a las nuevas realidades, aún en tiempos complejos y cambiantes.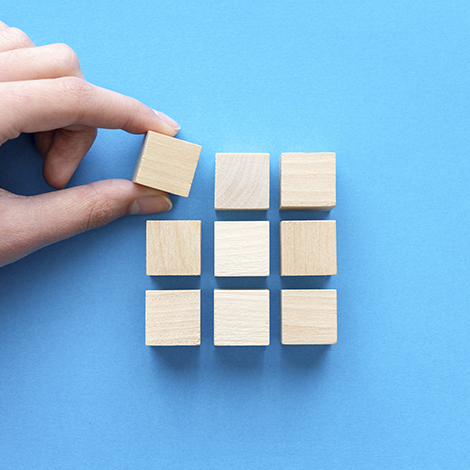 Integramos soluciones con servicios para la  implementación de proyectos de core digital, customer experience, bots e inteligencia artificial, movilidad, educación digital, talento humano,  comunicaciones y procesos automatizados, desarrollando entornos de trabajo ágiles; asimismo, cubrimos todo el espectro de  organizaciones de diferentes sectores como banca y finanzas, seguros, manufactura, retail, gobierno, educación y empresas de servicios.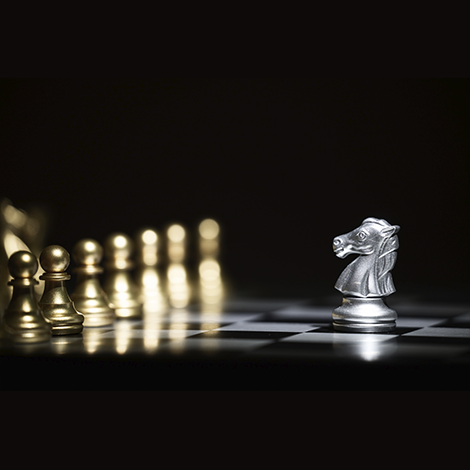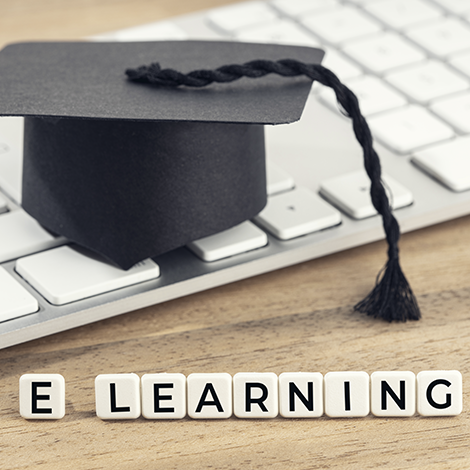 Nuestro modelo de gestión atiende de forma efectiva y eficiente al aparato productivo ecuatoriano con los más altos estándares de calidad, que nos coloca en un sólido liderazgo en Ecuador.
En Sybven impactamos positivamente la calidad de vida de personas y de organizaciones, creando soluciones digitales innovadoras, y las acompañamos con consultores especializados en desarrollar el potencial para alcanzar el éxito, dejando una huella positiva de cambio a través de una experiencia única y sostenible.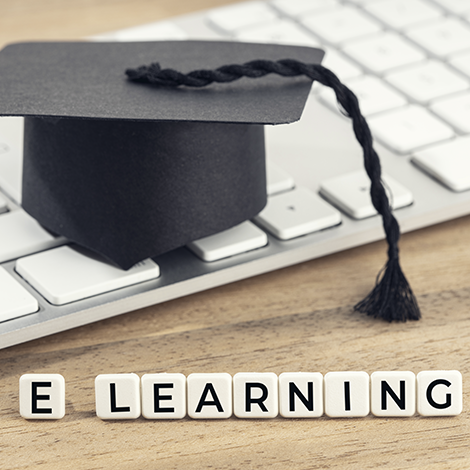 Enjoy our exclusive content and join the new digital era. In your email you will receive 100% of the best and 0% spam.
Go digital with Sybven!