Sybven: Organizational agility, the key to success
Está demostrado que en la era de la transformación digital, las organizaciones que alcanzan el éxito son aquellas que pueden anticiparse al mundo cambiante en el que vivimos, así como generar soluciones innovadoras para sus clientes.
En Sybven, estamos conscientes de que actualmente existe una brecha entre la comprensión y la adopción de la agilidad en las empresas, y muchas piensan que esto aplica solo a las área de proyectos tecnológicos pero no es así, el proceso debe tocar a toda la organización apunta Magdalena De Luca, CEO de Sybven.
Desde antes del  2020 y en la actualidad, debido a la pandemia por Covid-19 y a múltiples factores, quedó claro cuán necesaria es la relación más natural  entre personas, procesos,  máquinas y cambios. "Para lograr la diferenciación y destacar en estos mercados globales, innovadores, volátiles, y complejos, las empresas deben adoptar la cultura ágil para asegurar su sostenibilidad y crecimiento".
¿En qué consiste la agilidad organizacional?
La adopción de la cultura ágil en una empresa, es conocida como Agilidad Organizacional, y se centra en aquellas empresas que ponen en práctica el Manifiesto Ágil, expresamente en la forma en la cual se organizan para hacer negocios, pasando por sus operaciones diarias, hasta la forma de agregar valor a sus clientes. "Hablar de agilidad y fluidez implica reconfigurar la forma de trabajar, transformar procesos y medios".
La agilidad organizacional es una filosofía de trabajo que, entre otras cosas, permite gerenciar y gestionar proyectos de forma colaborativa y efectiva. Suele confundirse con la rapidez, pero esto se debe a que las empresas que la adoptan, observan en poco tiempo, mayor rapidez y fluidez en sus procesos, ahorrando energía y tiempo.
Impacto en la transformación digital
La agilidad organizacional exige un cambio profundo en el ADN empresarial y por ende, en cada persona que hace vida en la organización, con el objetivo de apalancar la transformación digital.
"En Sybven impulsamos y recomendamos que  las organizaciones que trabajen bajo la cultura ágil y que centren sus operaciones en las cuatro áreas claves de la transformación digital: expectativas del cliente, mejoras del producto, innovación colaborativa y formas organizativas".
Esto traerá como beneficios concretos, la entrega de proyectos y resultados de forma acelerada, el aumento en la productividad, mejoras en la alineación del negocio, así como un importante impacto positivo en la moral del equipo y su sentido de pertenencia, entre otros.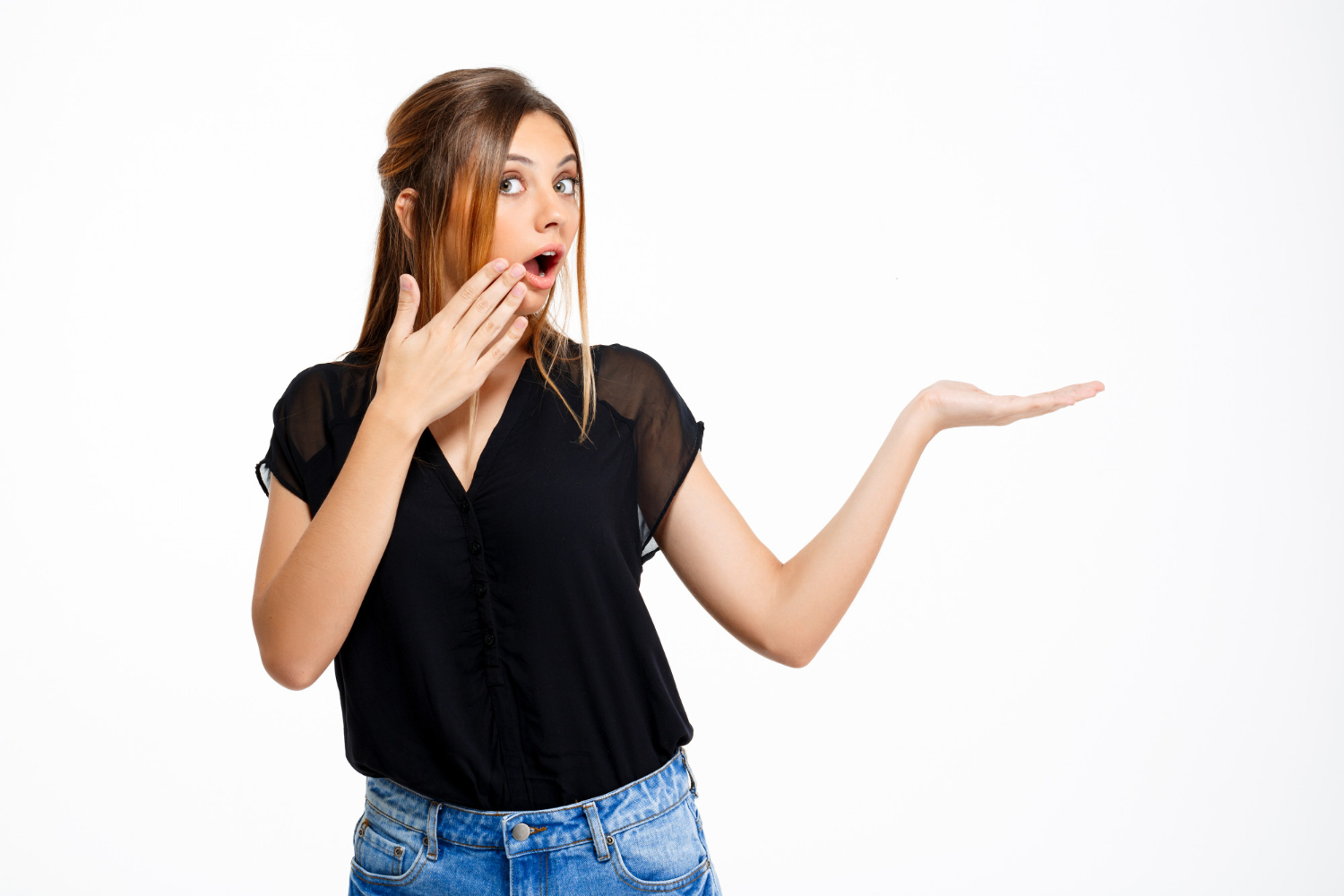 En Sybven, tenemos amplia experiencia en el acompañamiento en procesos de mentoría para la transformación hacia una cultura ágil, apunta De Luca. Estos procesos son guiados por Agile Coaches experimentados, quienes asesoran a los clientes para asegurar un resultado acorde a sus expectativas y para lograr éxito y mejoras en los negocios.
Enjoy our exclusive content and join the new digital era. In your email you will receive 100% of the best and 0% spam.
Go digital with Sybven!