The company that develops software solutions used by small, medium and large corporations. Its software collects and processes data on a single platform: from the purchase of raw materials to production and customer satisfaction.
SAP solutions are installed on-premise, on-premise or from the cloud, helping companies to efficiently analyze and design the entire value chain. It also creates forecasts: when a machine is due for repair or how revenues will develop in the next six months.
SAP helps you seamlessly link operational data from your business processes together with your experience data on emotional factors, such as shopping experience and customer feedback.
Understand and respond better to your customers with SAP!
Centralizing data management with SAP gives you multiple business functions with a single view of the truth, so you can better manage your most complex business processes, giving employees in different departments easy access to real-time information. As a result, you'll accelerate workflows, improve operational efficiency, increase productivity, boost your customers' experiences, and ultimately increase profits.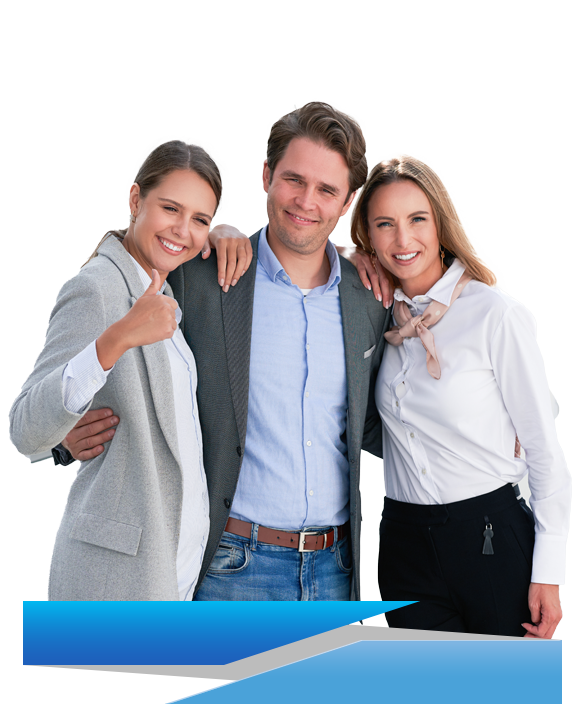 SAP Sales Cloud

SAP Service Cloud

SAP Commerce Cloud

SAP Marketing Cloud

SAP Emarsys Customer Engagement

SAP Customer Identity and Access Management

SAP Enterprise Consent and Preference Management

SAP Customer Data Platform
SAP Conversational AI

SAP AI Business Services

SAP AI Core

SAP AI Launchpad
SAP Analytics Cloud

SAP Business Planning and Consolidation

SAP Profitability and Performance Management

SAP Data Warehouse Cloud
SAP S/4HANA (ERP)

RISE with SAP

SybDigital Shrimp
SAP SuccessFactors Employee Central

SAP SuccessFactors Employee Central Payroll

SAP SuccessFactors Performance & Goals

SAP SuccessFactors Compensation

SAP SuccessFactors Recruiting

SAP SuccessFactors Onboarding

SAP SuccessFactors Succession & Development

SAP SuccessFactors Learning

SAP Commissions
SAP HANA Cloud

SAP Data Intelligence Cloud

SAP Master Data Governance

SAP Adaptive Server Enterprise

SAP Data Services

SAP IQ

SAP PowerDesigner

SAP Replication Server

SAP SQL Anywhere
 part of digital innovation
Let's do something together!
You provide the strategy and we provide the digital