Desarrolla nuevos modelos de negocio, gana eficiencia y transforma tus sistemas, sin riesgo, para tu empresa con: RISE with SAP.
RISE with SAP
Transforma tu empresa con una solución integral, que te brinda:
ERP en la nube para todas tus necesidades
Prácticas futurísticas de tu industria y extensibilidad
Analíticas e inteligencia de procesos para tu negocio
Servicios orientados a resultados de SAP y de partners
Descubre el valor de RISE with SAP
Haz crecer tus ingresos, tus resultados finales y la ecología. ¡Adelántate hacia la innovación de tu empresa!
Optimiza tus procesos de negocio con información clave, estratégica y continua.
Asegura tu éxito con un socio confiable, que se adapte a tus necesidades en cada paso del camino.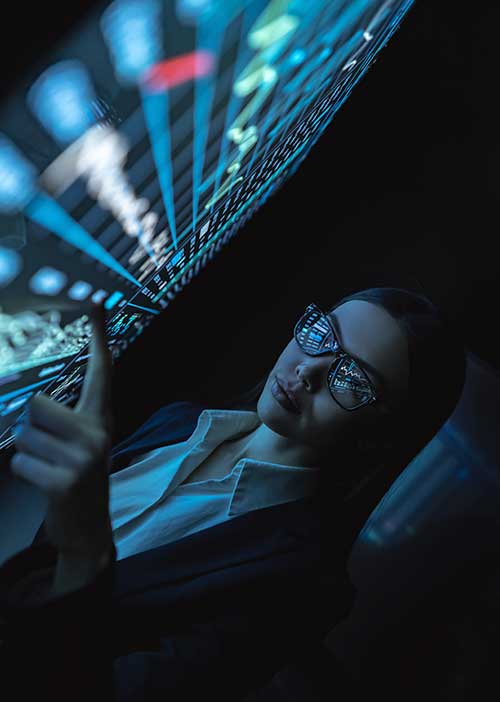 La solución RISE with SAP está diseñada para dar soporte a las necesidades de su negocio en su industria, en cualquier zona geográfica, para cualquier requisito regulatorio, con SAP como responsable del acuerdo de nivel de servicio (SLA) holístico, las operaciones en la nube y el soporte técnico. Incluye:
Business Process Intelligence
Plataforma y analítica de negocio
Herramientas y servicios orientados a resultados
¿Quieres ser parte de la trasformación digital?