The 2023 corporate banking revolution
Las empresas han sido durante mucho tiempo los clientes más rentables de la banca y los bancos continúan esforzándose por brindar el mejor servicio al sector. Un informe reciente encontró que se espera que el mercado global de banca corporativa crezca a una CAGR del 7,5 % entre 2022 y 2027, lo que presenta un enorme potencial y oportunidad.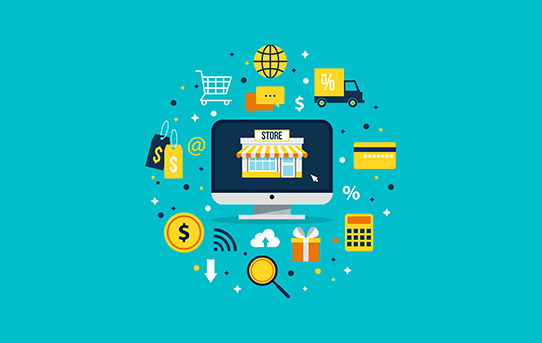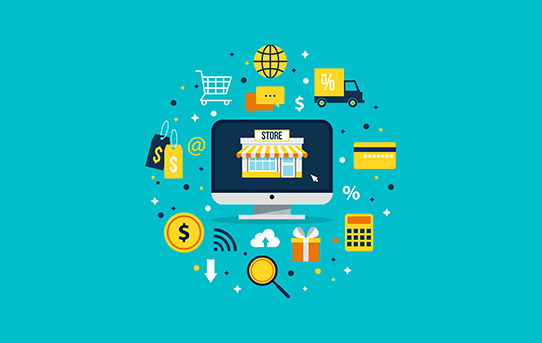 A medida que los bancos emprenden sus viajes de transformación digital, en el sector de la banca corporativa el objetivo es permitir que las empresas se vuelvan cada vez más sofisticadas en todos los aspectos de la banca, desde la gestión de efectivo, el financiamiento de la cadena de suministro hasta la gestión de liquidez y mucho más. Para ello, los bancos han tenido que emprender un cambio de paradigma en sus experiencias de cliente y procesos internos, pasando de estar centrados en el producto a estar centrados en el cliente, donde el cliente se sitúa en el centro del proceso. Y para habilitar y respaldar estas transformaciones a menudo complejas, abordar la tecnología heredada y las necesidades cambiantes de los clientes, por nombrar solo algunos desafíos, los bancos están recurriendo a sus socios de tecnología digital para obtener las últimas tecnologías avanzadas.
Padmani Koteeswaran, consultor principal de soluciones de APAC, analiza las principales tendencias de banca corporativa que probablemente adoptarán las instituciones financieras a nivel mundial en 2023.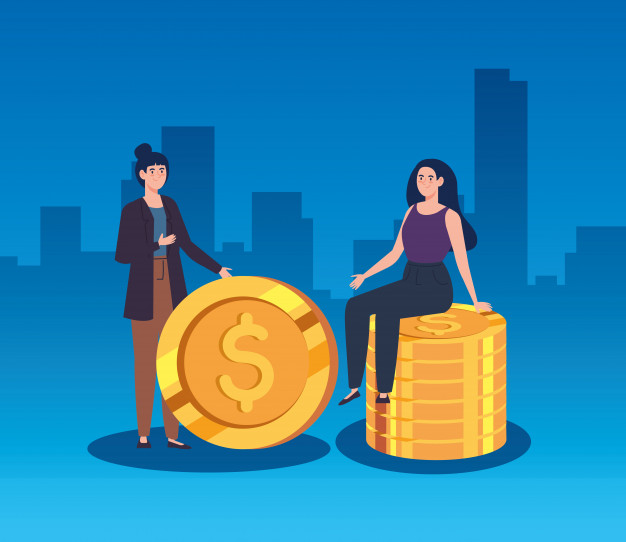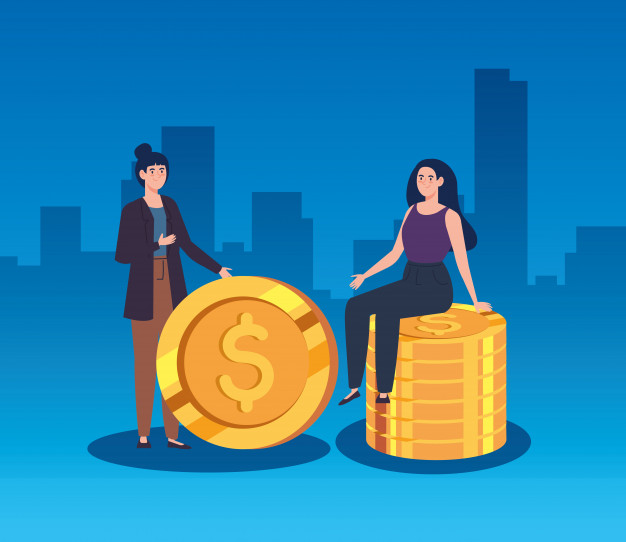 Enjoy our exclusive content and join the new digital era. In your email you will receive 100% of the best and 0% spam.
Go digital with Sybven!