Customer experience: foco del éxito de la transformación digital
Las diferentes situaciones y circunstancias agilizaron en el  mundo entero el proceso de cambio de las organizaciones y cada día operan más en forma virtual, aprovechan más la tecnología para transacciones, actividades de marketing, interacciones de servicios, redes sociales, entretenimiento y todas las actividades de la vida diaria. Igualmente se ha  sumado al afán por vivir y disfrutar de las mejores experiencias, y esto ha dado un cambio importante a los patrones de consumo mundial, obligando a las empresas a modificar sus políticas comerciales, y sus modelos de negocios, comenta Magdalena De Luca, Líder de la Célula de visión global y estratégica y

CEO de Sybven

.
"En la actualidad resulta más valioso vivir una experiencia que poseer un producto; de hecho en un reciente estudio de Global Monitor de Kantar, el 90% de las personas dio más importancia a las experiencias que a las posesiones y activos en su vida personal".
Pero ¿cómo diferenciarse en un mercado cada vez más competitivo y concentrado? Las organizaciones buscan cada vez más marcar posición en un entorno en el que la experiencia del cliente es determinante. "La verdadera diferenciación reside en la experiencia; en el cuidado que se da a cada punto de contacto, en conocer a fondo su comportamiento, lo que desea, lo que necesita y cómo se va sintiendo a lo largo de todo el viaje con la marca y más aún poder predecir".
Es indudable que la empatía, se transforma en un valor fundamental, dado que para construir una experiencia exitosa, hay que saber ponerse en los zapatos del cliente; conociendo cómo se comporta para lograr generar emociones positivas, comenta De Luca.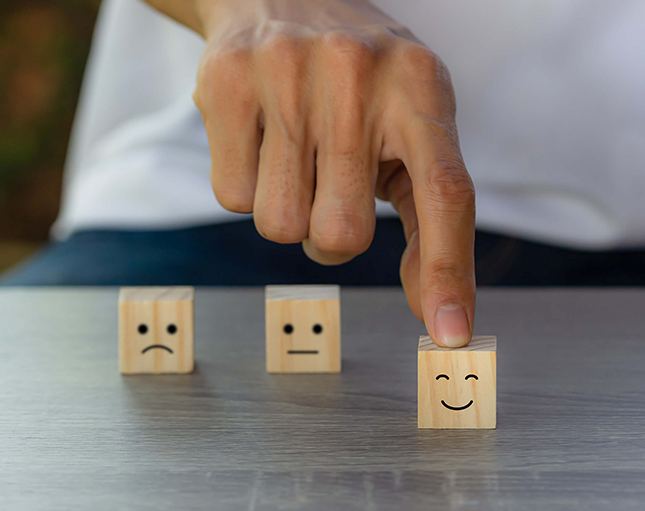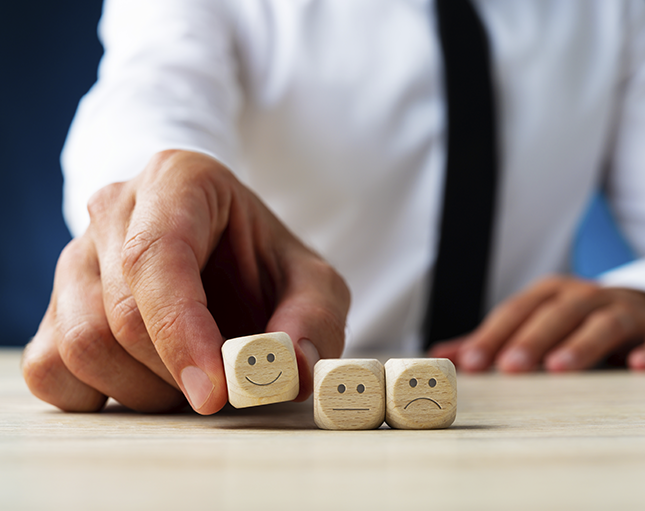 Customer Experience la clave
Lograr proporcionar una experiencia memorable y exitosa en los clientes, es un proceso que comienza en el mismo momento en que el cliente busca en la empresa la solución a una necesidad y se mantiene hasta el servicio postventa, que le confirma que tomó la decisión de compra adecuada.
La sociedad actual está inmersa en el uso de  tecnologías y en  los dispositivos digitales. Todos los sectores de negocio están sufriendo o aprovechando la transformación digital para dar un vuelco en sus objetivos y métodos, de manera que los consumidores tengan una experiencia más innovadora.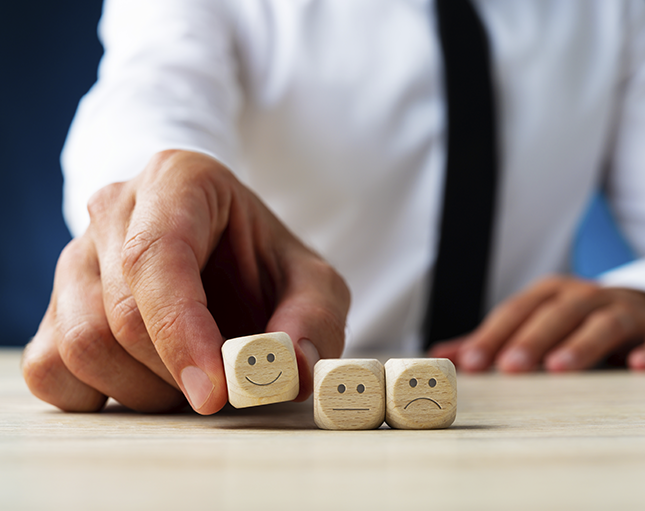 Por esta razón, Customer Experience es una de las disciplinas estratégicas más importantes a valorar en una compañía, ya que puede generar un valor a las empresas que eleve sus datos de ventas y consumidores. "La Experiencia del Cliente no se enfoca tanto en convencer a una persona de que compre un producto o un servicio, sino de generar una relación entre consumidor y marca". Todas estas transformaciones responden a un proceso de transformación profundo que parte de un antes y un después en las relaciones entre cliente y marca; lograr que dicha experiencia sea la mejor será cada vez más relevante para el futuro de todas las organizaciones, sin importar la naturaleza de los productos que ofrezcan.
Enjoy our exclusive content and join the new digital era. In your email you will receive 100% of the best and 0% spam.
Go digital with Sybven!