2023: the year companies rediscover human connection
It is inevitable: 2023 will be a difficult year globally. Inflation, rising costs of living, geopolitical situations and many of the world's most developed economies will enter recession in the first quarter: all of this will put customers and companies in a bind. However, in a down market, there is long-term market share to be gained.
Leonie Brown XM Product Scientist at Qualtrics says "With respect to economic uncertainty, the percentage of total spend tends to be concentrated among trusted brands because customers are becoming more cautious. Companies have a real opportunity to win, and increasing market share is a possibility if they become one of those trusted brands that understand what the customer needs. When customer spending is contracting, making sure they choose you also means taking market share away from the competition."
Given the economic and social landscape, 2023 is the year to level the scales and combine the best of digital with a renewed effort to connect with customers on a human level. When customers are forced to make difficult decisions about where to spend their money, those who make the best connection are the ones who will earn their loyalty, attract new customers and continue to grow.
Part of the magic formula is to keep innovating to close customer experience gaps quickly, keeping in mind that everyone's needs are unique and we must achieve the human connection to win hearts, minds and loyalty. How to achieve this with an accelerating growth of the digital environment and maintain balance in complex customer relationships, especially when human interaction is nonexistent.
Customers do not expect different levels of service when switching from one channel to another and have expectations of solutions based on:
Real-time action
Organizations cannot afford to manage data in any efficient way with platforms that support the demands of customers, employees and the business. They must also have all the tools to listen, understand and act to differentiate themselves.
Deeply understanding each and every customer is the fuel that drives everything from acting with empathy to personalizing their experiences and designing new ones.
Disruptive experiences
Technology as the great enabler will help mitigate the economic impact and drive business growth as long as a customer-centric strategy and unique and innovative customer experiences are managed.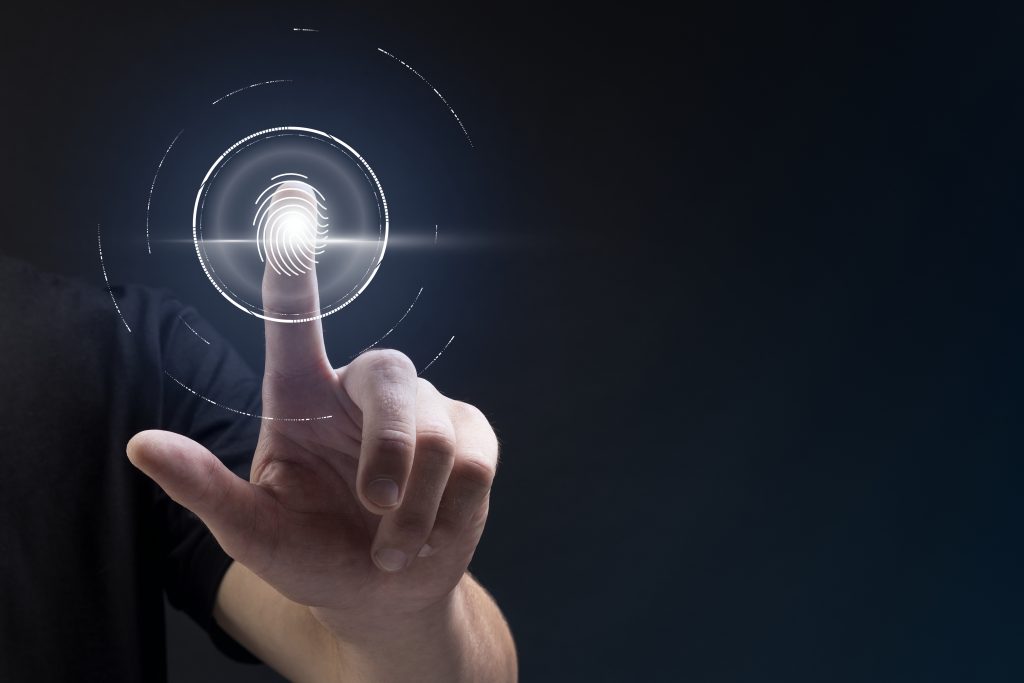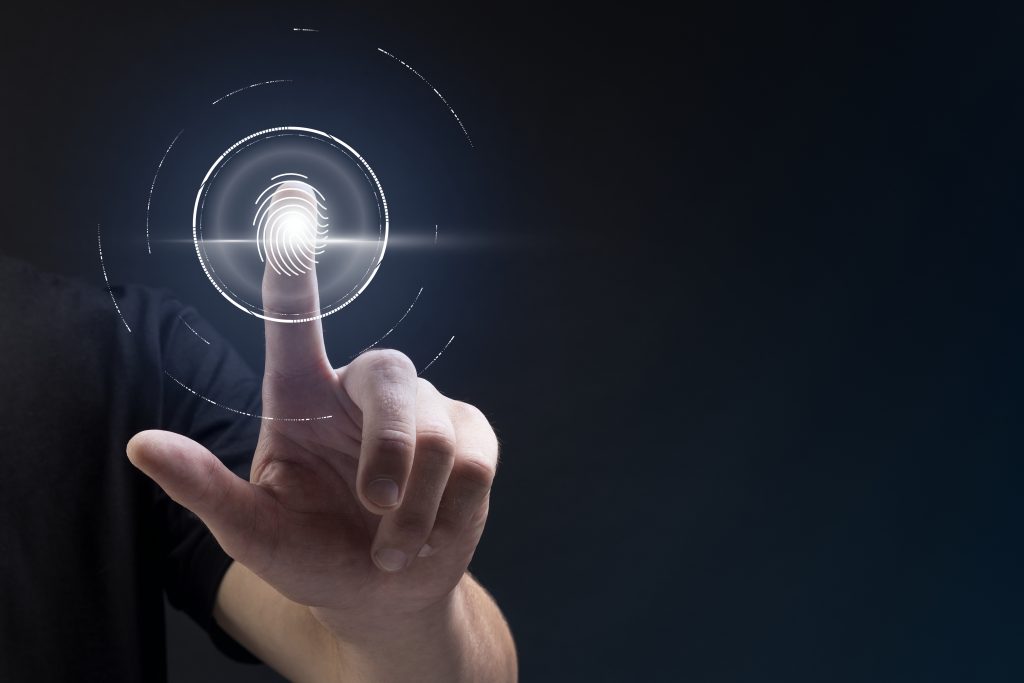 Enjoy our exclusive content and join the new digital era. In your email you will receive 100% of the best and 0% spam.
Go digital with Sybven!