2022, EL TELETRABAJO EVOLUCIONA
Over the past two years, the pandemic has impacted people's lives and especially the way they work.
According to data reported in the State of Remote Work 2021 prepared by Owl Labs with Global Workplace Analytics, it is evident that productivity has improved with telework during the pandemic. The truth is that, contrary to expectations, teleworking has had a positive impact on this aspect, revealing that 90% of employees who worked from home say they were as productive or more productive than working from the office.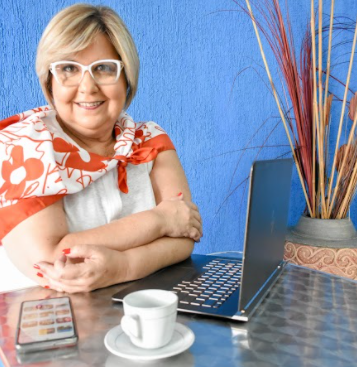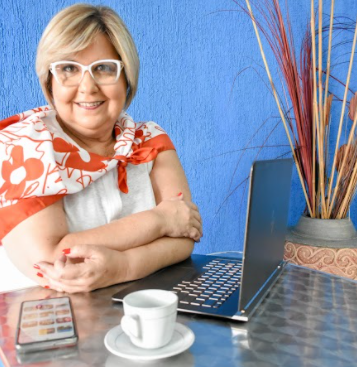 Magdalena De Luca, líder de la Célula Visión Global y Estratégica y CEO de Sybven, está de acuerdo con estas estadísticas y considera:
"El futuro del trabajo remoto siempre ha sido un tema que me apasiona, y llevo más de doce años aplicándolo en Sybven". Agregando que "lo implementé en una época en donde no ocurría nada tan crítico como la pandemia y donde mi objetivo de internacionalización me llevó al cambio. Lo más crítico que vivimos: la organización tenía que acostumbrarse a una nueva forma de gerencia basada en cumplimiento de objetivos y no de horarios".
En Venezuela, la presión por desarrollar el teletrabajo y otros cambios, ha estado impulsada por varias crisis de manejo de continuidad operativa y de negocios, que ha generado un modelo híbrido de trabajo, que mezcla las modalidades remoto y presencial. "Lo importante de esta situación, es que ha generado una gran madurez en muchas organizaciones en cuanto a lo que al teletrabajo se refiere", comenta Magdalena De Luca.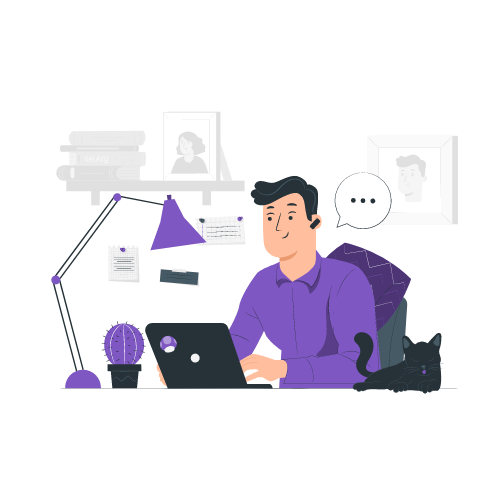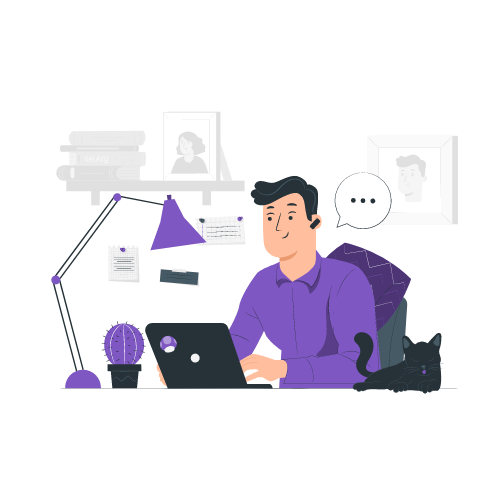 El auge del trabajo híbrido ha obligado a muchas organizaciones a funcionar de forma diferente y a adaptar sus espacios de trabajo en función de las tendencias para 2022, ya que las oficinas físicas siguen siendo absolutamente necesarias.
Hasta principios de este año, apenas el 38% de las empresas ha actualizado sus tecnologías colaborativas para mejorar la comunicación entre los empleados que están en casa y aquellos que permanecen en la oficina. Esto hace de la

transformación digital

 un eje fundamental para las empresas y sus empleados; dejando claro que la conectividad y la colaboración sin fisuras, son prioritarios para los que están dentro y fuera de la oficina.
Todos los aspectos para mantener la continuidad operativa, luego de todas las experiencias y aprendizajes de los últimos 2 años, deben estar contemplados en todos los planes estratégicos de las organizaciones, comenta De Luca.
Queda claro que la estrategia de trabajo híbrido de éxito, unifica la comunicación física y la virtual para conectar a los empleados independientemente desde donde estén ubicados. "En los próximos años las empresas innovarán y crearán los modelos de trabajo para consolidar su cultura organizacional y crear las bases de un futuro positivo para su recurso más importante: su talento humano", concluye Magdalena de Luca.
Sin duda, las tendencias de este 2022, con el repunte de las nuevas mutaciones del COVID-19, se debatirán entre: ¿trabajo de oficina o teletrabajo?, ya que 71% de los encuestados prefiere un estilo de trabajo híbrido o remoto, una vez que la pandemia haya concluido.
Según datos del informe, los empleados al ser preguntados por su opción preferida de trabajo, la mayoría opta por trabajar desde casa una o dos veces por semana y acudir a la oficina el resto de días. Lo que indica que el trabajo híbrido será una de las tendencias más fuertes para 2022.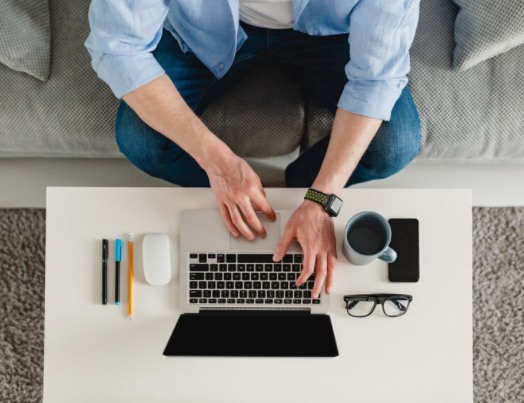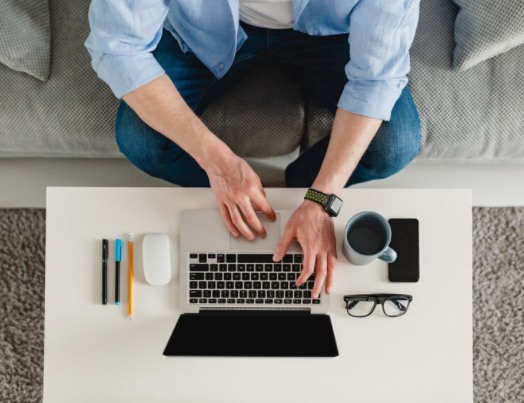 Enjoy our exclusive content and join the new digital era. In your email you will receive 100% of the best and 0% spam.
Go digital with Sybven!