UX 2021 trends you must have in your company
We all know that in the world of technology changes are constant. That's why we bring especially for you the latest UX 2021 trends and their different applications in various fields of innovation and technological development.
First it is important to understand what the (UX) is and what it works for. These initials are an acronym for User Experience and refer to the use of various techniques in the digital world, whether interactive or simply audiovisual, that provide the user with a rewarding experience when interacting with your platform, website or app.
Strike Heredia, UX & UI design specialist, states that: "UX is the way the user perceives, feels or interacts with a system or a service. It is about the user's feeling when in contact and interacting with a website, an app or a system. Everything you perceive when buying a product online, browsing a web page or moving through the options of a digital interface, are examples of user experience. But UX is not only usability, a screen can be usable, but not generate good user experience".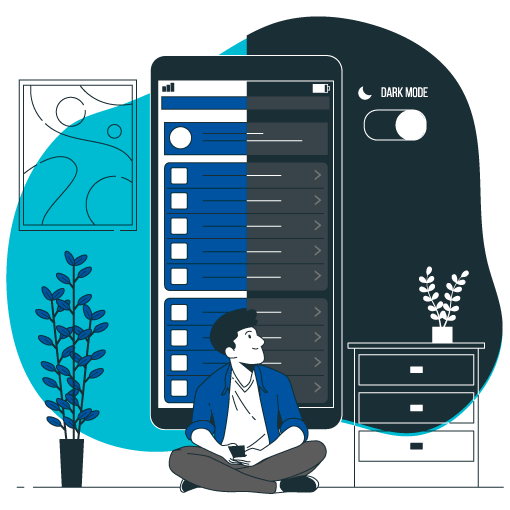 6 UX 2021 UX TRENDS TO KEEP IN MIND IN YOUR COMPANY
1. NIGHT MODE
One of the most popular trends among innovation enthusiasts is the incorporation of night mode in their applications. applications or on their websites, so that the user has the alternative to diversify the content they are viewing to a darker tone, now the question is why use it?
It allows the user to save the battery more efficiently.

Visually it allows the user to rest while reading.

Visual content stands out during user navigation.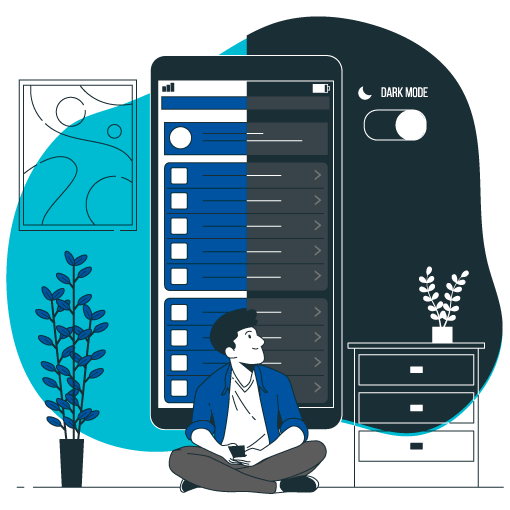 2. MINIMALIST IMAGES AND DESIGNS
One of the elements that developed popularity last year arrives with force to become one of the UX 2021 trends in your digital platforms, allowing the user to visualize and interact with your platform for longer and providing a quality navigation, in the same way many enthusiasts take this opportunity to promote their products and services in a much more creative way.
Allows the user to take a short break while reading.

It allows the visualization of a product or service in a more dynamic way.

Greater understanding of what you want to offer or sell.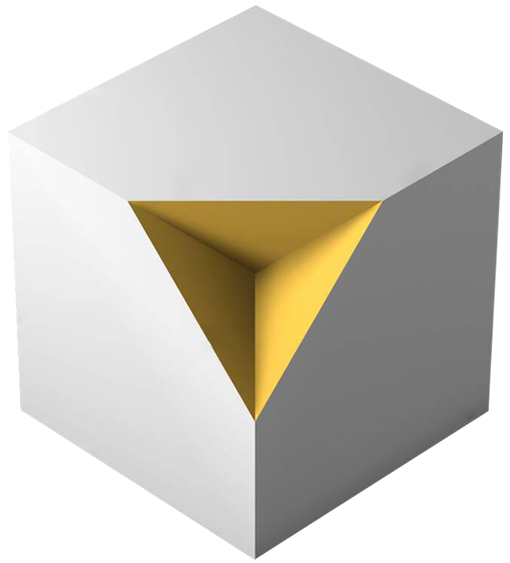 3. BOLD FONTS
Bold fonts are a unique opportunity to highlight an idea or give strength to a text becoming one of the UX 2021 trends, allowing the user greater retention while reading the content and quickly assimilate what is being offered.
It allows to give prominence to an idea during reading through one or more words.

They function as indispensable tools when making headlines.

They make reading lighter for the user.
4. SOFT SHADOWS AND FLOATING ELEMENTS
One of the UX 2021 trends that are here to stay are the soft shadows and floating elements that give the design a disruptive and innovative look, visually perceived as a 3D element, giving your platform, web, app or bot a differential appearance.
It evokes positive emotions and sensations when visualizing a colorful design.

It allows the user to perceive depth in the designs.

More possibilities to showcase a product or service.
5. Chatbots or virtual assistants
It is definitely one of the most used and efficient resources, providing an ideal user experience, allowing the public a more detailed orientation within the platform and, at the same time, making the search for the product or service easy, fast and safe.
It allows you to collect data from your customers in a more user-friendly way.

The bots answer frequently asked questions in a matter of seconds.

Provides immediate assistance to the user.

Delivers personalized customer experiences.
6. Virtual Reality
Progressively, the field of virtual reality has gained important prominence in the technology industry. That is why many important companies, including Apple, are incorporating this methodology to promote their products or services in an innovative way. It will surely become one of the UX 2021 trends.
The user's interaction with your product is much closer.

The possibilities of using VR technology are diverse.

Interest in your product or service will be more pronounced.
Let's not forget that user interaction with our digital platforms is essential to ensure a good experience and successful sales, so it is important to progressively incorporate the latest UX 2021 trends that exist in the field of technology and innovation.
Enjoy our exclusive content and join the new digital era. In your email you will receive 100% of the best and 0% spam.
Go digital with Sybven!