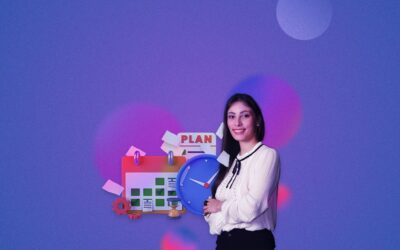 Descubre cuales son las tendencias en la agilidad 2023 e incorpora a tu organización estas practicas, transforma tu empresa.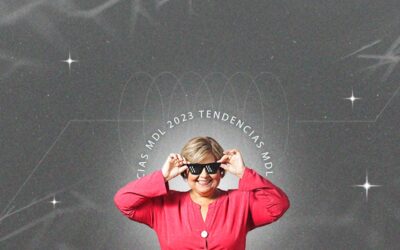 Las tendencias 2023 que vendrán nos cambiarán la forma en que trabajamos y realizamos nuestros procesos ¿Estarás listo?
Enjoy our exclusive content and join the new digital era. In your email you will receive 100% of the best and 0% spam.
Go digital with Sybven!