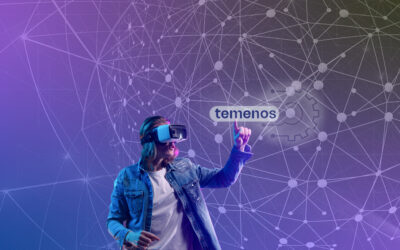 Sybven, we provide solutions with technological innovation and digital strategies, join the digital transformation!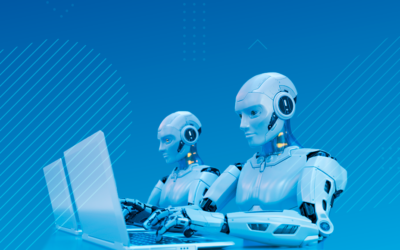 Humanizing a brand will never be easy Do you want to know how to make your brand more human and connect with your customers? Come and find out!
Enjoy our exclusive content and join the new digital era. In your email you will receive 100% of the best and 0% spam.
Go digital with Sybven!