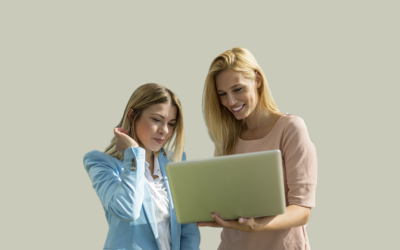 ¿En qué consiste la agilidad organizacional? La adopción de la cultura ágil en una empresa, es conocida como Agilidad Organizacional.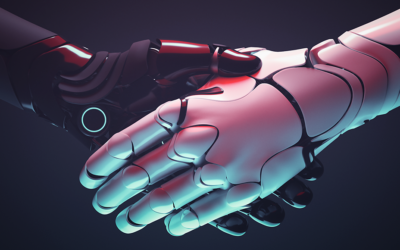 En Sybven no nos cansamos de innovar y evolucionar, es por ello que queremos involucrarte en el cambio que te ayudará a llegar al futuro.
Enjoy our exclusive content and join the new digital era. In your email you will receive 100% of the best and 0% spam.
Go digital with Sybven!