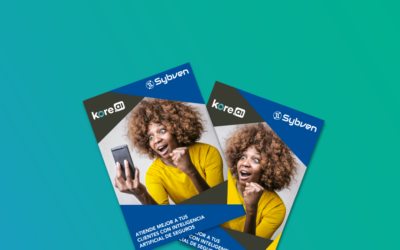 With Kore.ai we help companies in the insurance sector to implement virtual assistants with artificial intelligence technology.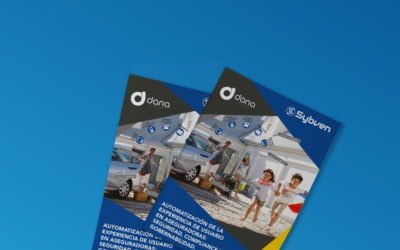 DANAConnect automates the user experience in insurance companies: security, compliance and governance.
Enjoy our exclusive content and join the new digital era. You will receive 100% of the best and 0% spam in your email.
Go digital with Sybven!