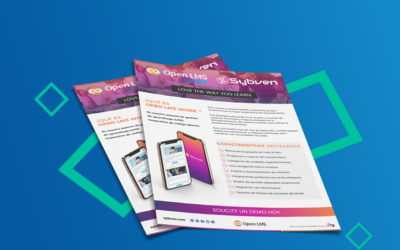 Open LMS WORK open source corporate LMS learning management system, which provide the best training experience.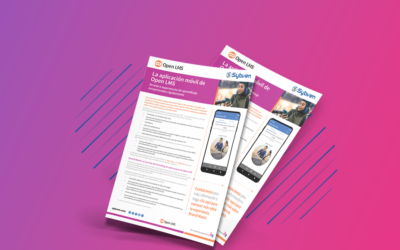 Open LMS mobile based on Moodle HQ, with all the key components to make your LMS come to life on any mobile device.
Enjoy our exclusive content and join the new digital era. In your email you will receive 100% of the best and 0% spam.
Go digital with Sybven!