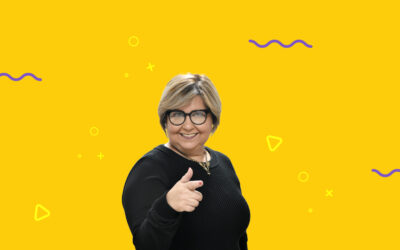 Determining a price is a complex task that determines the sustainability of any company, discover and learn some tips.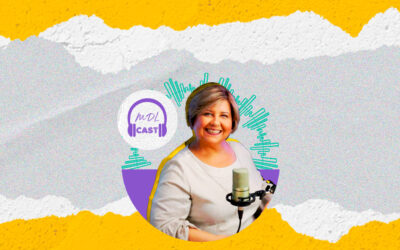 Magdalena De Luca premieres her podcast in Spanish, for all of Latin America: MDL Cast. Discover all she has to share!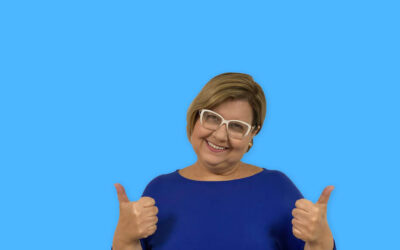 Entrevista a Magdalena De Luca en Noticias Globovisión Tecnología para conversar sobre la transformación digital y trabajos en Sybven.
Enjoy our exclusive content and join the new digital era. In your email you will receive 100% of the best and 0% spam.
Go digital with Sybven!