instituciones financieras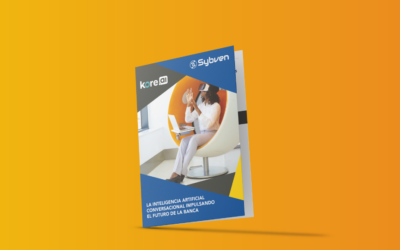 With Kore.ai we design virtual assistants with artificial intelligence technology in a short time for companies in the banking sector.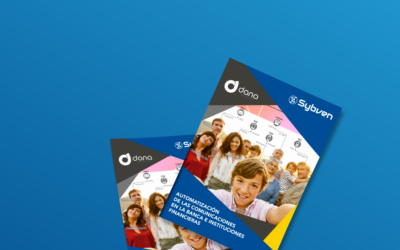 DANAConnect automates communications in banking and financial institutions, which demand effective communication mechanisms.
Enjoy our exclusive content and join the new digital era. In your email you will receive 100% of the best and 0% spam.
Go digital with Sybven!