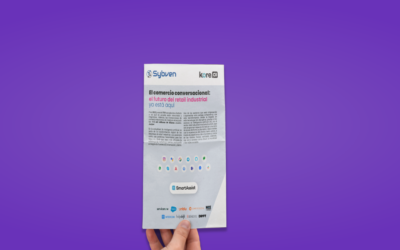 Deliver an automated artificial intelligence (AI) experience for your entire industrial chain with Kore.ai SmartAssist!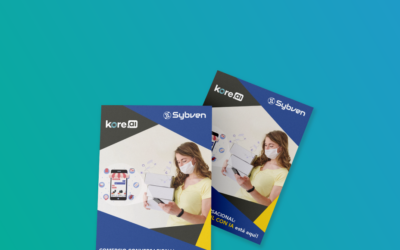 With Kore.ai we help companies in the retail sector to implement virtual assistants with artificial intelligence technology.
Enjoy our exclusive content and join the new digital era. In your email you will receive 100% of the best and 0% spam.
Go digital with Sybven!