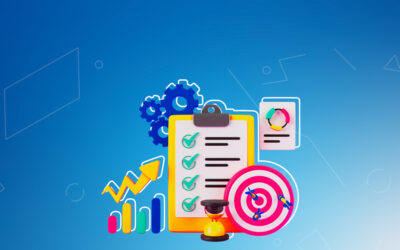 Discover how automation improves the debt recovery rate for accounts receivable and transforms your business.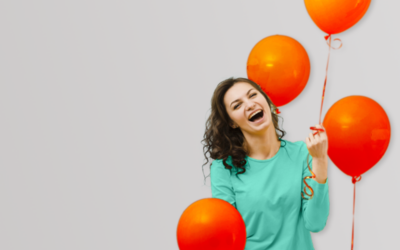 We did it with DANAConnect! The great challenge of the companies of the future is to achieve digital transformation Do you want to know how we did it?
Enjoy our exclusive content and join the new digital era. In your email you will receive 100% of the best and 0% spam.
Go digital with Sybven!