Customer Experience (CX) Employee Experience (EX) User experience (UX) Multiexperience (MX)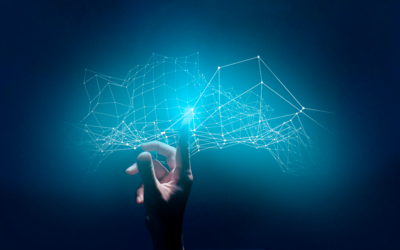 Qualtrics collects data on your customers' experience to take concrete actions on emotions in the buying process.
Enjoy our exclusive content and join the new digital era. In your email you will receive 100% of the best and 0% spam.
Go digital with Sybven!