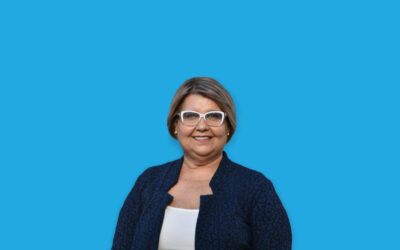 Interview by Noticias24 to Magdalena De Luca CEO of Sybven, leader in Customer Experience.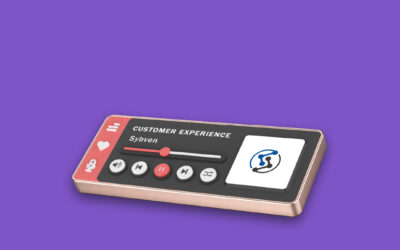 Customer Experience CX goes far beyond a concept, it is a key competitive strategy to keep and retain your customers.
Enjoy our exclusive content and join the new digital era. In your email you will receive 100% of the best and 0% spam.
Go digital with Sybven!