Sybven: main supplier of Kore.ai in Latin America
La

inteligencia artificial y los chatbots

, cada día ganan más importancia en las sociedades. Su objetivo es facilitarle la vida a las empresas, ahorrar en costos y proporcionarles a los clientes experiencias inigualables. Actualmente, Sybven es la única empresa en Latinoamérica, que se encuentra desarrollando chatbots con la tecnología de punta de Kore.ai.
Pero eso no es todo: este 2022, nuestro prestigioso partner de negocios Kore ai. fue nombrado Líder en el Cuadrante Mágico de Gartner, en el informe Enterprise Conversational AI Platforms 2022. Este nombramiento aumenta el compromiso de Sybven para seguir liderando los proyectos de chatbot en toda Latinoamérica.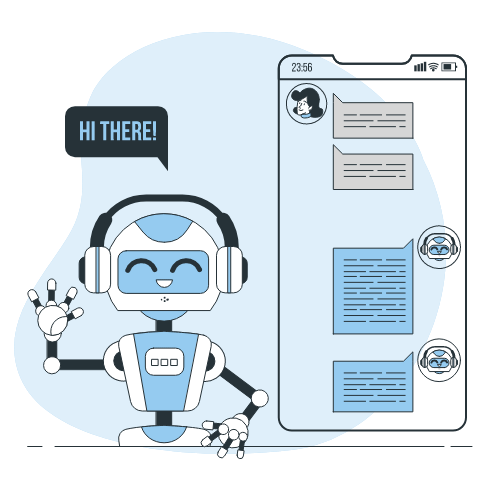 ¿Qué es Kore.ai y cómo funcionan los chatbots y la inteligencia emocional?
Kore.ai es una solución tecnológica diseñada para generar conversaciones inteligentes entre las empresas y sus clientes, utilizando un lenguaje natural, empático y fluido; a través de métodos auditivos o textuales, con tan sólo una palabra o un clic.
¿Necesitas asistencia digital a través de la inteligencia artificial? La tecnología de punta de Kore.ai es lo que necesitarás para tu compañía. Esta herramienta ofrece experiencias diferenciadas y personalizadas a tus clientes.
A través de Kore.ai podrás guiar a tus clientes hacia las páginas correctas, responder preguntas frecuentes y automatizar las tareas más recurrentes, con un chatbot, basado en la conversación, con tecnología patentada de procesamiento de lenguaje natural multilingüe (PNL).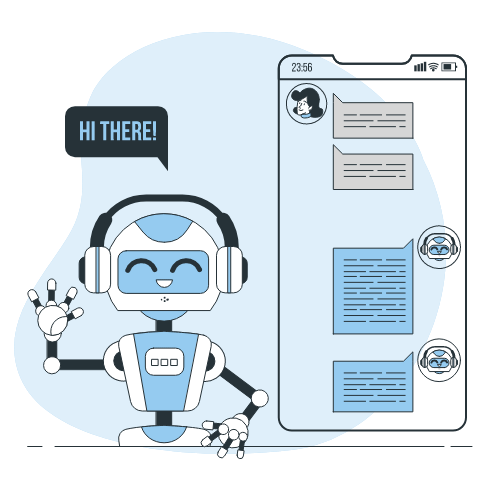 Ventajas de tener un chatbot

La alta tecnología que ofrece Sybven con Kore.ai, supone un abanico de ventajas tanto para las organizaciones que lo implementen, como para sus clientes. Entre ellas destacan:
Enamora a tus clientes con experiencias memorables: ofrece asistencia inteligente y personalizada al cliente y además, combina IA conversacional con UX digital y asistentes, para una experiencia memorable.

Automatiza tus transacciones y consultas bancarias: la solución es ideal para entidades bancarias, pues integra su servicio especializado "Banca Conversacional".

Mejora tus procesos de comunicación: facilita y potencia la comunicación directa e inmediata, entre las empresas y sus clientes, durante las 24 horas del día, sin restricciones.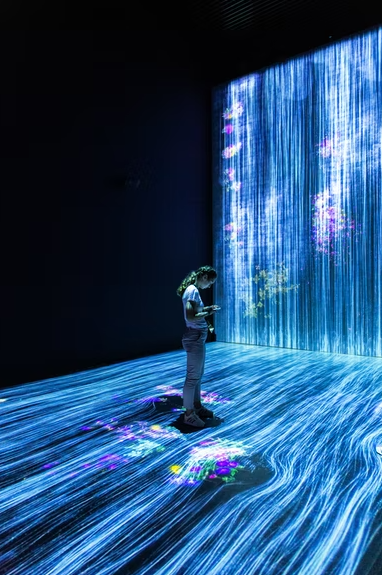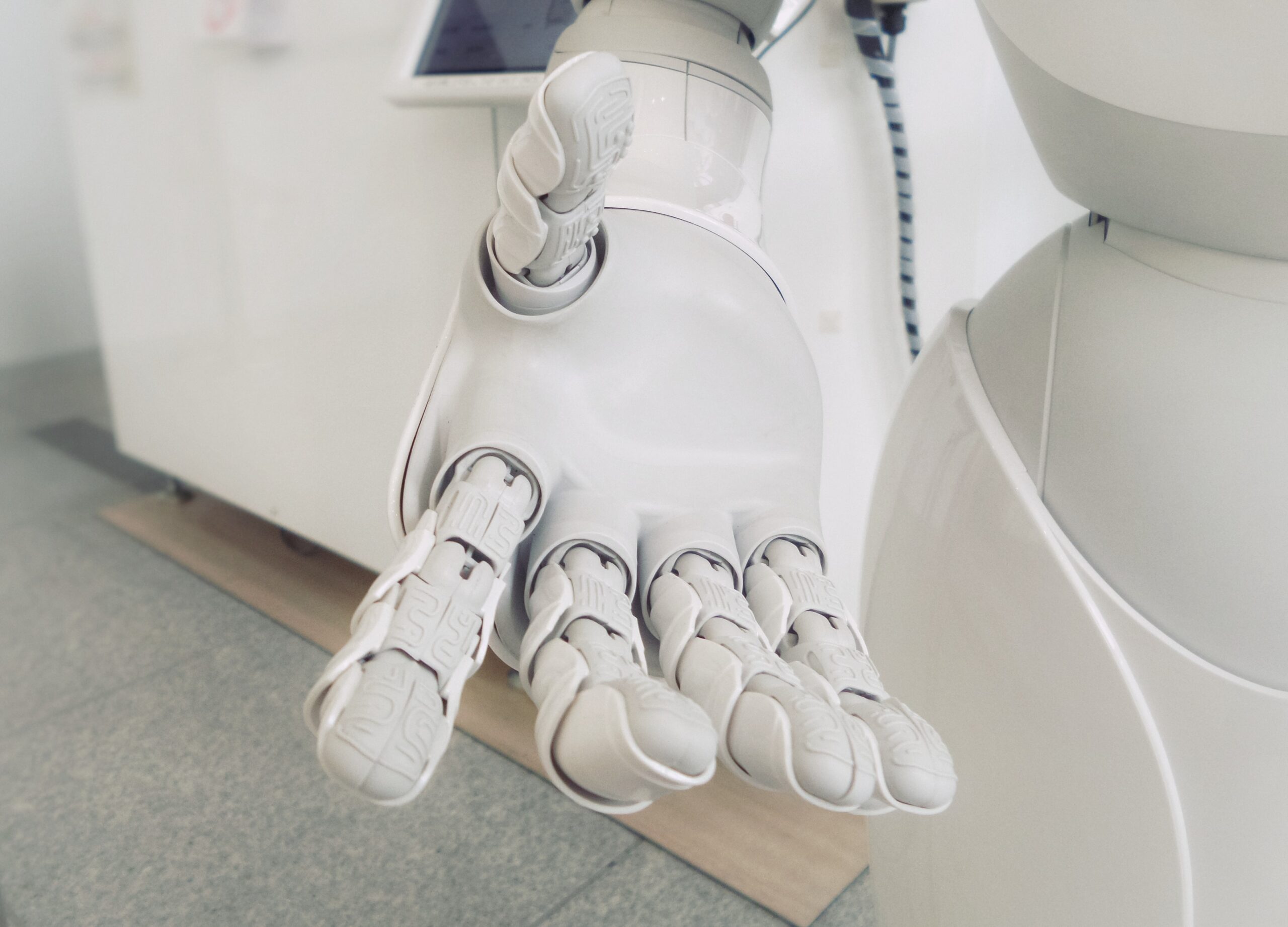 ¿Cómo desarrollar un chatbot con inteligencia artificial?
Desarrollar un chatbot para tu empresa es muy fácil: a través de Sybven. Sólo tienes que contactarnos a través de cualquiera de nuestros canales regulares:
Enjoy our exclusive content and join the new digital era. You will receive 100% of the best and 0% spam in your email.
Go digital with Sybven!