SYBVEN ENHANCES CUSTOMER EXPERIENCE WITH QUALTRICS
Gap-free knowledge of the business experience
Qualtrics is a software that facilitates three fundamental functions in the business environment: market research for brand tracking; it enhances the customer experience, responding to their needs, analyzing trends and making changes in real time, explains Magdalena De Luca, leader of the Global and Strategic Vision Cell and CEO of Sybven.
"It also collects information about employees through interviews, 360 performance evaluations, and even employee engagement programs, making it easy to manage all employee views in one place. This makes Qualtrics one of the most widely used customer experience software on the planet," adds De Luca.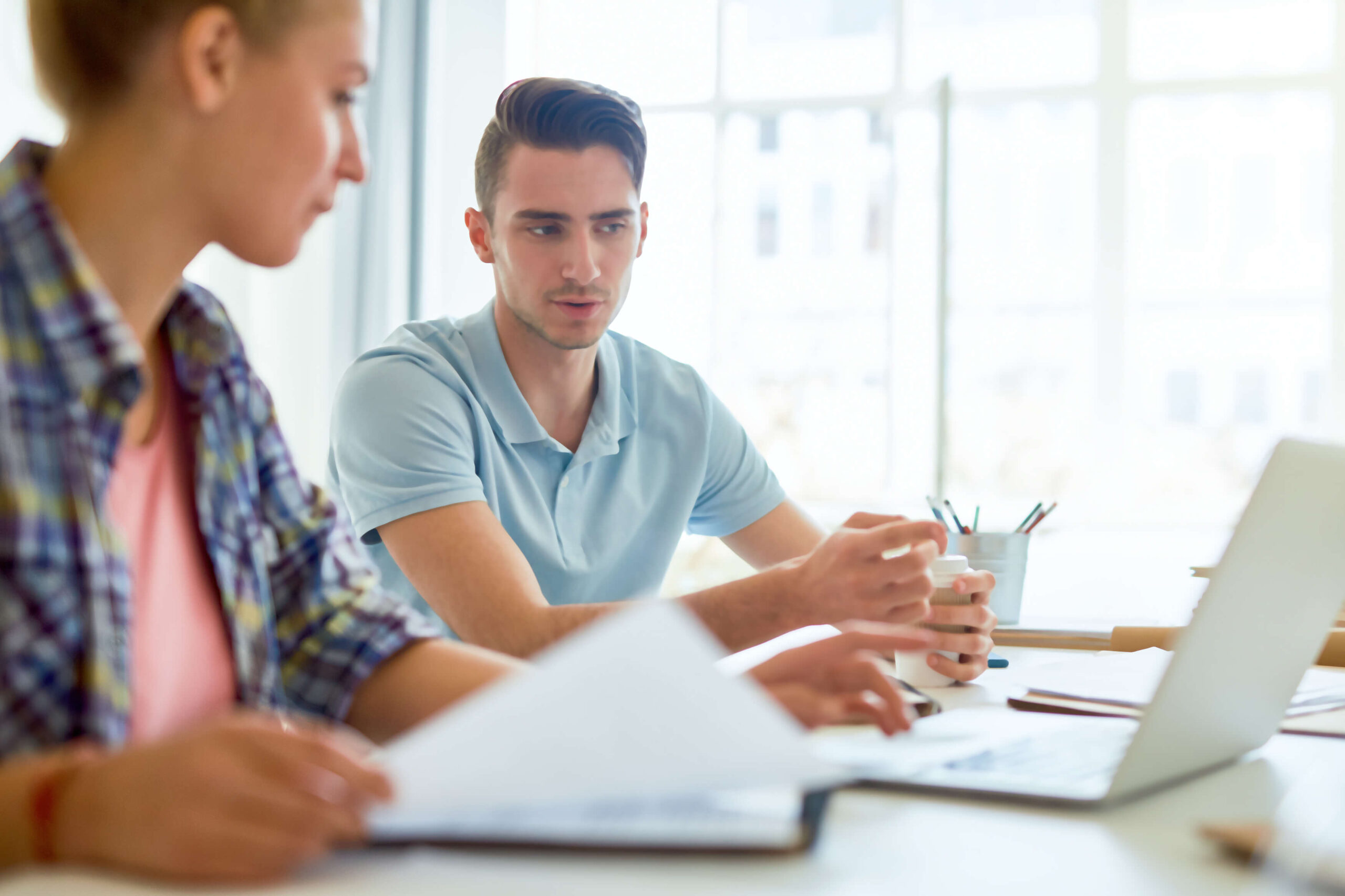 Multiple benefits that enhance the customer experience
Qualtrics was acquired by SAP in January 2019, with the goal of delivering innovative solutions that enhance a company's brand, customer, employee and product experience.
It is an easy to use software and can be implemented in organizations of any size. One of its main benefits is that it allows employees and customers to show their degree of conformity or disagreement with the organization and brands. In addition, it is a fast tool that accelerates customer response, thus creating a competitive advantage for the company.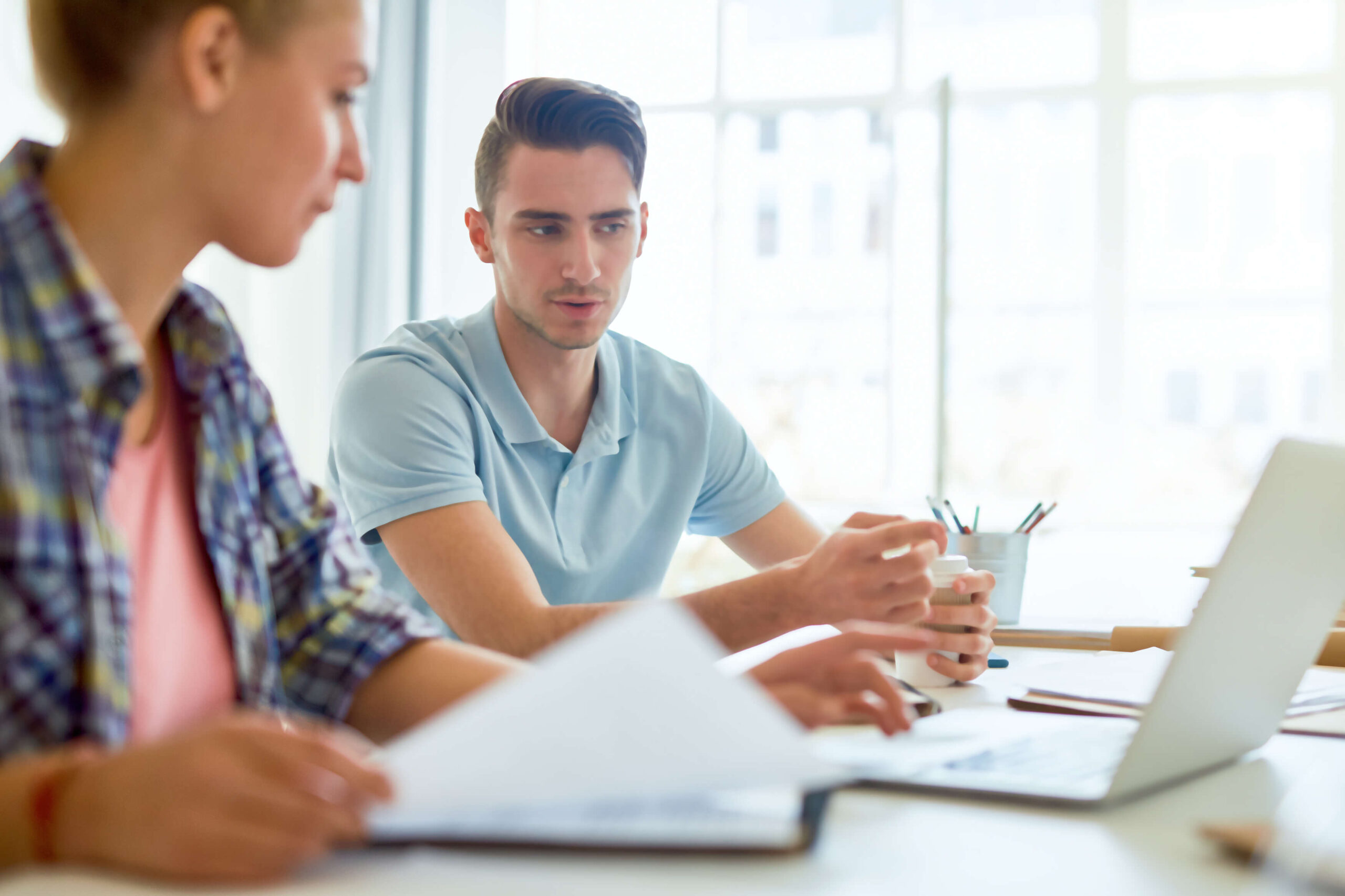 The experience management is a process carried out by companies to measure the experiences of customers, employees, product and brand; in order to monitor the interactions between the organization and the people, with the purpose of detecting the weaknesses of the business in that sector, and to identify opportunities for improvement.
"Qualtrics is the platform used by the world's most iconic companies to obtain seamless, experience knowledge and achieve the best results. The XM platform allows any organization to easily collect and understand people experience data to take concrete actions on the beliefs, emotions and feelings of both customers and employees," concludes De Luca.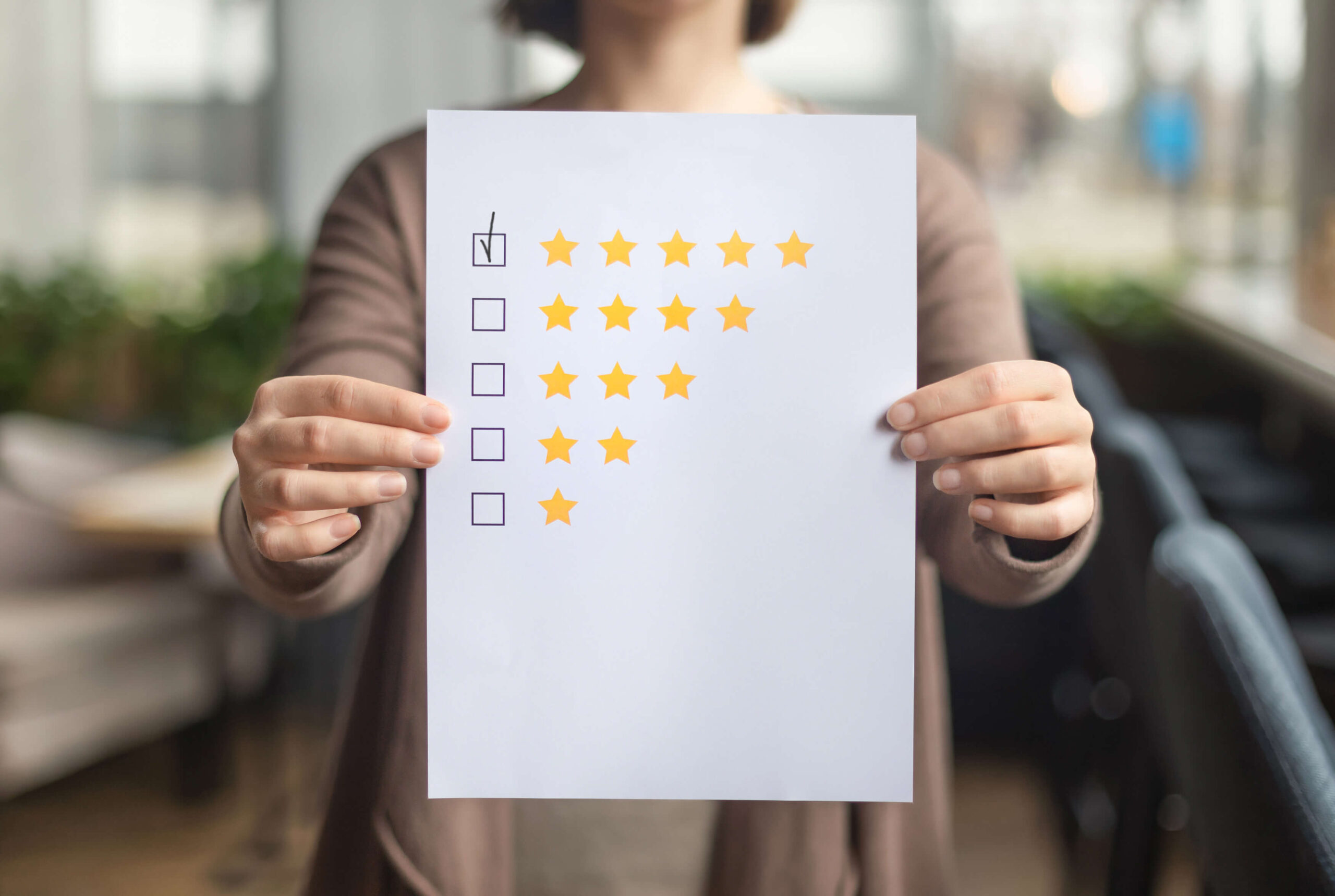 Enjoy our exclusive content and join the new digital era. In your email you will receive 100% of the best and 0% spam.
Go digital with Sybven!