SYBVEN ENHANCES CUSTOMER EXPERIENCE WITH QUALTRICS
Conocimiento sin brechas sobre la experiencia empresarial
Qualtrics es un software que facilita tres funciones fundamentales en el ámbito empresarial: estudios de mercado para hacer seguimiento de marca; potencia la experiencia del cliente, respondiendo a sus necesidades, analizando las tendencias y haciendo cambios en tiempo real, explica Magdalena De Luca, líder de la Célula Visión Global y Estratégica y CEO de Sybven.
"Además recopila información sobre los empleados mediante entrevistas, evaluaciones de desempeño 360, y hasta programas de compromiso de empleados, de esta forma, se gestionan de forma sencilla, todos los puntos de vista de los colaboradores, en un solo lugar. Esto convierte a Qualtrics en uno de los softwares de experiencia del cliente más usado en el planeta", añade De Luca.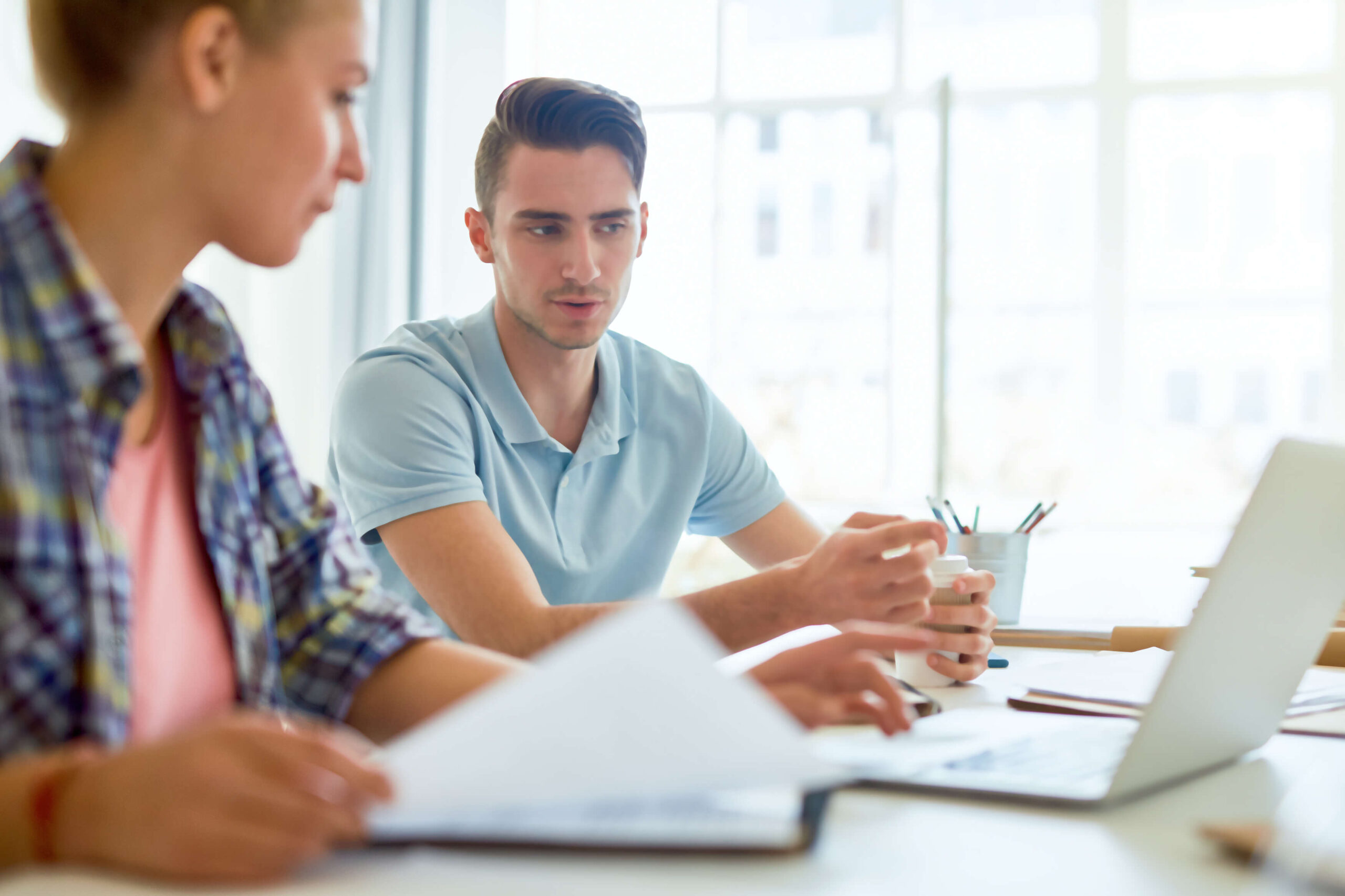 Múltiples ventajas que mejoran la experiencia del cliente
Qualtrics fue adquirida por SAP en enero de 2019, con el objetivo de ofrecer soluciones innovadoras que mejoren la experiencia de la marca, los clientes, los empleados y los productos de una empresa.
Es un software fácil de usar y puede implementarse en organizaciones de cualquier tamaño. Una de sus principales bondades, es que permite al colaborador y a los clientes, mostrar su grado de conformidad o disconformidad con la organización y las marcas. Además, es una herramienta rápida que acelera la respuesta de los clientes, creando así una ventaja competitiva para la empresa.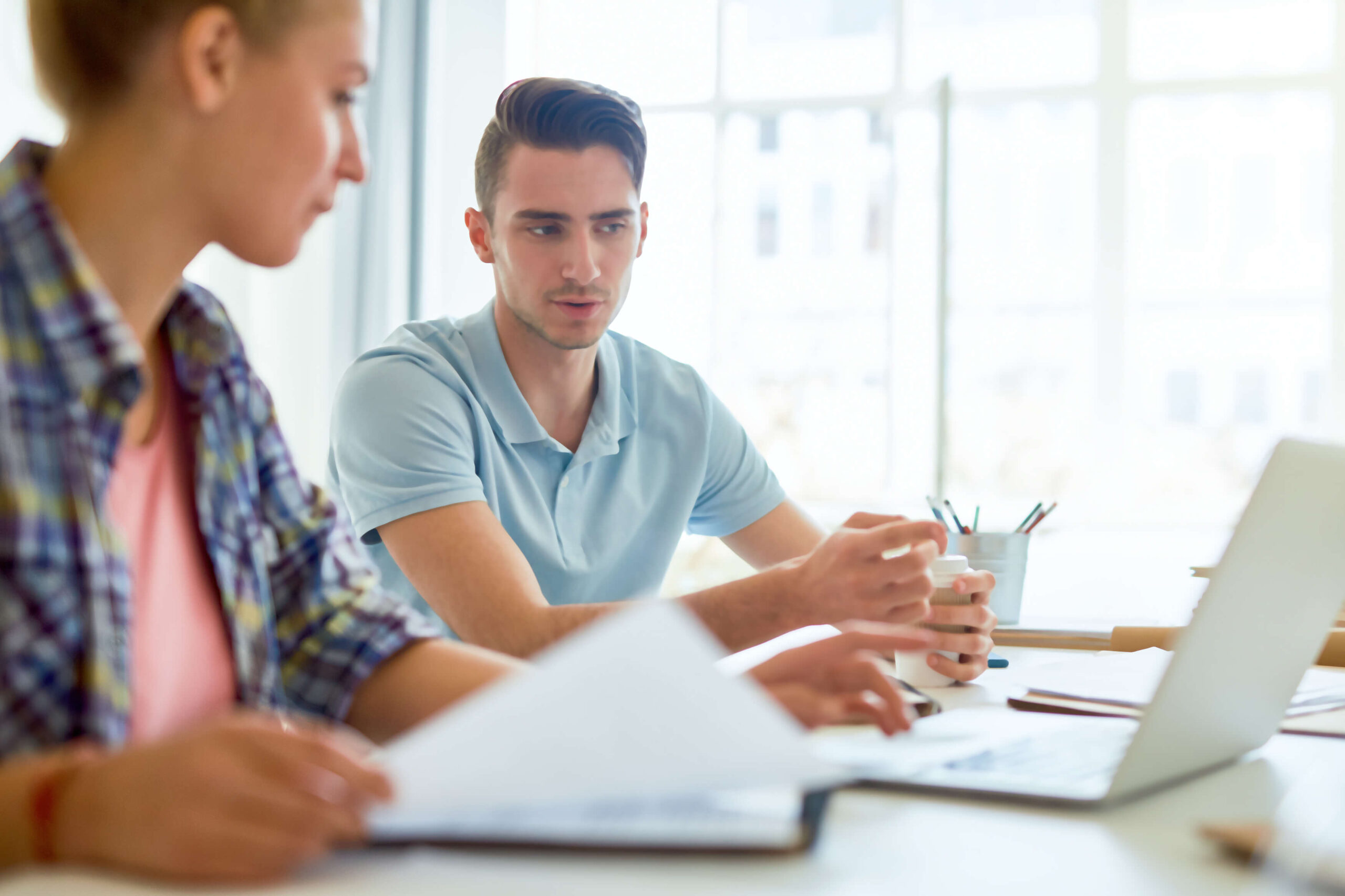 El experience management es un proceso realizado por las empresas para medir las experiencias de los clientes, empleados, producto y marca; de forma que se monitoreen las interacciones entre la organización y las personas, con la finalidad de detectar las debilidades del negocio en ese sector, e identificar oportunidades de mejora.
"Qualtrics es la plataforma que utilizan las empresas más emblemáticas del mundo para obtener un conocimiento sin brechas, sobre la experiencia y alcanzar así los mejores resultados. La plataforma XM permite a cualquier organización recopilar y comprender fácilmente los datos sobre la experiencia de las personas para tomar acciones concretas sobre las creencias, las emociones y los sentimientos, tanto de clientes, como de empleados", concluye De Luca.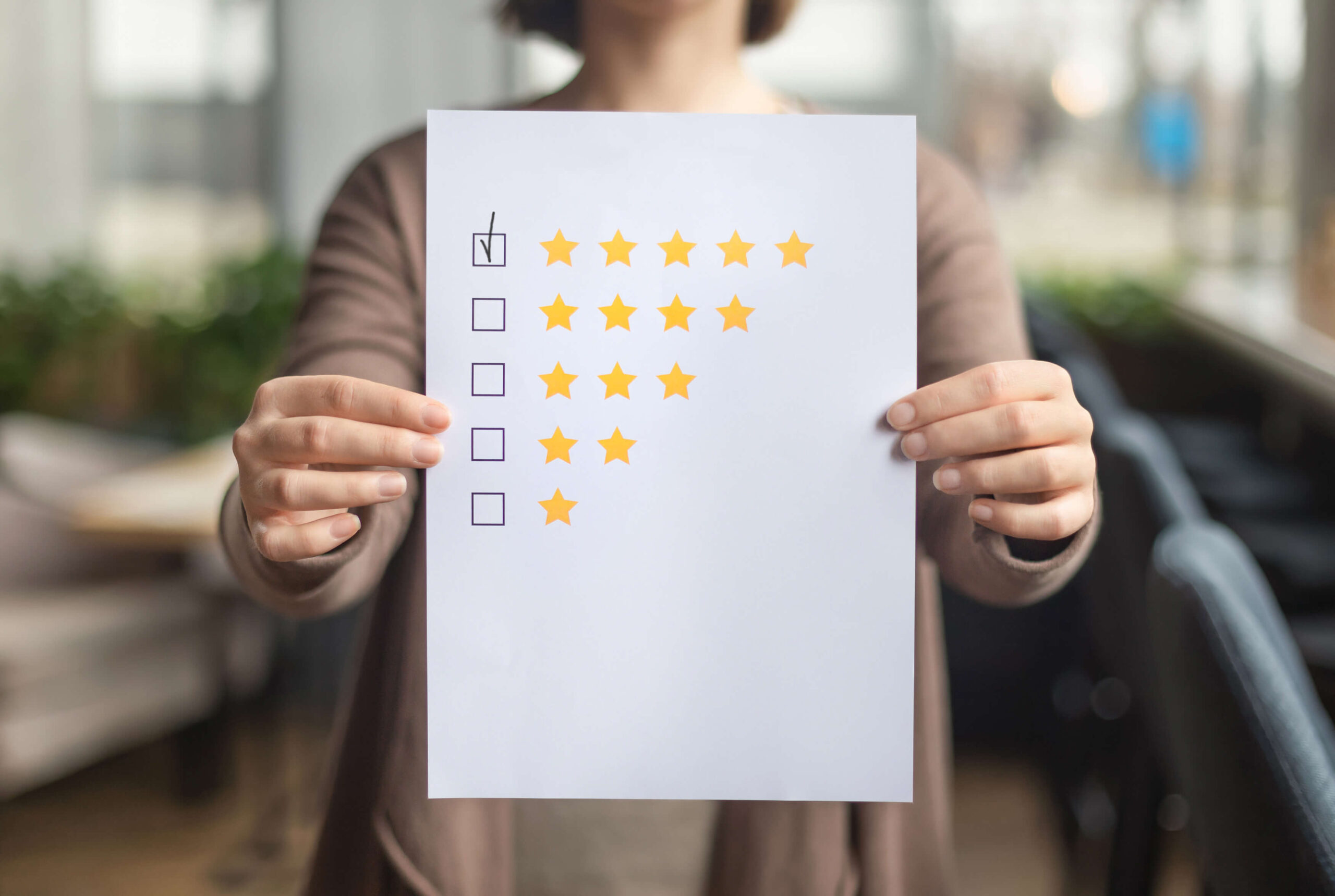 Enjoy our exclusive content and join the new digital era. In your email you will receive 100% of the best and 0% spam.
Go digital with Sybven!