Sybven joins the Billion Club for its outstanding work in Latin America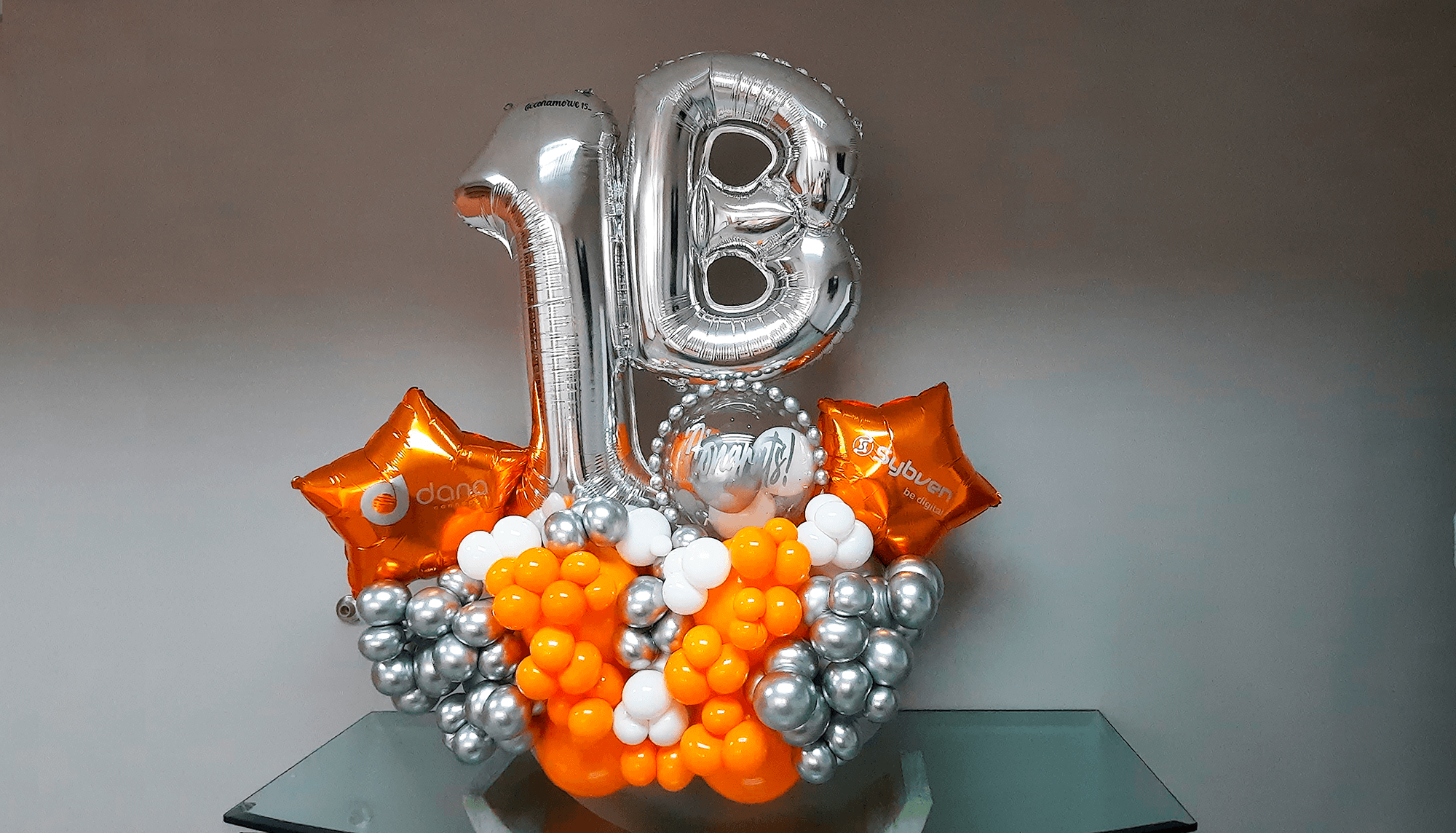 "Dear Magdalena, congratulations and welcome to The Billion Club!" said Paul Kienholz, CEO of Dana Connectin an exciting letter to Magdalena De Luca, CEO of Sybven, after the organization achieved a new record: 1 billion transactions in one year through the Dana solution.
"Contacting more than 7.83% of Latam's population on a monthly basis in multiple moments and processes is a very important achievement. We continue to grow in our quest to reach 5 billion and thus continue to drive the digital transformation of the region", highlights Magdalena De Luca.
How did DANAConnect and Sybven achieve this?
Sybven, a Dana Connect partner, implements the concept of CCM (Customer Communication Manager) through a robust platform that manages inbound and outbound communications, contact lists and attachments from a single place to connect brands and customers effectively and dynamically.
All functionalities can be enabled through digital channels(emails, rich SMS, push notifications, calls, landing pages, WhatsApp and more), for the best customer and organizational experience.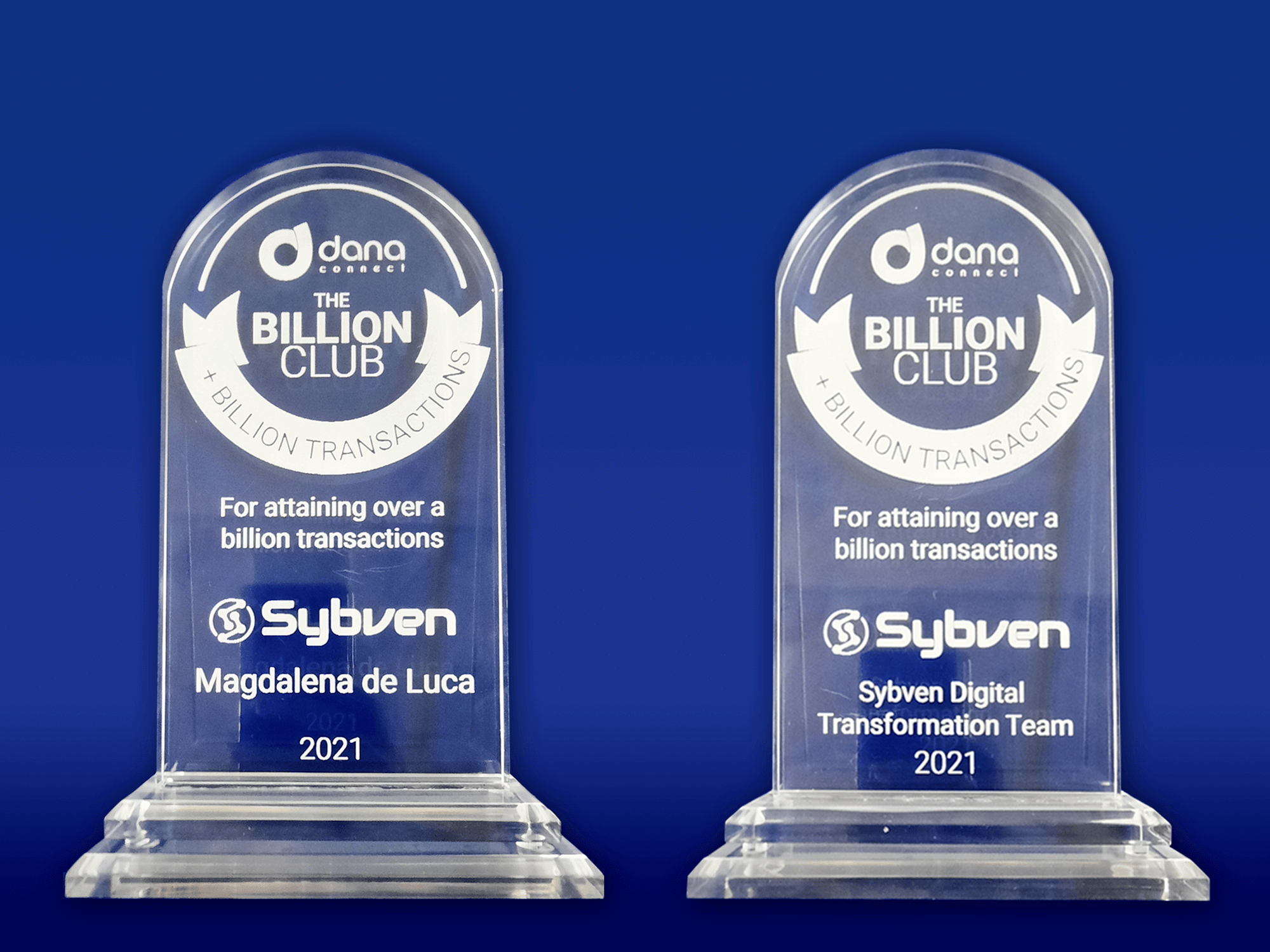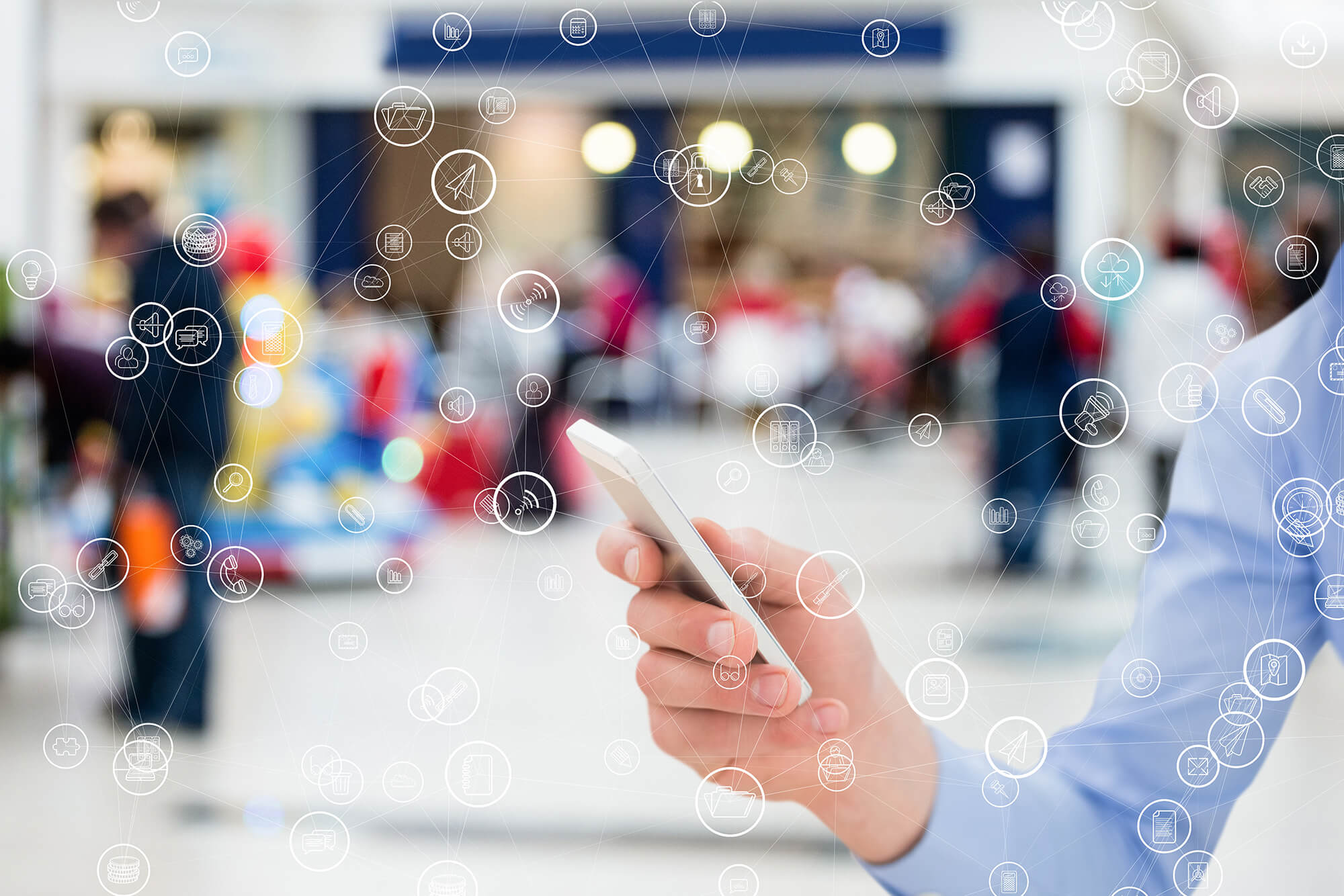 Each of these interactions between brand and customer are carried out through intelligent process flows, which, in turn, become massive transactions, of which Sybven accounted for more than 1 billion in 1 year, adding, in addition, an important range of services through its MKT 360° cell. This achievement was framed within the territories of Venezuela, Peru, Ecuador, Dominican Republic, Panama, among others; and was mainly distributed in: 46% for banking, 33% in insurance, and 17% in AFP.
Each client achieved significant cost reductions, improved their processes and grew digitally with the use of the platform.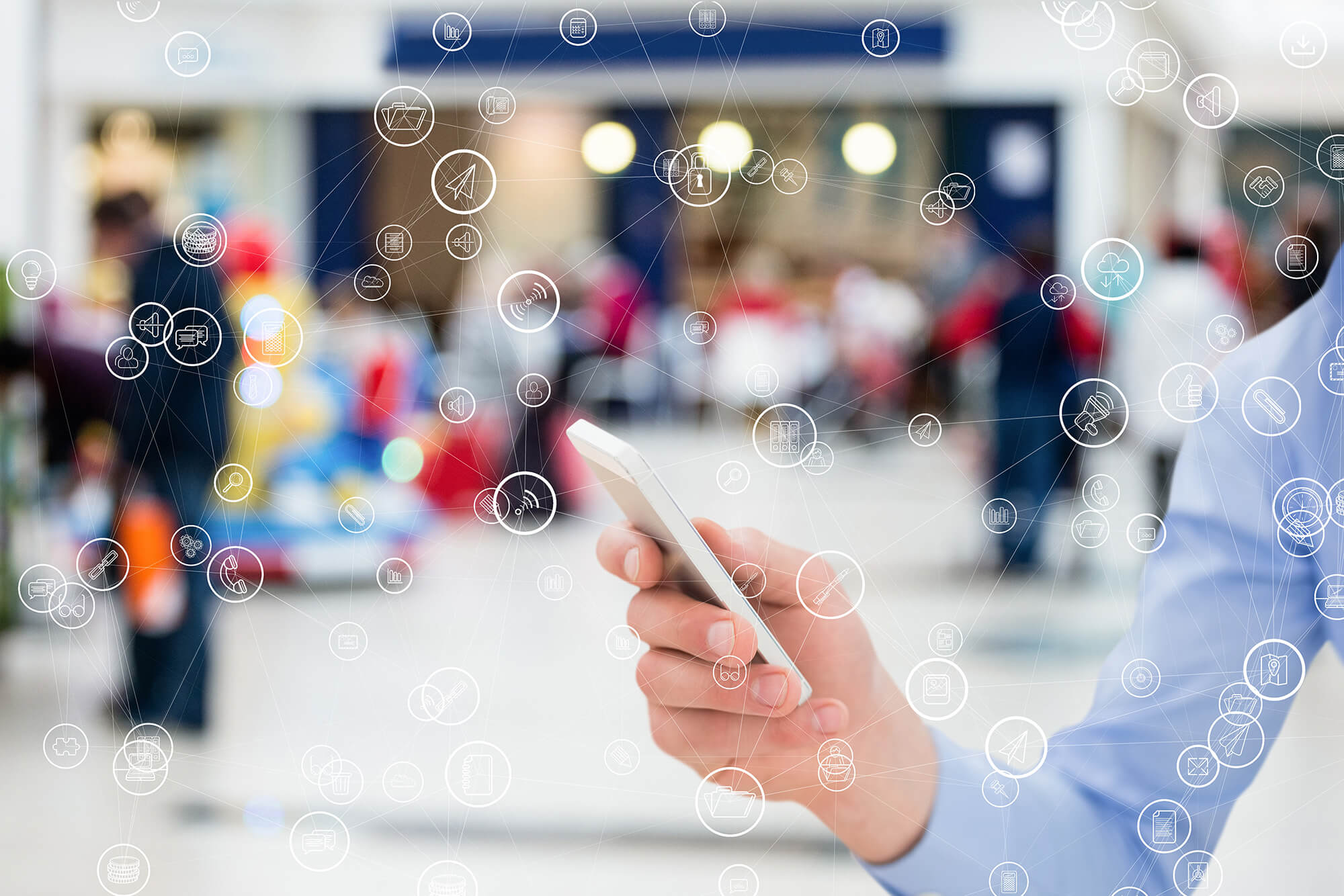 Enjoy our exclusive content and join the new digital era. In your email you will receive 100% of the best and 0% spam.
Go digital with Sybven!