DIGITAL RETAIL IN ECUADOR: THE CHALLENGE TO BE OVERCOME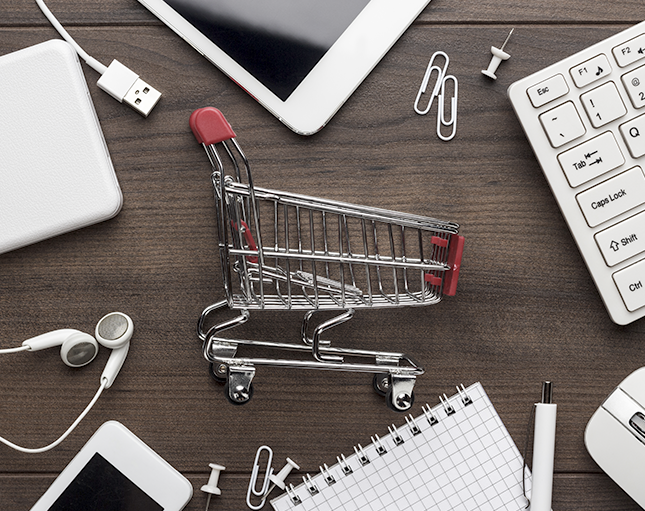 The global retail market has evolved digitally at an accelerated pace. Large and expert global competitors have created a differentiating competitive framework. The challenge is to achieve: Optimize operational data focused on the value chain, create personalized omnichannel experiences, have visibility into the digital supply chain, offer omni-directional fulfillment across physical and digital stores, and explore new business models to strengthen the brand.
Sybven, hand in hand with SAP solutions, is working on more than 30 retail projects in Ecuador, renewing the digital core so that the operation is shielded in all its processes, as well as in all components of the customer experience layer: CRM, Marketing, Commerce, Services, ensuring an operation based on integrated processes with intelligence and business strategy.
Transforming retail involves changes in processes, human talent, platforms and infrastructure, which are optimized when a complete and authentic integration is managed, with data flowing and becoming the engine of technology-enabled business.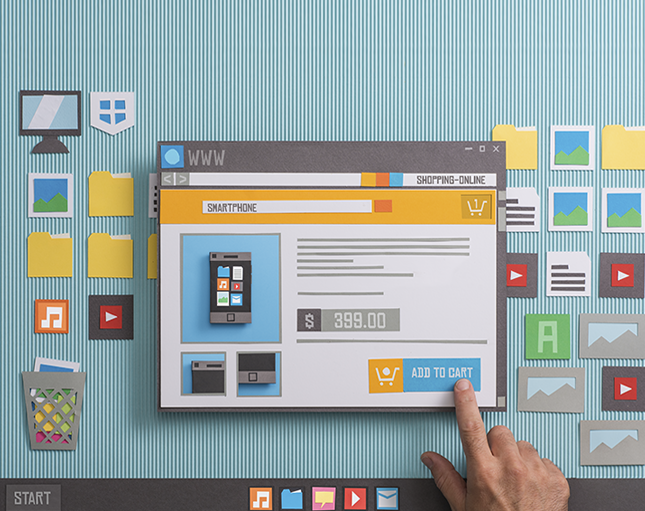 Ecuador has important advantages to travel the road to digital transformation and innovation in the retail business, as it has a growing investment in telecommunications, in addition to the adoption by customers of digital services. For this reason

Sybven

with base and continuous growth in Ecuador offers: services, SAP platforms, best practices, agile implementations and everything needed to achieve success and create a positive and innovative future.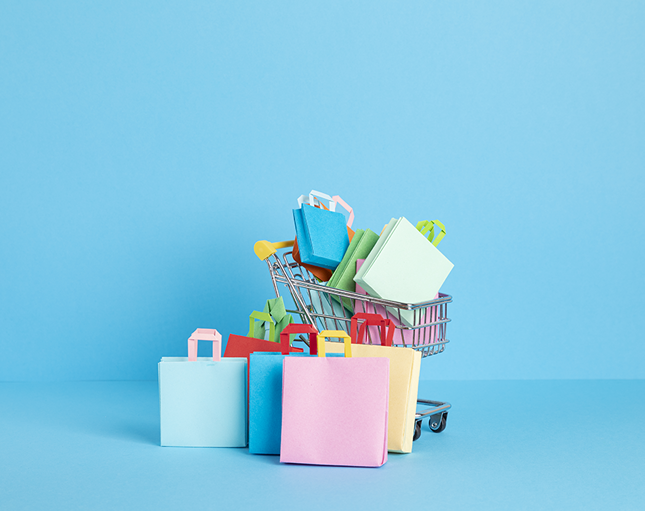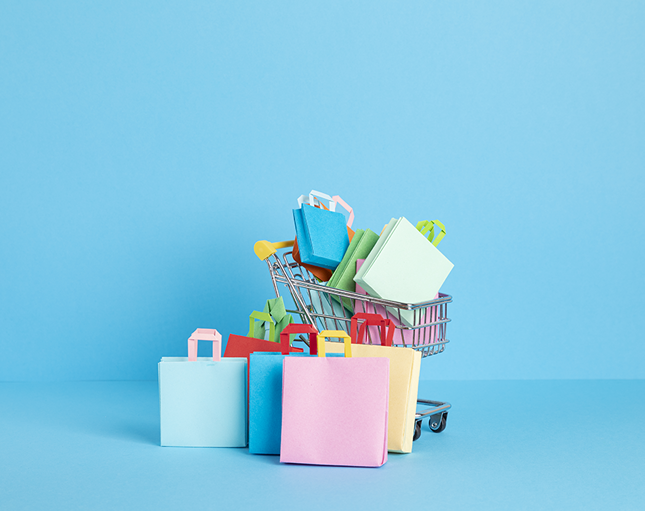 Enjoy our exclusive content and join the new digital era. In your email you will receive 100% of the best and 0% spam.
Go digital with Sybven!