Develop new business models, gain efficiency and transform your systems, without risk, for your company with: RISE with SAP.
RISE with SAP
Transform your company with an integral solution that offers you:
Cloud ERP for all your needs
Futuristic practices of your industry and extensibility
Analytics and process intelligence for your business
Results-oriented services from SAP and partners
Discover the value of RISE with SAP
Grow your revenue, your bottom line, and the ecology, and get a head start on your company's innovation!
Optimize your business processes with key, strategic and continuous information.
Ensure your success with a reliable partner, who adapts to your needs every step of the way.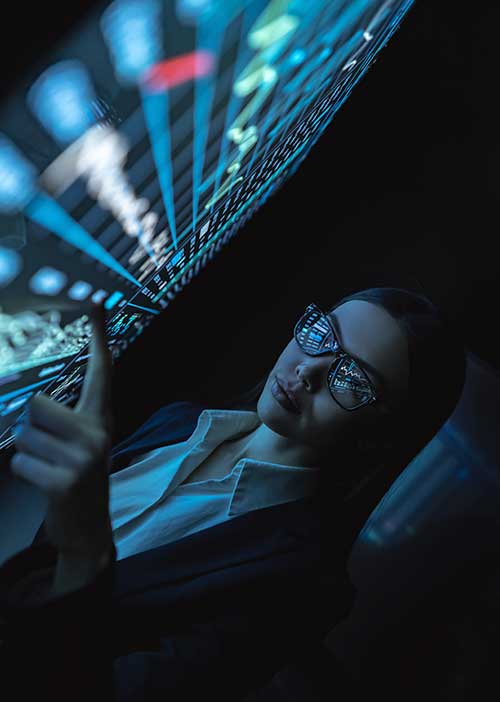 The RISE with SAP solution is designed to support your business needs in your industry, in any geography, for any regulatory requirement, with SAP responsible for holistic service level agreement (SLA), cloud operations and technical support. Includes:
Business Process Intelligence
Platform and business analytics
Results-oriented tools and services
Do you want to be part of the digital transformation?