Qualtrics is the experience management company par excellence, with the world's most advanced conversation analytics to listen to your customers and employees in a smarter way.
Qualtrics combines your operational data with your experience data in a single platform, powered by iQ, Qualtrics' predictive intelligence engine, which identifies key experience drivers so you know where to focus your investments. This way, you can design and optimize the experiences your customers, employees, brands and products deliver to your business.
With iQ organizes and analyzes tens of thousands of text responses in seconds, finding information hidden deep within your comments! Plus, iQ applies detailed statistical tests, returning results in plain language so your entire organization can be a statistical whiz.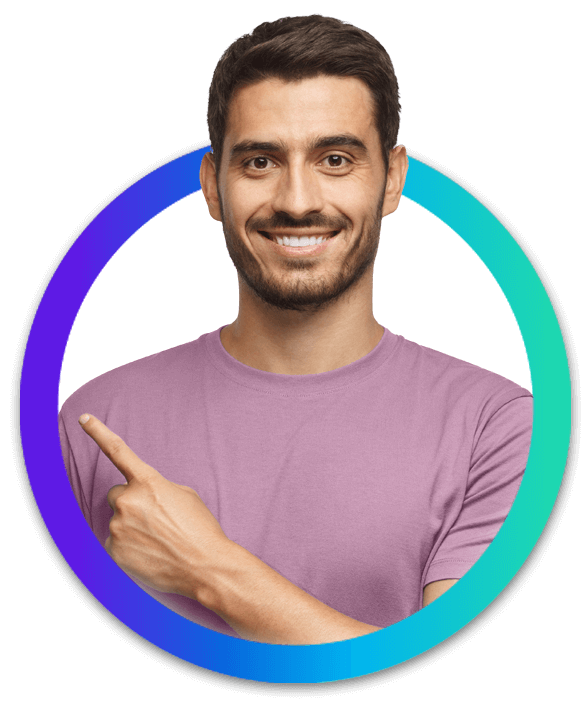 part of digital innovation
Let's do something together!
You provide the strategy and we provide the digital