Leading enterprise-class, no-code, artificial intelligence platform that designs, builds, tests and deploys virtual assistants (bots) and automation solutions in a secure and scalable way. Kore.ai empowers your organization to create valuable customer engagements with high degrees of conversational accuracy.
Kore.ai enhances your customer and employee interactions by automating their business inquiries, frequently asked questions and daily business processes with human-like interactions through voice and text formats that provide a personalized, real-time experience.
Kore.ai's virtual assistants are powered by multiple natural language processing engines, providing best-in-class conversational intelligence.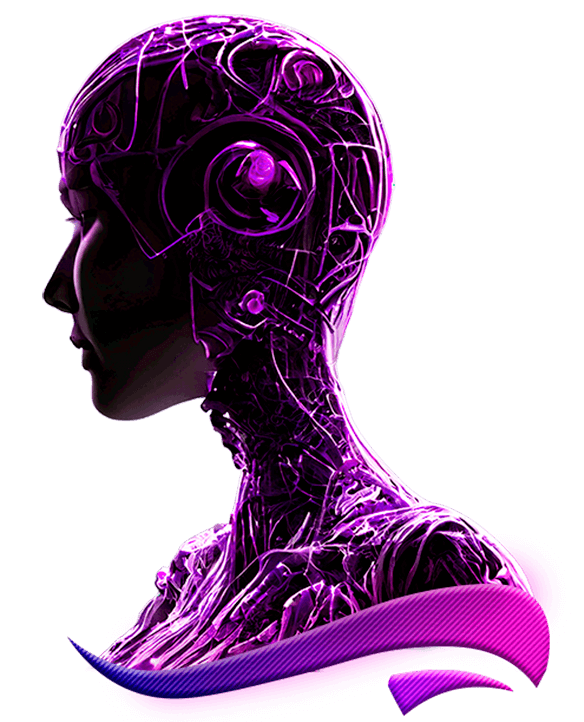 part of digital innovation
Let's do something together!
You provide the strategy and we provide the digital