Class es el aula virtual integrada a Zoom que está cambiando la formación en la educación primaria, superior y en las empresas, al agregar herramientas de enseñanza y aprendizaje digitales.
With Class you have the best solution in distance learning, which offers you:
Digital learning tools: access to websites, files, videos and more on a single platform.

Enhanced breakout rooms: for small group collaboration, in pairs or together with the teacher.

Instructional whiteboards: individual and shared, easy to operate, encouraging discussion and interactivity.

Integrated proctoring: provides students with the security and support they need during online testing.

Dashboards: detailed analysis of each session, including attendance, participation and achievements of your students.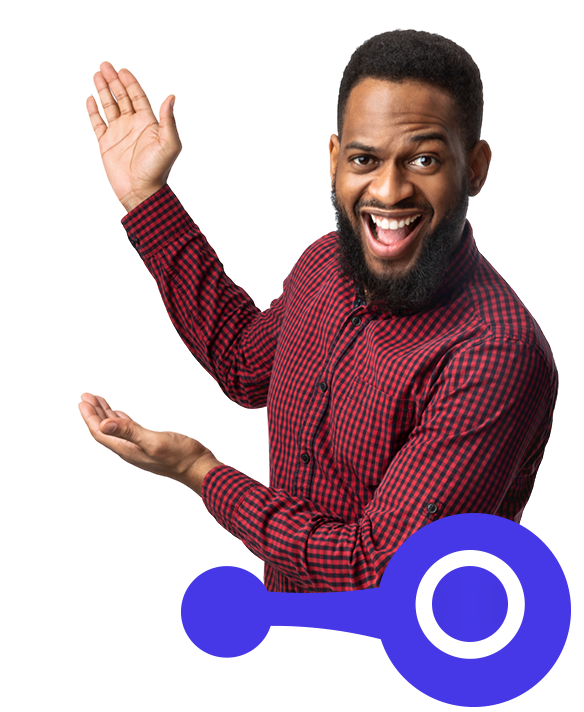 part of digital innovation
Let's do something together!
You provide the strategy and we provide the digital