Blackboard is a leading EdTech company serving higher education, corporate and government clients around the world. It creates a deep connection of education with the power of technology to continually push the boundaries of learning.
Blackboard is one of the best online classroom software available if you have a server that supports it. Most universities have incorporated the technology, even if they teach courses in person. Blackboard is fast, efficient, easy to understand, easy to use and quick to set up.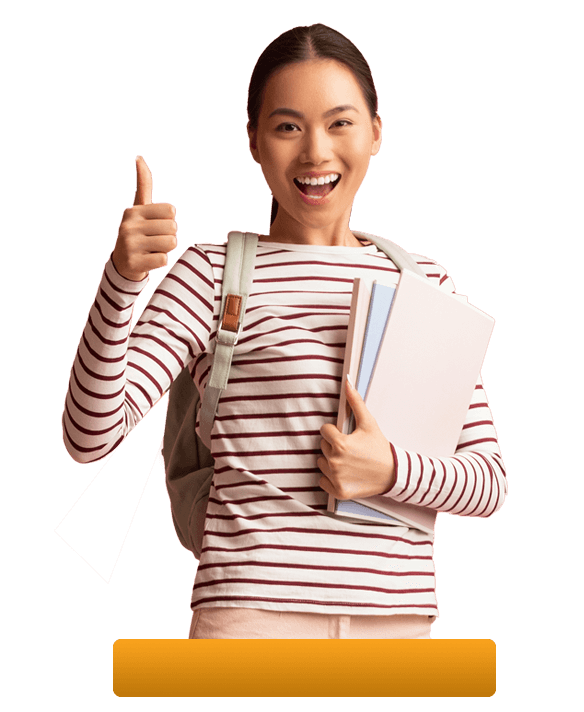 part of digital innovation
Let's do something together!
You provide the strategy and we provide the digital