Magdalena De Luca: a life with a future
En la actualidad muchas organizaciones, a través de sus líderes, están revisando sus estrategias para transformarlas y lograr éxito en sus negocios, incluyendo adicionalmente la equidad en las oportunidades de desarrollo en el ámbito corporativo.
En este sentido,

Magdalena De Luca, líder de la Célula

de Visión Global y Estratégica, CEO de Sybven y estratega digital para la región de Latinoamérica y el Caribe, con más de 40 años en emprendimiento, es un claro ejemplo de la visión, dedicación, preparación y del talento como motor de logro de metas y de cómo se puede llevar con éxito el ámbito familiar y el corporativo. "Mi pasión por la innovación y el emprendimiento me llevó a ser la persona que soy hoy en día: hija, madre, abuela, empresaria y profesional con visión positiva de futuro", señala.
Y como un paralelismo de ese mix que aportan las mujeres en el mundo corporativo, en el marco de la era de la transformación digital, en donde han incursionado con más fuerza en áreas antes no pensadas, como la robótica e inteligencia artificial, la mezcla de alma y voz ha sido la conexión, así como ocurre con el brandketing.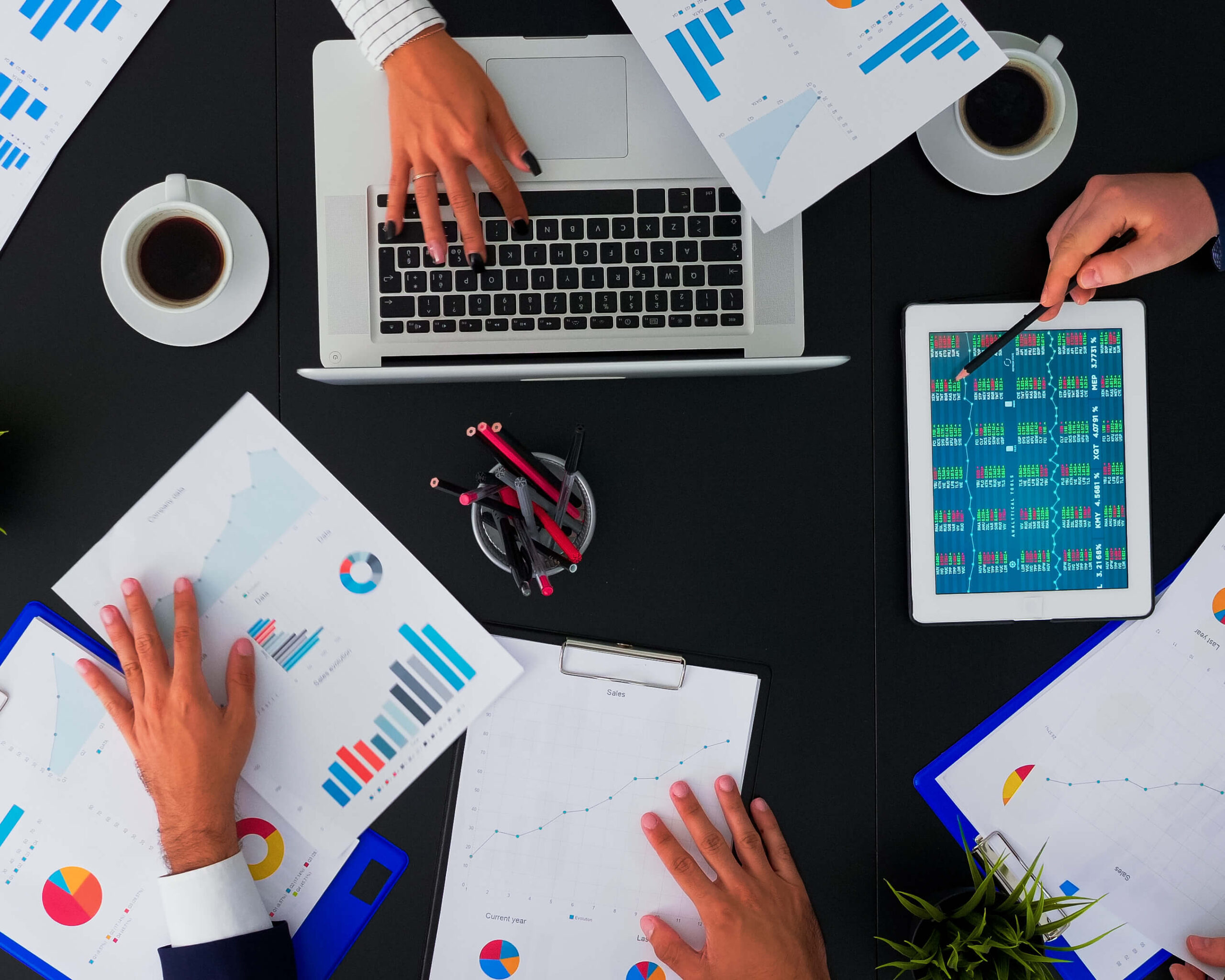 EL BRANDKETING: LA MARCA ES LA EXPERIENCIA
MDL, como le llaman sus amigos y conocidos, comenta que este renovado enfoque proporciona a las marcas infinitas posibilidades de conectar con sus clientes, creando nuevas vías y medios para generar una interacción personalizada, enfocada en la satisfacción del consumidor. Las empresas dejan "su huella y sello en cada uno de los puntos de contacto".
La estructura del marketing moderno ha variado con la transformación digital y todo en el universo de las marcas está en proceso de evolución. En el próximo siglo, lo único que no cambiará son

las emociones humanas

. El mundo transita de la economía transaccional hacia la economía emocional.
Las empresas se preguntan qué tiene mayor importancia en la estrategia de las marcas: ¿el branding o el marketing? La respuesta es el brandketing, que en lugar de dividir conceptos e intentar explicarlos por separado, los integra y unifica en un mismo término.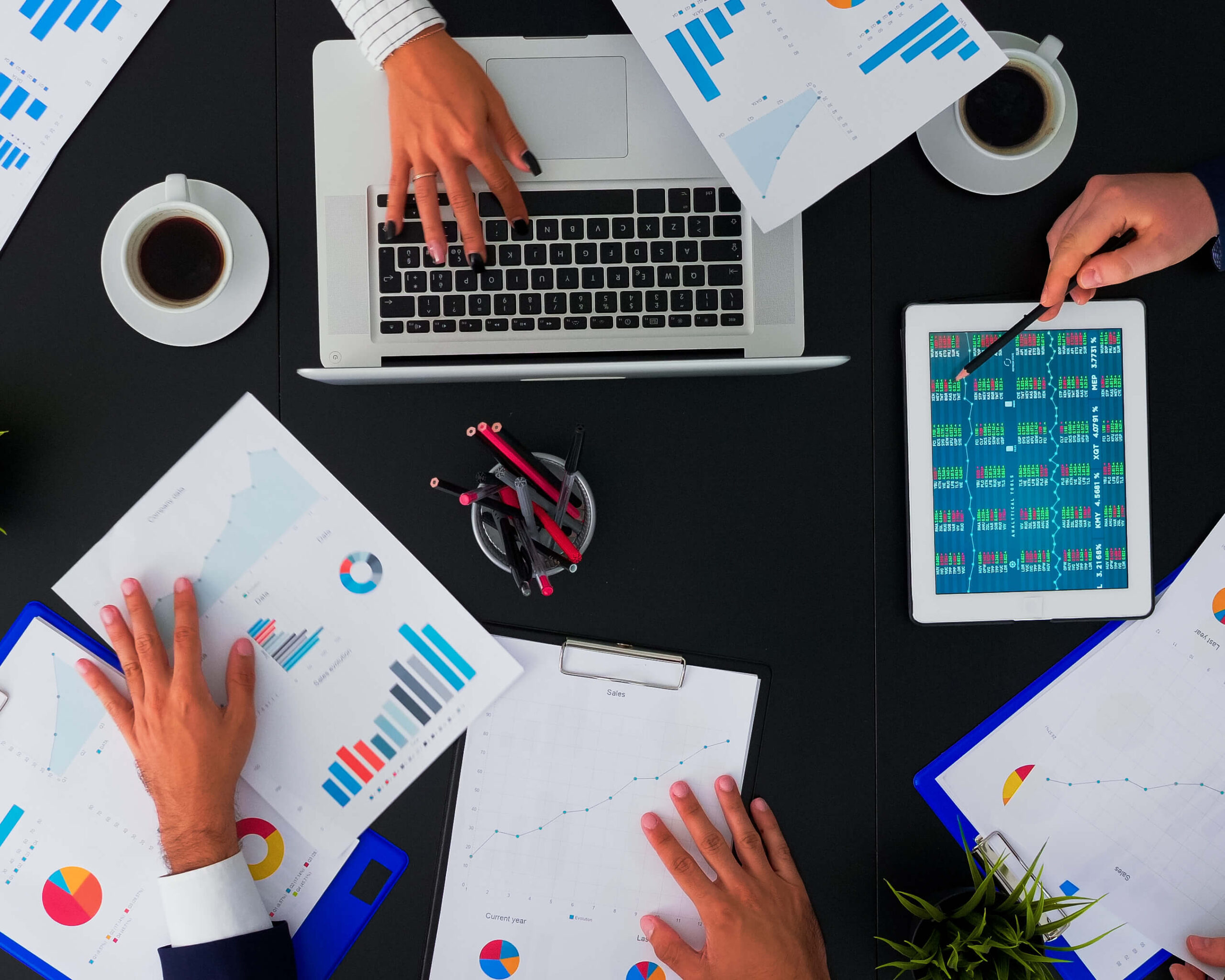 En este orden de ideas, la constante innovación que caracteriza a Sybven, con 23 años de experiencia en el mercado y con operaciones en más de 17 países, continúa su transformación con el objetivo de seguir creciendo en todos los mercados, afianzando su marca de cara a los valores que representa, innovando en estrategias de mercadeo.
"Sybven, adaptándose a la dinámica mundial, inició su transformación con un proceso de reorganización, apuntando a una reestructuración caracterizada por la colaboración, competencia técnica y empresarial, así como la capacidad de trabajar en equipo con alta orientación a logro, dentro de una competencia imprescindible y ágil".
Las empresas exitosas van más allá del crecimiento y el dinero, ofreciendo excelencia basada en el respeto al consumidor pero, sobre todo, en la capacidad de promover y mejorar la vida de las personas.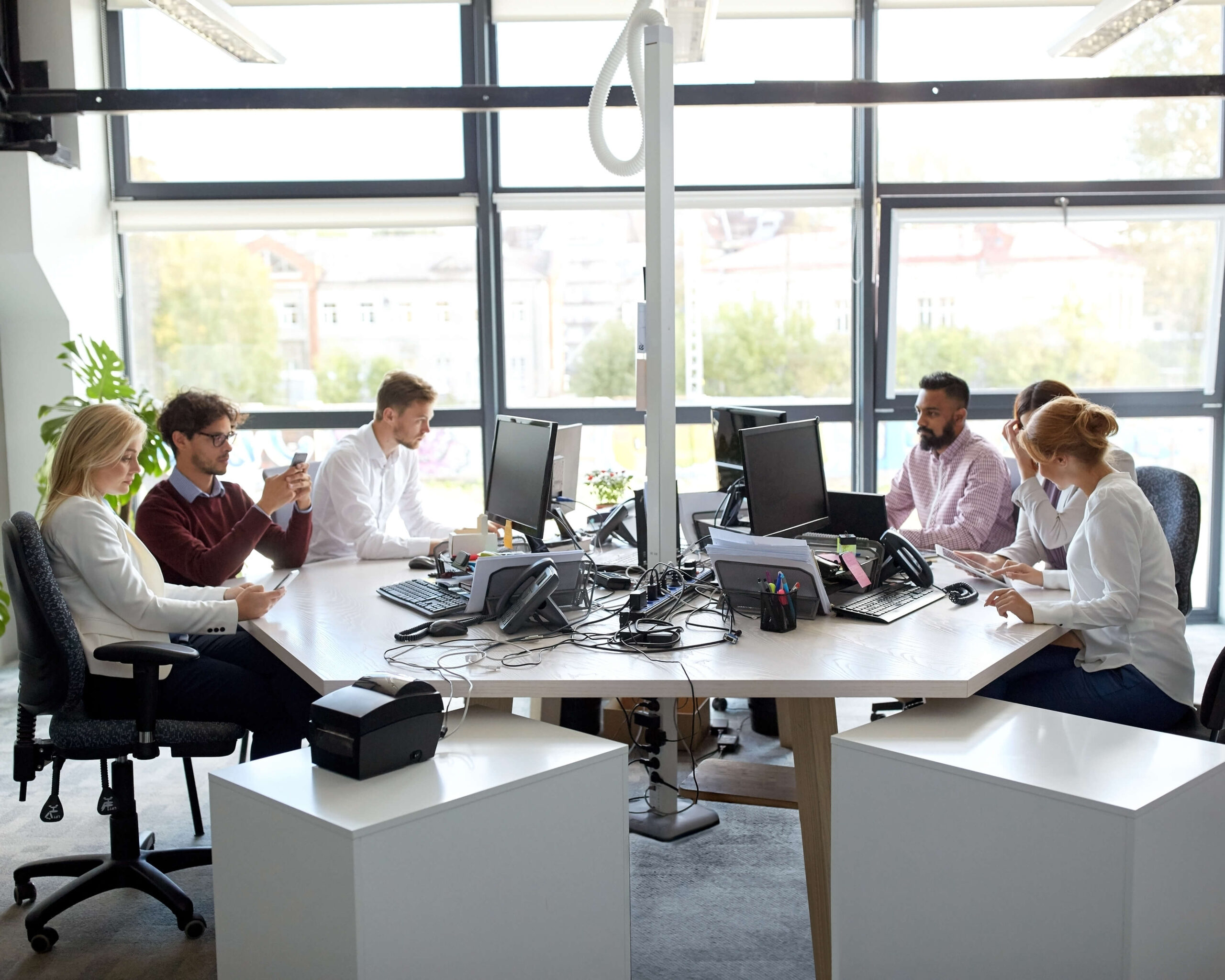 Enjoy our exclusive content and join the new digital era. In your email you will receive 100% of the best and 0% spam.
Go digital with Sybven!