Magdalena De Luca premieres podcast: MDL Cast
Magdalena De Luca, CEO of Sybven, director of Laser Solutions and DANAConnect, premieres her podcast in Spanish for all of Latin America: MDL Cast. Starting next September 13, at 8 a.m., you will be able to enjoy the first chapter of the first season, called: The Change to Life 4.0. Listen to it on Magdalena De Luca's YouTube channel.
MDL Cast, is designed to be a disruptive audiovisual spaceIt will take a journey through the past, present and future of the world of entrepreneurship, technology, business and organizations, through Magdalena De Luca's unpublished anecdotes, the experiences of her guests and the positive vision of the future with which she has renewed her ventures and catapulted them to today's business success.
A podcast for everyone
In each episode, his goal will be to unveil interesting stories and the most revealing secrets of the digital era in conversations free of technicalities. Exploring the trends, the issues that drive innovation through technology and analyzing how humanity is being transformed, thanks to the arrival of the fourth industrial revolution.
MDL Cast is a podcast for everyone, without distinction, designed for people with an interest in technology and business topics. You don't need to be an expert to listen to Magdalena.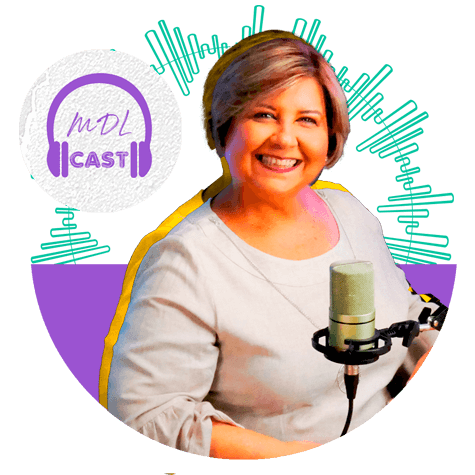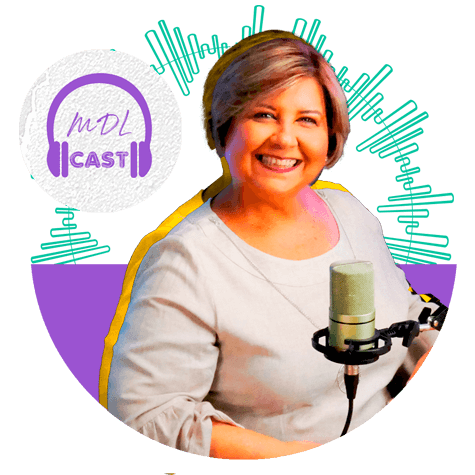 Multiplatform
The versatility and disruption of the topics selected in the CDM Cast, is also replicated in its broadcasting channels, to adapt to the tastes and preferences of all followers. You can find all the episodes on the platforms: YouTube, Google Podcast, Spotify and

Sybven'

s website.
Also, through this link you can subscribe to Magdalena De Luca's YouTube channel to receive, exclusively, the scoop of each new episode of CDM Cast.
Enjoy our exclusive content and join the new digital era. In your email you will receive 100% of the best and 0% spam.
Go digital with Sybven!