Magdalena de Luca en el Top CEO's TIC 2021
Magdalena De Luca, CEO de Sybven, figura en el ranking Top CEO's TIC, como una de las líderes tecnológicas más destacadas del 2021. Así lo reseñó la reconocida revista ecuatoriana Datta Business Innovation, en su más reciente publicación. De esta manera, y ocupando la posición número 9 del ranking, De Luca se convierte en una de las principales empresarias de tecnología de Latam.
La revista digital Datta tiene 40 años de trayectoria, impulsando la innovación empresarial y las tendencias que marcan pauta en los procesos de transformación digital. Además, este medio de comunicación se enfoca en producir contenido adaptado a las tendencias tecnológicas globales, que promueven la innovación como en las organizaciones.
Dentro de los aspectos principales por los que Datta incluyó a Magdalena en su ranking, se destacan: su trayectoria en el área de las TIC, aportes a la sociedad y los casos de éxito de su organización.
"Mi pasión por la innovación y el emprendimiento me llevó a ser la persona que soy hoy en día: hija, madre, abuela, empresaria y profesional con visión positiva de futuro", señala De Luca.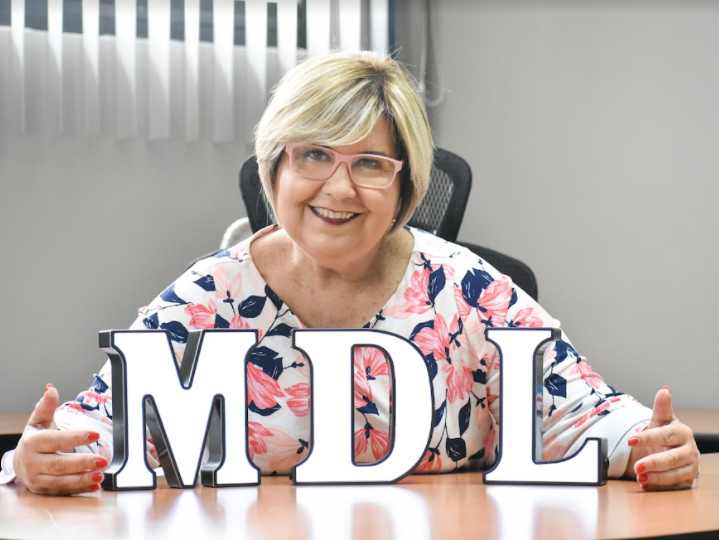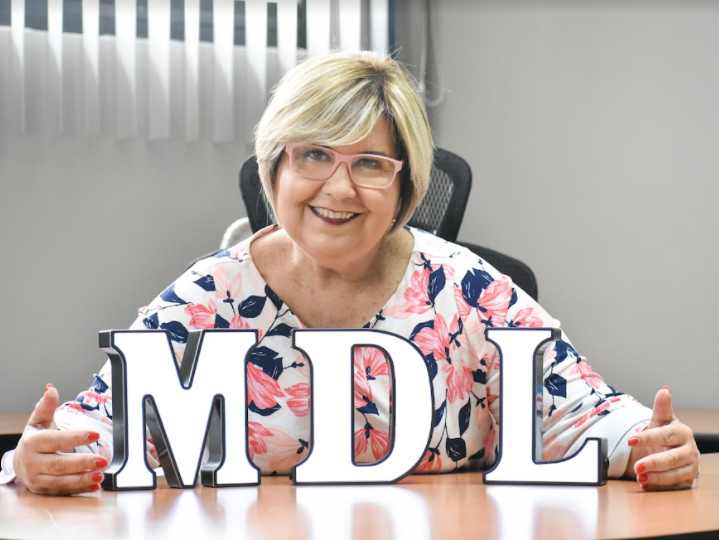 Magdalena De Luca es la CEO de Sybven y líder de la Célula Visión Global y Estratégica de su organización. Asimismo, es ingeniero en Computación con más de 40 años de experiencia. Además, es conferencista internacional, en el área de innovación para el área de Latinoamérica y el Caribe. Propulsora de la red de Mujeres Emprendedoras en las TIC y activista en el cumplimiento de los Objetivos de Desarrollo Sostenible.
Magdalena es el cerebro de la constante innovación que caracteriza a Sybven, que con 23 años de experiencia en el mercado y operaciones en más de 17 países, continúa su transformación con el objetivo de seguir creciendo en todos los mercados, afianzando su marca de cara a los valores que representa e innovando en estrategias de mercadeo.
Enjoy our exclusive content and join the new digital era. In your email you will receive 100% of the best and 0% spam.
Go digital with Sybven!