Magdalena de Luca in Top CEO's TIC 2021
Magdalena De LucaCEO of Sybven, appears in the Top CEO's TIC ranking, as one of the most outstanding technological leaders of 2021. This was reported by the renowned Ecuadorian magazine Datta Business Innovationin its most recent publication. In this way, and occupying the 9th position in the ranking, De Luca becomes one of the leading technology entrepreneurs in Latam.
Datta digital magazine has 40 years of experience, promoting business innovation and trends that set the standard in digital transformation processes. In addition, this media focuses on producing content adapted to global technology trends, which promote innovation as in organizations.
Among the main aspects for which Datta included Magdalena in its ranking, the following stand out: its trajectory in the area of ICT, contributions to society and the success stories of its organization.
"My passion for innovation and entrepreneurship led me to be the person I am today: daughter, mother, grandmother, entrepreneur and professional with a positive vision for the future," says De Luca.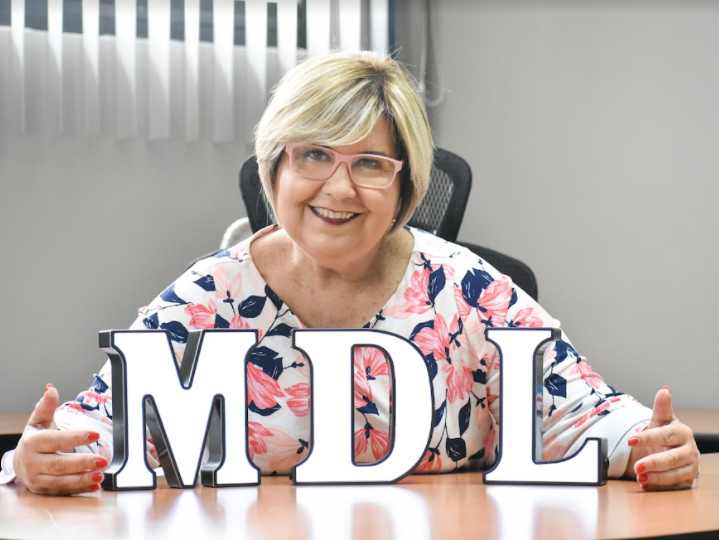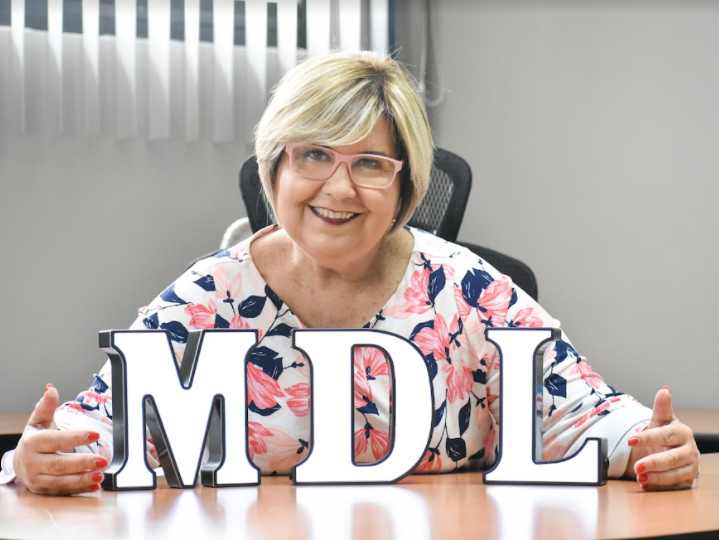 Magdalena De Luca is the CEO of Sybven and the leader of the Global and Strategic Vision Cell of her organization. She is also a computer engineer with more than 40 years of experience. In addition, she is an international speaker in the area of innovation for Latin America and the Caribbean. She is a promoter of the network of Women Entrepreneurs in ICT and an activist in the fulfillment of the Sustainable Development Goals.
Magdalena is the brain behind the constant innovation that characterizes Sybven, which with 23 years of experience in the market and operations in more than 17 countries, continues its transformation with the objective of continuing to grow in all markets, strengthening its brand in the face of the values it represents and innovating in marketing strategies.
Enjoy our exclusive content and join the new digital era. In your email you will receive 100% of the best and 0% spam.
Go digital with Sybven!