Kore.ai gartner magic quadrant leader
La mayoría de las experiencias digitales actuales, se manifiestan como interacciones conversacionales. Estas están cambiando la forma en que las empresas interactúan con sus clientes, socios y colaboradores. Kore.ai es la plataforma de inteligencia emocional más innovadora, capaz de desarrollar avanzados asistentes virtuales de IA, para empresas de cualquier rubro.
A lo largo de los años, Kore.ai se ha convertido en el asesor de confianza y el proveedor de tecnología preferido para automatizar las interacciones conversacionales e impulsar la automatización en todas las organizaciones.
En 2022, Kore.ai, se hizo merecedor del título: Líder en el Cuadrante Mágico de Gartner en el  informe: Enterprise Conversational AI Platforms 2022.
Sybven es un aliado estratégico de Kore.ai para Latinoamérica desde hace más de 4 años y ha liderado e implementado con éxito más de 20 proyectos donde ha potenciado la experiencia del cliente y de los colaboradores de las organizaciones, creando asistentes virtuales. El foco de Sybven es la automatización nativa de la Inteligencia Artificial para que las interacciones sean las más eficientes y humanas y puedan ocurrir en cualquier canal digital.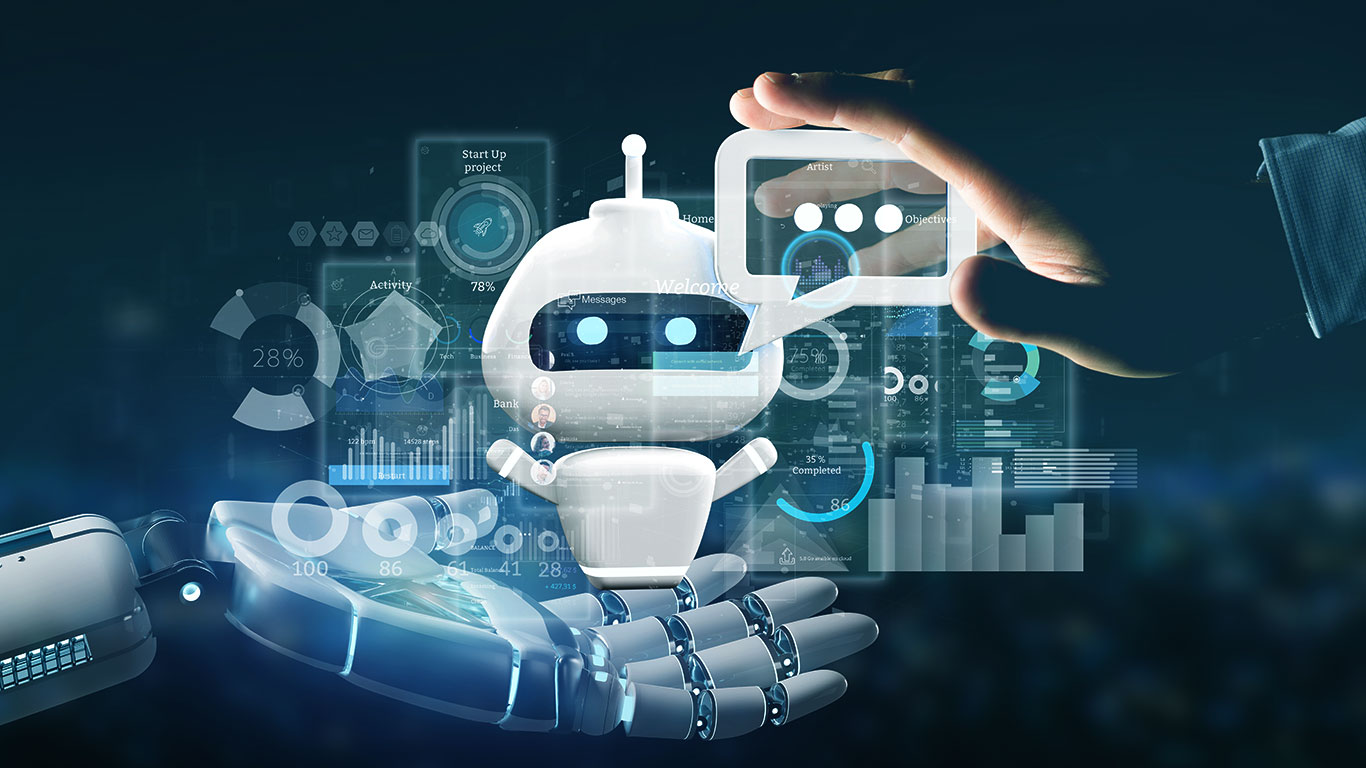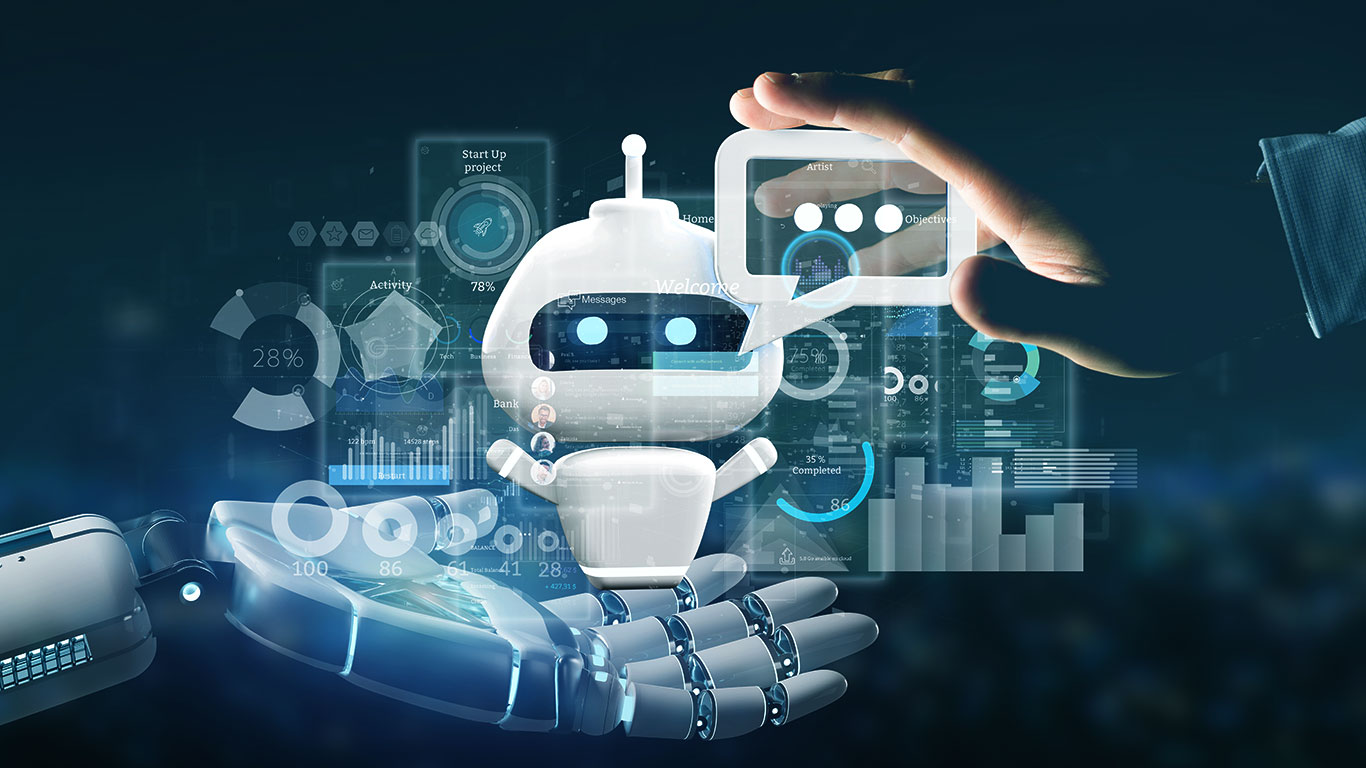 Ventajas de esta solución de inteligencia emocional
– Regala a tus clientes experiencias memorables: ofrece asistencia inteligente y personalizada al cliente para una interacción memorable.
– Mejora tus procesos bancarios: la solución es ideal para entidades bancarias, pues integra su servicio especializado «Banca Conversasional».
– Conecta con tus clientes: facilita y potencia la comunicación directa e inmediata, entre las empresas y sus clientes, durante las 24 horas del día, sin restricciones, creando una conexión inigualable.
– Automatiza tus procesos e interacciones conversacionales: para garantizar mayor productividad de tus equipos y reducir los errores humanos.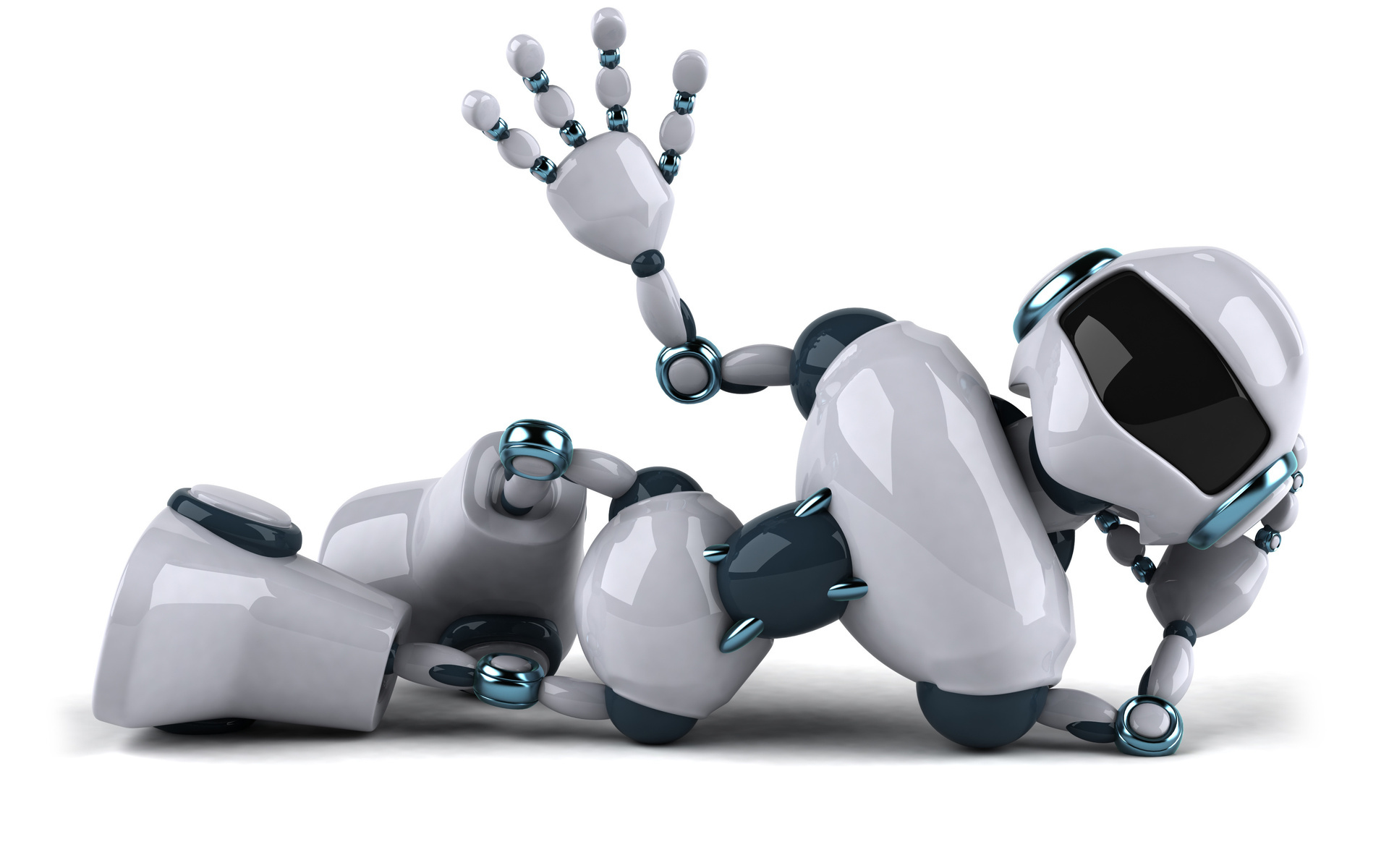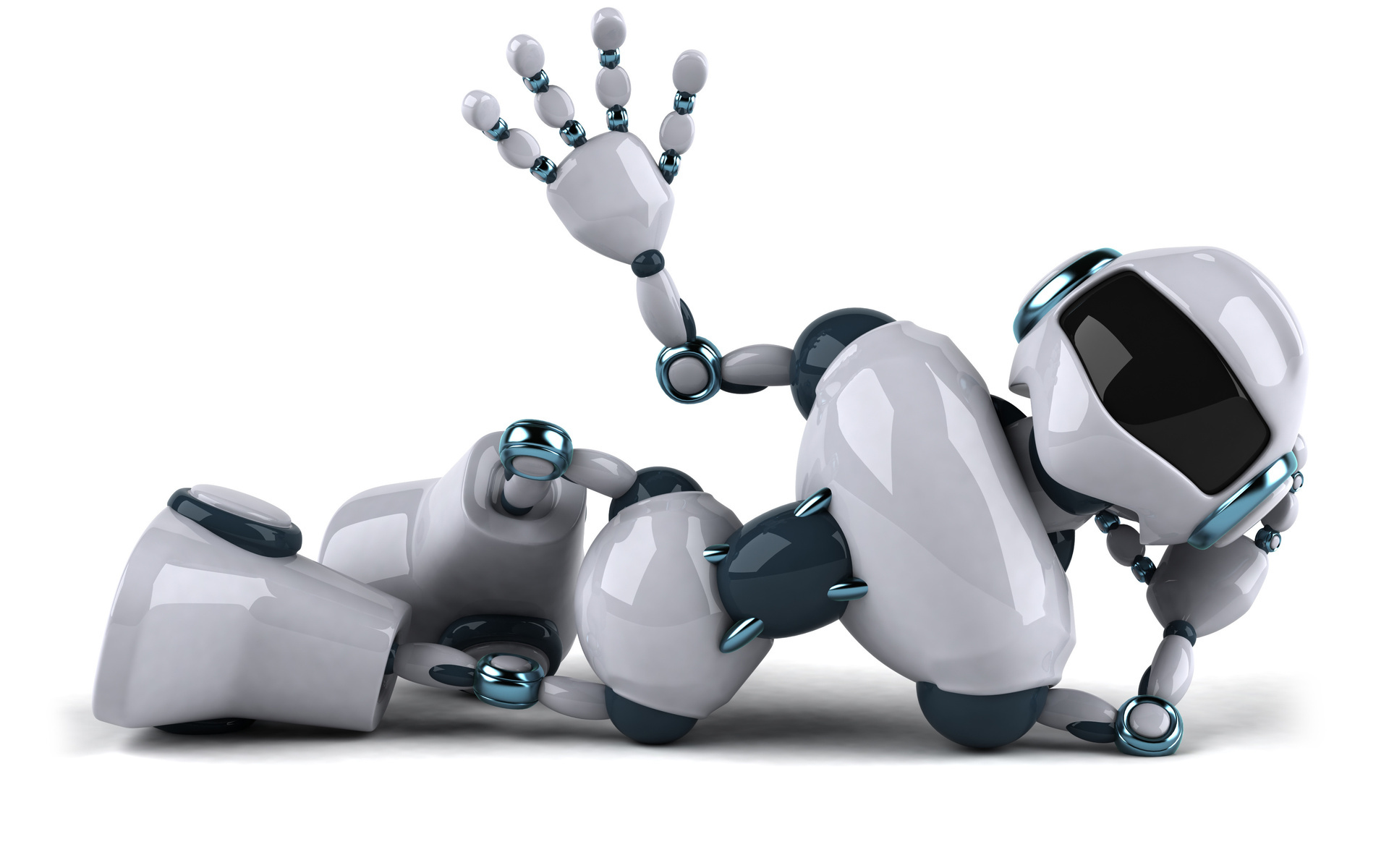 ¿Cómo puedo diseñar mi propio chatbot?
Diseñar un chatbot con inteligencia artificial para tu organización, es muy sencillo, tenemos asistentes virtuales Kore.ai para distintos sectores:
Ahora sólo debes contactar a Sybven, a través del canal de tu preferencia:
Enjoy our exclusive content and join the new digital era. In your email you will receive 100% of the best and 0% spam.
Go digital with Sybven!