Digital Document Management
Digital Document Management
SAFEGUARD YOUR ORGANIZATION'S DATA DIGITALLY
Transform your documents, go digital. Optimize your processes, empowering the power of data, by digitizing fiscal and financial documents, complying with all rules and regulations.
Wakal: digital document manager
Streamline your organization, reduce response times and improve your business strategies, taking advantage of the robust platform that manages, stores and retrieves large volumes of digital documents. Wakal facilitates document digitization by:
Compress and encrypt documents

Adding value to data and managing it online

Optimize processes through intelligent repositories

Reduce risk by maintaining transparency of every part of the process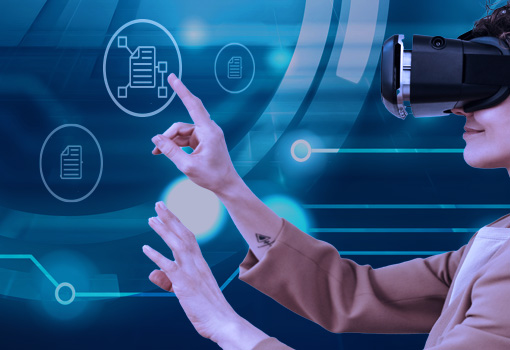 Visualization portal
Boost document digitalization and improve your operability with the responsive web interface that allows data visualization and connects your organization with the access applications for your customers, through intranet. It integrates easily with Wakal, allowing:
Document queries in various formats

Administration of different platforms

Enabling audit functions
If you want to ride the digital wave, write to us because... It's in our blood! We have for you: services and technological solutions based on the magic of digital innovation.
We excel in process automation and the use of intelligent technologies to enhance the customer experience. We make it easy. We make it possible. We make it Sybven.