Interview with Magdalena De Luca: Emma Barrios in exclusive interview
In a special episode of the Emma Barrios podcast, digital strategist and CEO of Sybven, Magdalena De Luca, interviews the Vice Chancellor of Digital Development and Learning at Universidad Continental de Peru, Emma Barrios.
The main topic of the interview was to delve into innovation in education, with a focus on trends, digital transformation and humanization in educational institutions, in a special episode for the entire community of teachers and students.
Technology must be developed by people
In the podcast, specialists in digital transformation and innovation in education addressed the current situation of institutions: how can they transform digitally without leaving aside humanization? And which path to follow for education in a new reality: face-to-face, digital or hybrid mode?
"The first thing we did was to go and resort to that which we have as teachers and people who work at the university: never be satisfied with a challenge, that DNA of innovation is the central thing we work on when we talk about digital transformation in the institution [...] it is something we managed to develop and is what allows us to really achieve a transformation". Barrios expressed his views on the humanization of the institution's digital transformation.
The right path to the future
Both Emma Barrios and Magdalena De Luca agree that facing a new environment and a new reality is a challenge and we must work to adjust the institutions to the needs of the context, making education for humans with digital transformation and innovation.
"We cannot turn back, technology is advancing [...] it seems that many moderators do not understand the generation we are focusing on, a completely digital generation; we must continue to insist [...] the Continental University of Peru will continue to promote digital transformation". De Luca said about the next steps in the digital transformation of institutions.


Barrios also agreed with De Luca: "we definitely cannot turn back, it is our vocation as innovators [...] it is a responsibility, we train people for the future, so they have to be prepared to be relevant in this world, to respond to the needs of this future, which is indeed digital".
Inclusive technology
For both experts, responding to needs is fundamental for institutions, and thanks to technology it is possible to transcend distances, facilitate education for people with disabilities, bring people together, return to the family, save time and money on transportation and roads.
"With technology we can enhance what we know how to do well, which is to know how to educate. We can enhance the capacity to reach those people who are in remote places or working in any part of the country and who need a different, flexible, distance education, which universities have the obligation to offer". Barrios pointed out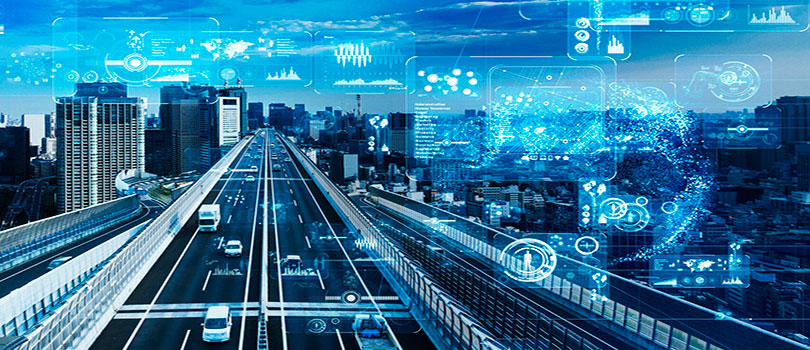 "Moreover, we humanize: go back to homes, go back to families, and be able to use time in a more open and more effective way [...] we have to keep working to drive the real changes that our countries and the whole environment need, for that digital future, which will be and will be, truly, what can make us humanize more." De Luca emphasized.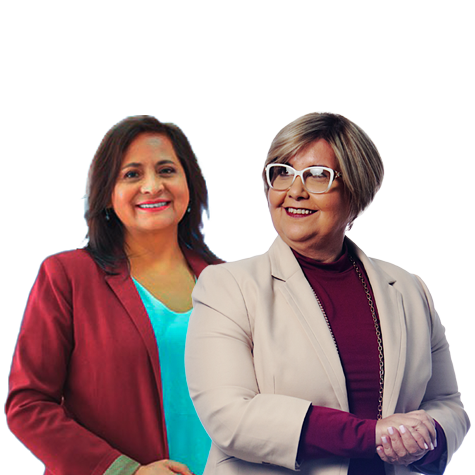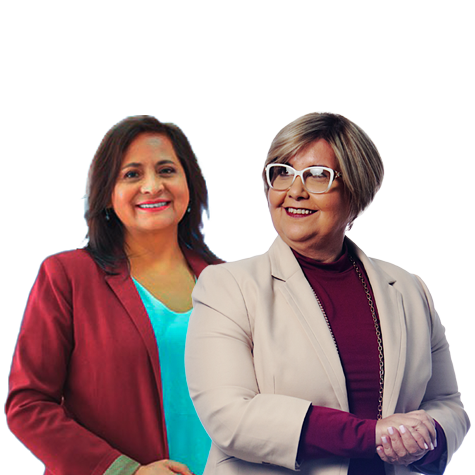 Enjoy our exclusive content and join the new digital era. In your email you will receive 100% of the best and 0% spam.
Go digital with Sybven!