LA INTEGRACIÓN: EL VALOR EN LA GESTIÓN DEL CAPITAL HUMANO
La excesiva competitividad del mercado actual, hace imprescindible contar con un capital humano orientado al éxito; ya no se trata solamente de disponer de la plantilla de empleados mejor preparados, sino de toda una filosofía y compromiso para alinear la eficiencia y eficacia de una organización.
Se trata de obtener resultados positivos y de valor, producto de la sinergia de hacer las cosas de la manera correcta en todo momento, adaptándose a los constantes cambios y por ende, abrirse a la transformación digital, sin perder de vista al talento, comenta

Magdalena De Luca

, Líder de la Célula Visión Global y Estratégica y CEO de Sybven.
"El área de

Recursos Humanos

ya no es solamente administrativa, ahora es más estratégica porque gestiona el activo más importante, del que depende la operatividad de las organizaciones, el capital humano". Y este es uno de los grandes retos para la gran mayoría de las empresas a nivel internacional y así mismo en Ecuador, comenta De Luca. Definitivamente, los modelos de negocios ya no solo se basan en los estados financieros, la liquidez y la rentabilidad; la gestión del capital humano, del capital organizacional y del capital tecnológico es la clave del éxito de toda una empresa. Los cambios que se imponen van desde renombrar las áreas de Recursos Humamos por Talento humano y empleados por colaboradores.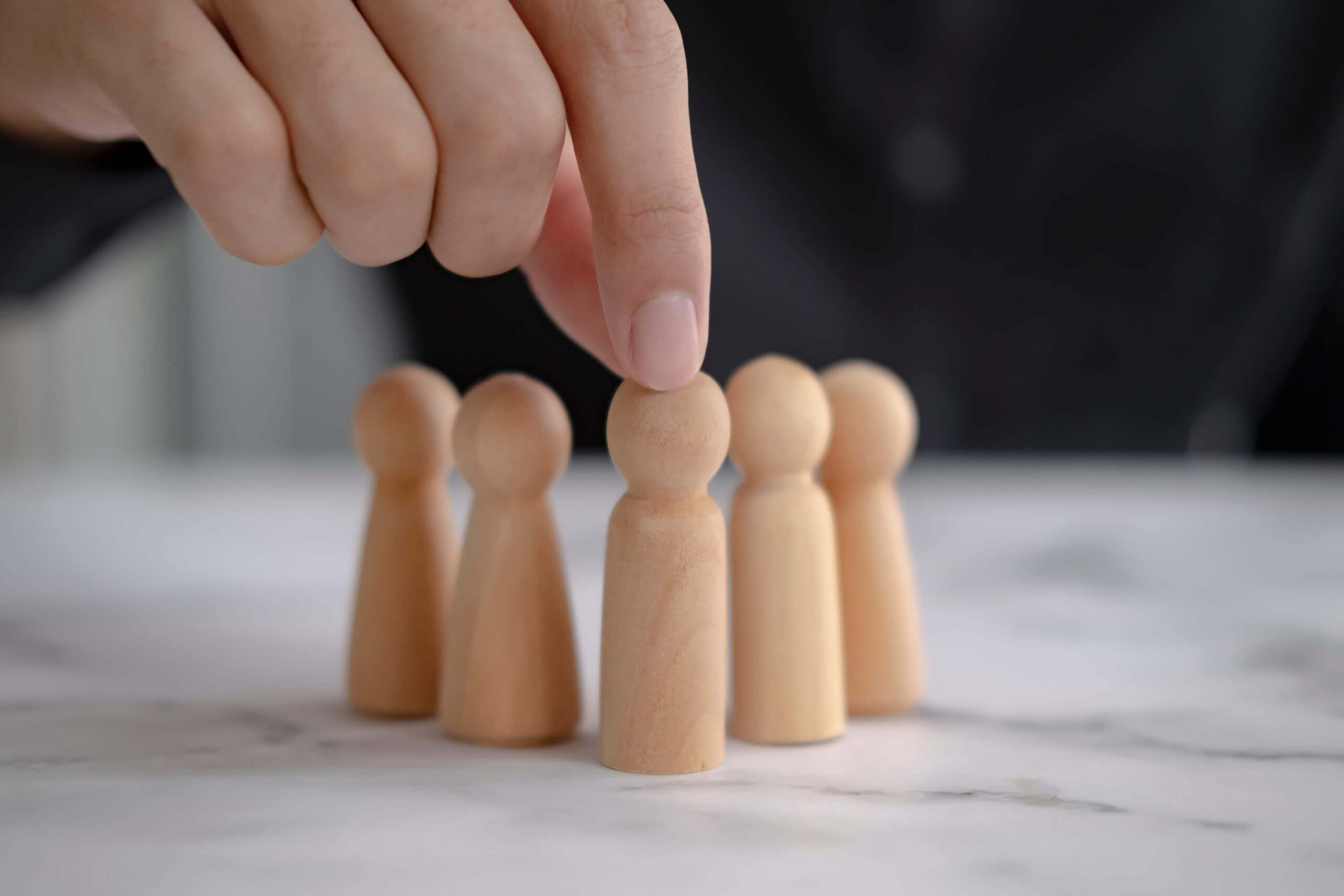 SUCCESS FACTORS, LA ALINEACIÓN DEL DESARROLLO DE LOS COLABORADORES CON LOS OBJETIVOS DE LA EMPRESA
Con Success Factors,

SAP

se enfoca directamente a las pequeñas y medianas empresas, a través de una robusta plataforma que garantiza la digitalización y optimización de su gestión de capital humano, permitiendo realizar las tareas administrativas bajo las normativas legales y las específicas de cada organización. Además, facilita llevar la gestión de cada persona bajo una estrategia empresarial unificada; de modo que abarca desde el desempeño de la estrategia individual y global.
Success Factors permite medir y analizar los procesos de Talento Humano, obteniendo una valiosa visión global de los colaboradores, reduciendo riesgos, optimizando los procesos y la toma de decisiones. Esta herramienta hace aún más inteligente, la inversión en el capital humano, enfatiza De Luca. "Con la eficiencia como base, esta herramienta hace posible que el área de Talento Humano se oriente hacia el futuro, alineado con la transformación digital y entregando métricas para evaluación y crecimiento continuo".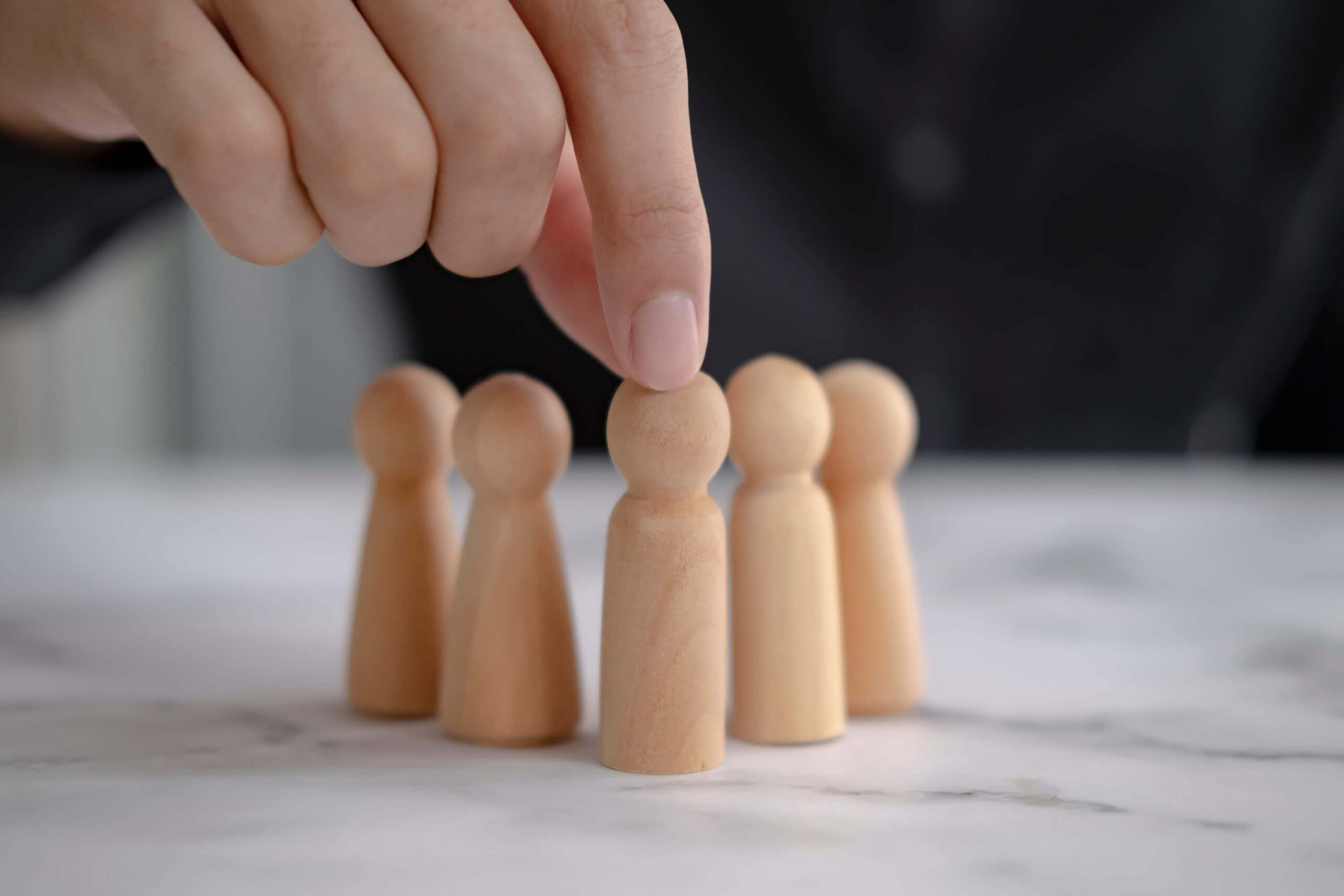 Los nuevos tiempos exigen valerse de herramientas y funcionalidades que permitan interactuar con comunidades de talento. El corazón de la organización es su gente y es fundamental para el éxito. Tus empleados te ayudan a alcanzar o superar sus objetivos corporativos. Ellos alimentan tu crecimiento, innovación y resultados. Fomentan los valores de tu empresa y cultura. La clave es estar conectado con el talento para asegurarse de que la gente que se reclute, llegue a la posición adecuada y se integre de manera inmediata y óptima.
Asimismo, debemos manejar la gestión de la experiencia del empleado. Escuchar, comprender y responder a las necesidades de los empleados, es clave para garantizar que sean resilientes y productivos.
Los negocios cambiaron, y esto afecta a las organizaciones; solamente las que adoptan los procesos digitales y la tecnología como el gran habilitador del cambio en el negocio, sobreviven, concluye De Luca.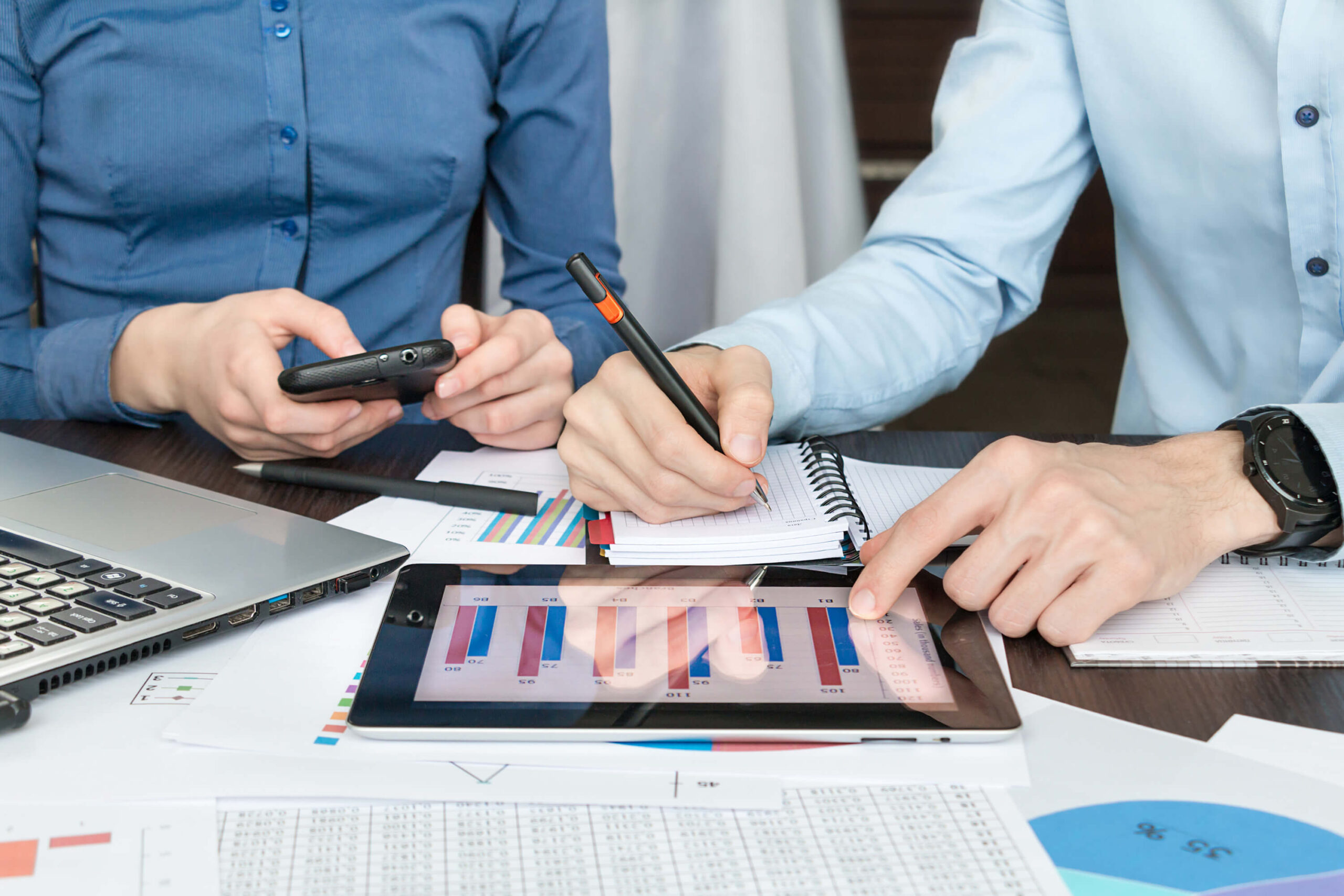 Enjoy our exclusive content and join the new digital era. In your email you will receive 100% of the best and 0% spam.
Go digital with Sybven!