Get connected and live the real digital learning experience
Online learning platforms guarantee institutions and organizations professional development through any technological device, from anywhere. The power of
technological innovation,
expands access to education, providing modern, intuitive and personalized learning experiences.
Open LMS
Guarantee your users the best online learning experience from anywhere and at any time. With Open LMS , the most powerful Moodle-based SaaS platform, you save time, effort and achieve your e-learning goals successfully.
See what it has to offer!
Interactive activities, easy to grade

Creating innovative content from the platform with H5P

Personalized learning paths with the Personalized Learning Designer


Reports for decision making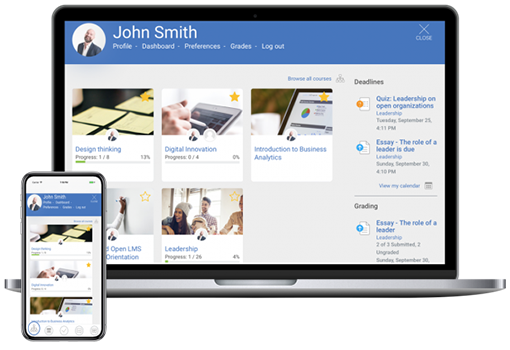 Blackboard Collaborate Ultra
It drives you to the ultimate digital transformation. It is a one-click solution where you can access real-time, collaborative, interactive, flexible and accessible virtual meetings. With a neat layout that puts everything at your fingertips.
Blackboard Learn
Blackboard Learn goes beyond a traditional LMS. It has an intuitive, modern, attractive and fully responsive interface. It provides the user with an innovative teaching and learning experience.
 See what it has to offer!
Content repository

Anti-plagiarism tool

Real-time reporting
.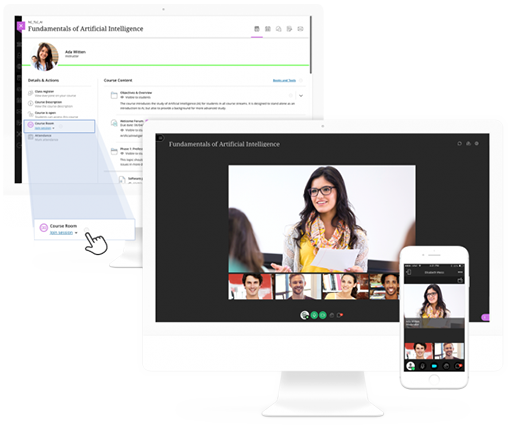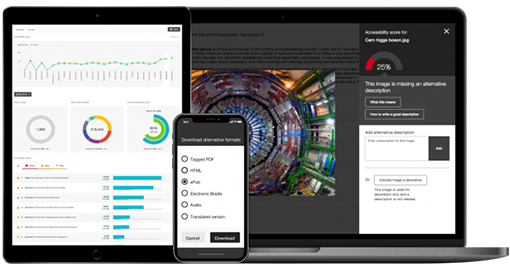 Blackboard Ally
It is a solution that is making a difference, with its more inclusive and accessible e-learning environment, which allows its users to access the content of their courses through:
Audio formats

Electronic Braille

ePub Reader

Translated version  
Intelliboard
The most powerful analytics tool, centralizing all LMS data, tracking and analyzing user performance in real time. 
The education evolves and we go with it!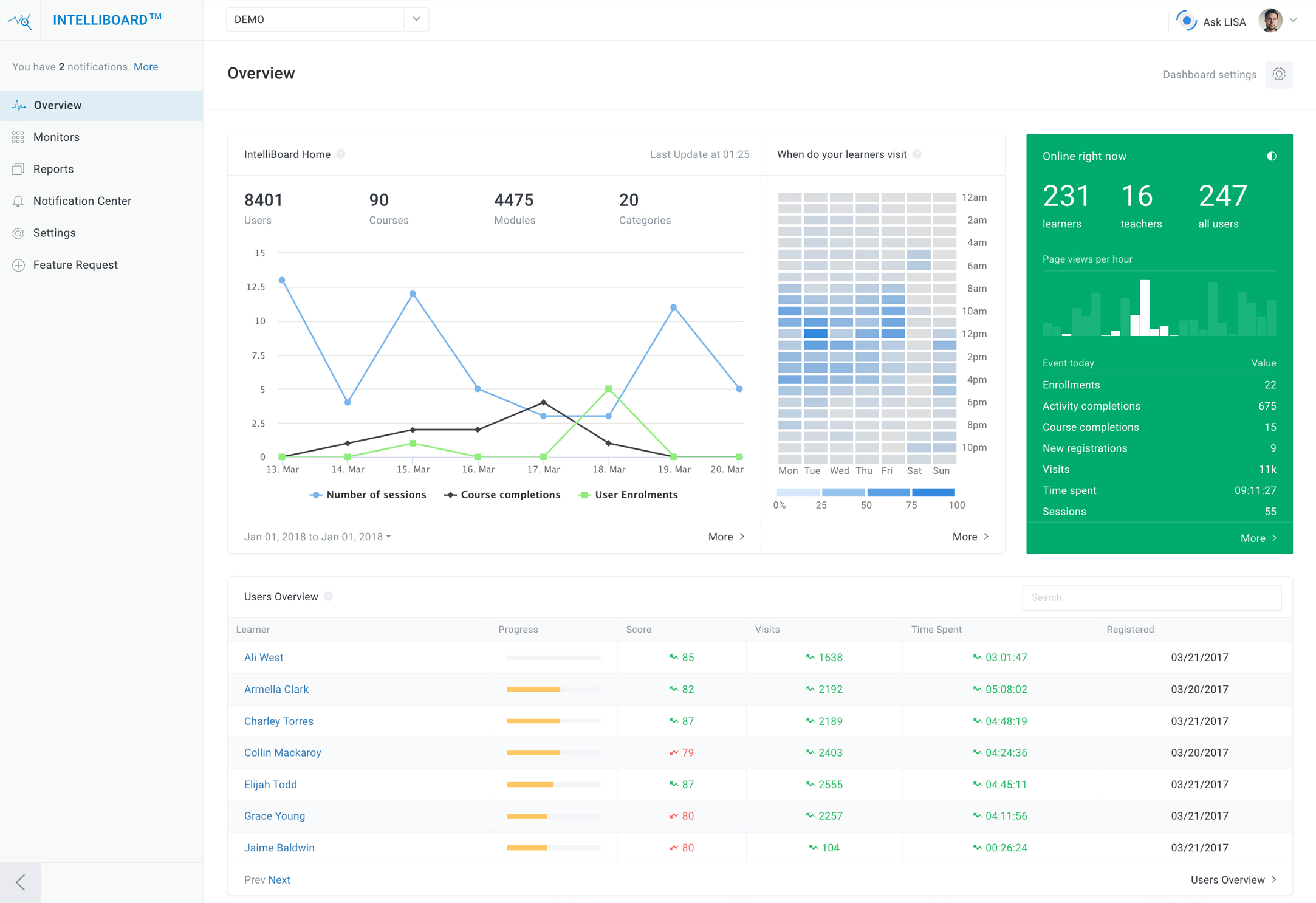 If you want to ride the digital wave, write to us because... It's in our blood! We have for you: services and technological solutions based on the magic of digital innovation.
We excel in process automation and the use of intelligent technologies to enhance the customer experience. We make it easy. We make it possible. We make it Sybven.