App
development and integration
App Development and Integration
The innovative App you need is here
Create the most innovative, functional, creative and powerful business applications, with the highest capacity on the market and the best: in record time.
Its outstanding features: continuous updating, high security, intelligent, functional and intuitive.
Temenos Infinity DBX
Suite of digital banking products across lines of business, call center, digital teams and IT groups. Deliver the ultimate experience to your customersIt gives you a complete data-driven view, and integrates with leading banking systems. This suite is built on the Temenos Infinity Quantum platform.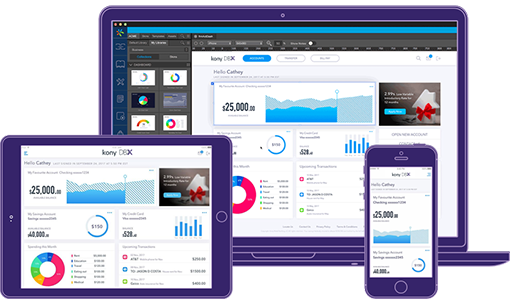 Temenos Infinity Quantum
Create mobile and web applications for your collaborators, partners and customers. customers on a unified platform. The leading enterprise-wide digital experience platform offers you:
Application of editing tools

Visual integration tools for accessing data and services

Integrated analysis and reporting 

User experience optimization

Progressive and responsive web application integration

Process and service orchestration
HCL Volt MX
Volt MX is an industry-leading, low-code application development platform that enables professional developers, enterprise architects and digital designers to rapidly deliver consumer applications.
Delivering faster innovations, lower TCO, so business and IT leadership can focus on high-value strategic digital and operational initiatives.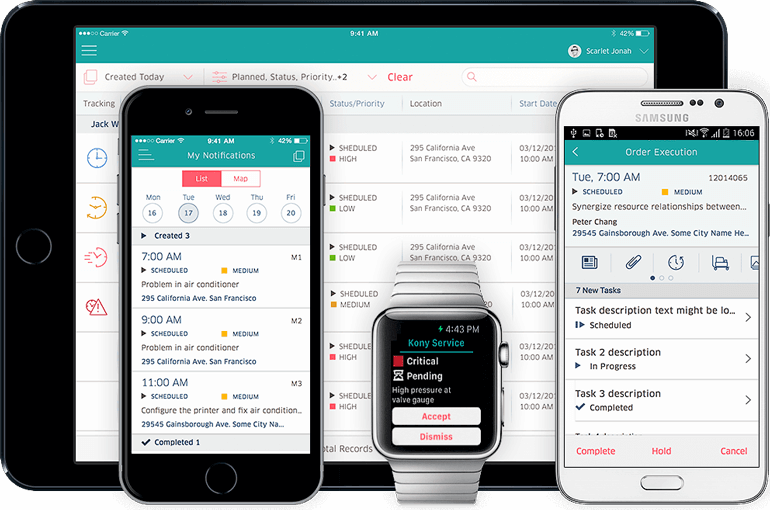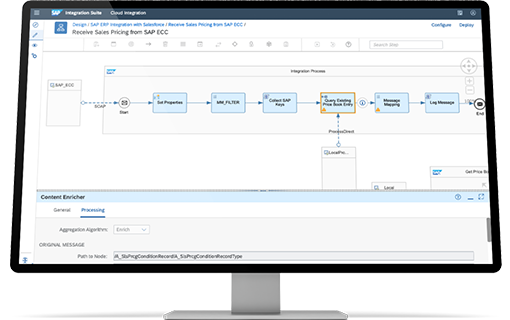 SAP Integration Suite
Take a systemic approach and proven methodology with SAP Integration Suite, the integration platform as a service (iPaaS) that streamlines all SAP and third-party solution integrations with pre-built solutions.
Modernize integration in your organization

Achieve smooth business processes at scale

Accelerate the connectivity of your business processes
If you want to ride the digital wave, write to us because... It's in our blood! We have for you: services and technological solutions based on the magic of digital innovation.
We excel in process automation and the use of intelligent technologies to enhance the customer experience. We make it easy. We make it possible. We make it Sybven.