Bot & intelligence
artificial
Bot & Artificial Intelligence
Automate your processes, customize your customers' experience
Automate your tasks with natively integrated chatbots. With them, you can provide unparalleled personalized experiences to your customers
and collaborators. Guide your users to the right pages, for greater loyalty. It also generates answers to the most frequently asked questions, fully automated and empathetic.
Kore ai
The technological advancement is going by leaps and bounds. This solution is a type of interaction agent, designed to simulate intelligent conversations with your users, in a natural, empathic and fluid language; through auditory or textual methods. Give your customers the best digital assistance, powered by high quality artificial intelligence.
Consulta el caso de éxito y los distintos asistentes virtuales que ofrece Kore.ai para cada sector: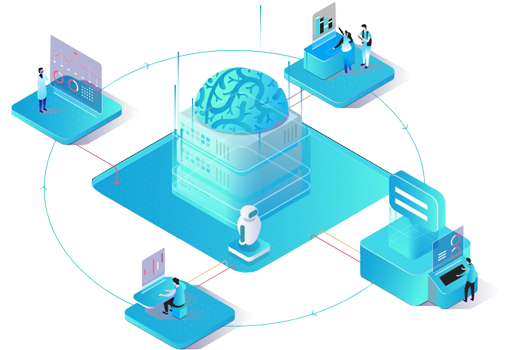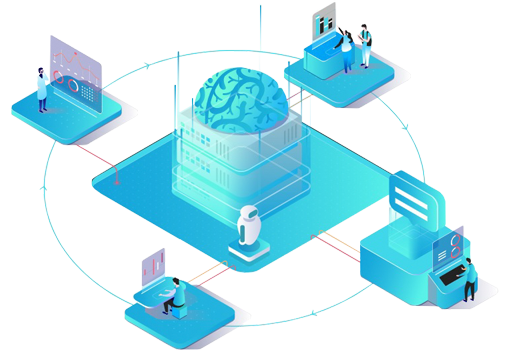 SAP Conversational AI
Offer outstanding experiences to your clients. Guide them to the right pages, answer frequently asked questions, and automate tasks with chatbots, based on conversation. With patented multilingual natural language processing (NLP) technology.
SAP AI Business Services
Mejora tus procesos empresariales e impulsa las estrategias de negocios de tus clientes con los servicios reutilizables disponibles en SAP Business Technology Platform.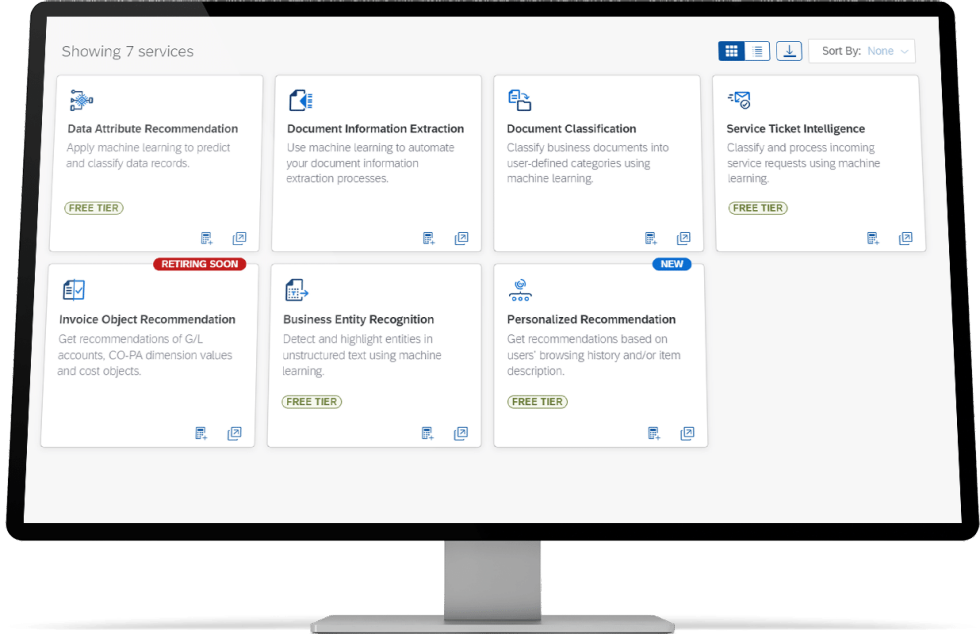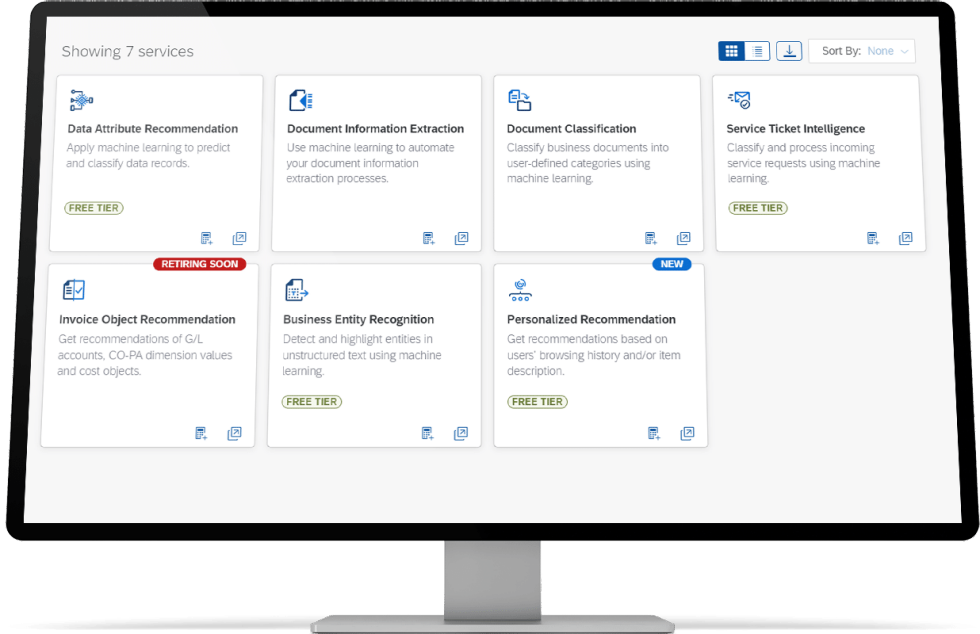 SAP AI Core
Gestiona todo el ciclo de vida de tus escenarios de inteligencia artificial (IA), maneja las operaciones y la ejecución de forma estandarizada, escalable e independiente.
SAP AI Launchpad
Administra casos de uso de inteligencia artificial (IA) en múltiples instancias y tiempos de ejecución. Supervisa la gestión de tus operaciones y el ciclo de vida de la IA de forma centralizada.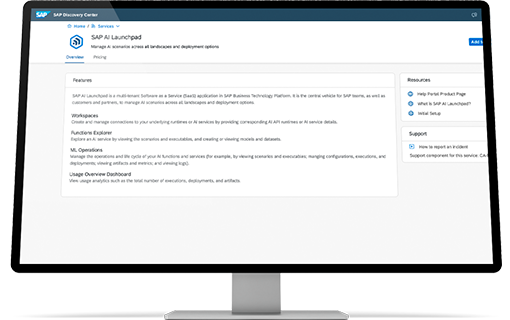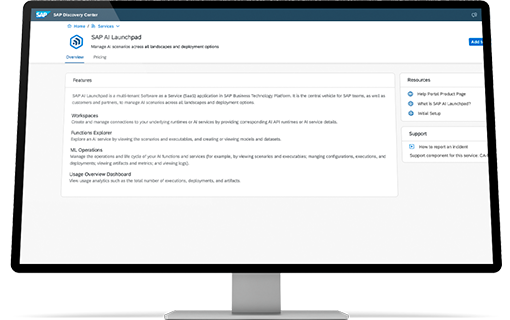 If you want to ride the digital wave, write to us because... It's in our blood! We have for you: services and technological solutions based on the magic of digital innovation.
We excel in process automation and the use of intelligent technologies to enhance the customer experience. We make it easy. We make it possible. We make it Sybven.