INSURERS BET ON A BETTER EXPERIENCE
Tras la pandemia y durante el año 2021, la mayoría de las tendencias del sector asegurador han sido impulsadas por las nuevas tecnologías, las cuales se han utilizado para agilizar, mejorar y dar continuidad a la operatividad.
Dichas tendencias están abonando el camino para el futuro de los seguros, permitiendo a las empresas aseguradoras crear nuevos productos que se adapten a una generación más joven, así como conseguir ahorros y eficiencias que puedan ser trasladados a los clientes.
Magdalena De Luca, Líder de la Célula de visión global y estratégica y CEO de Sybven, apunta que ante esta nueva realidad.
Ante este escenario de cambios tan rápidos, las aseguradoras a nivel mundial, han intensificado sus esfuerzos por ser más ágiles, implantar nuevas tecnologías y encontrar nuevas fórmulas para centrarse en el customer journey.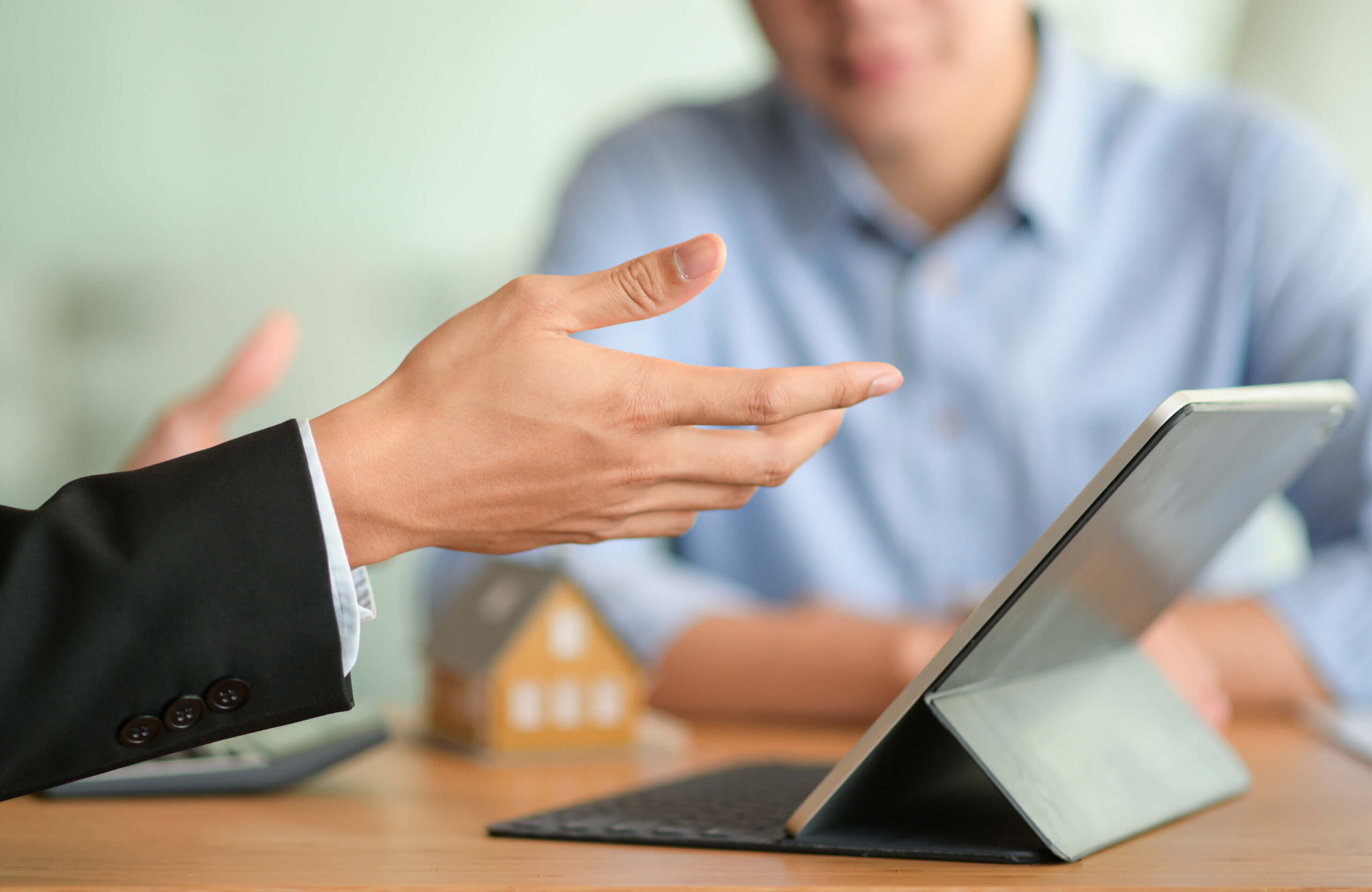 Un factor clave para el cambio radica en que se debe entender que la tecnología ofrece a las aseguradoras el poder de ofrecer servicio totalmente

omnicanal

, creando experiencias que permitan al consumidor estar conectado a la compañía a través de los múltiples dispositivos que los clientes utilizan a diario, como smartphones, tabletas y computadoras.
Esta tecnología no solo es útil para interactuar con los clientes, sino que también brinda a la aseguradora, la posibilidad de anticiparse a las necesidades de sus asegurados y ofrecerles una experiencia personalizada de principio a fin. La nube es un ejemplo por su eficiencia en materia de almacenamiento y disponibilidad de data.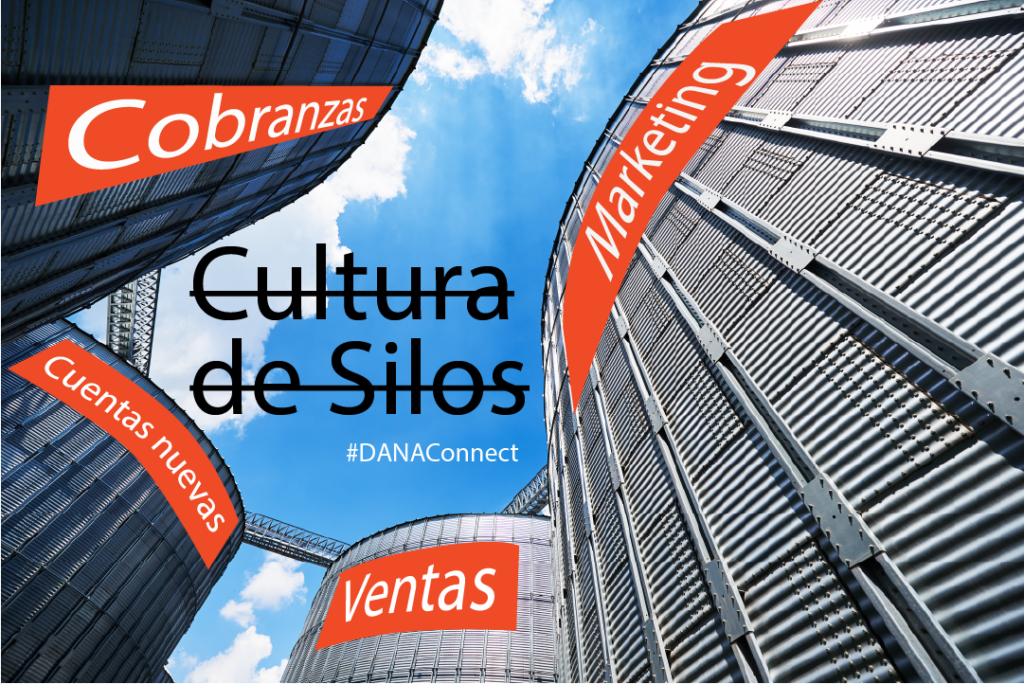 Enjoy our exclusive content and join the new digital era. In your email you will receive 100% of the best and 0% spam.
Go digital with Sybven!