5 virtues of online education
Ser el protagonista de una película, una serie, un concierto o en cualquier situación… es el foco preciso para captar todas las miradas y atenciones. En el mundo de la pedagogía, la

educación online

se está ganado el papel protagónico; marcando la diferencia, convirtiéndose en la predilecta en la industria de la educación, resaltando los cambios de manera disruptiva y sin miedo al rechazo. Sin presentar un casting se ha convirtiendo en el arma más poderosa de los profesores académicos y la mejor alidada de los estudiantes universitarios.
Conoce las ventajas que están marcando la diferencia en la formación tradicional. ¡Atrévete al cambio! actualmente muchos países se han arriesgado y han ganado. "El que no arriesga no gana" implementa las herramientas necesarias y facilita tus métodos de enseñanza.  ¡Conoce las 5 ventajas, y empieza!
1. Estudia desde cualquier lugar:
Utilizando esta novedosa metodología de enseñanza, los estudiantes y maestros no dependen de espacios ni horarios, para poder llevar a cabo sus cátedras, lo que facilita el equilibrio entre los estudios, lo laboral y lo personal. Además, se disminuyen los riesgos que están implícitos durante el traslado a institutos, problemas de transporte, se mejoran los tiempos de entrada a clases… es decir no hay excusas para llegar tarde o "se me quedó la tarea en casa" y, por si fuera poco, los estudiantes mantienen equilibrados sus niveles de estrés.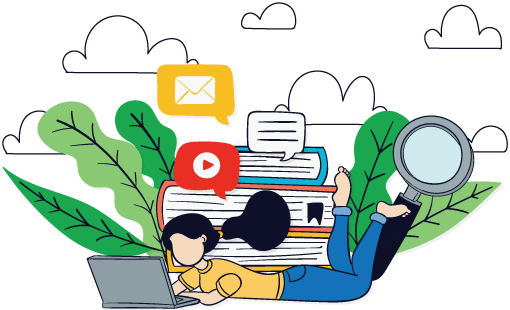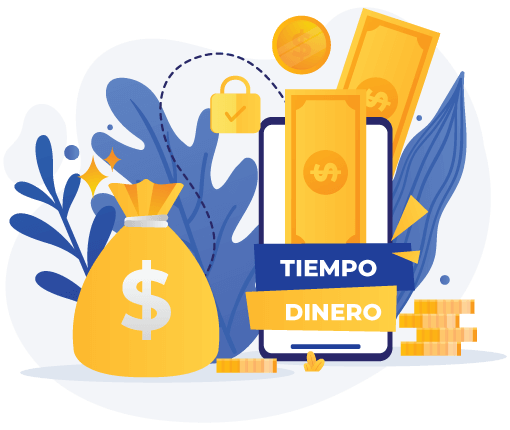 2. Ahorra tiempo y dinero:
Trabajar ya no es impedimento para poder seguir capacitándote en lo que deseas, la educación requiere una inversión monetaria, por eso con este nuevo método, estudiantes y profesores pueden organizarse disponiendo de su tiempo, es decir, mientras están cumpliendo horarios laborales, tienen la oportunidad de estar formándose académicamente al mismo tiempo.
3. Autonomía en los horarios:
¡Eres dueño de tu tiempo! los estudiantes y profesores tienen el poder de seleccionar la hora en la que desean impartir sus clases, y los alumnos, pueden elegir la hora que más les conviene para ver su cátedra. ¡Adiós! a los problemas e inconvenientes que pueden enfrentar tantos alumnos como maestros, con la movilidad desde sus hogares, hasta los sitios de estudio.
4. Más tiempo de dedicación:
Con la formación académica online los estudiantes tienen más tiempo para dedicar a cada cátedra, debido a la flexibilidad en sus horarios, espacios y tiempo. Además, los estudiantes pueden organizar mejor su tiempo, de manera tal que pueden recrearse, divertirse, distraerse y al mismo tiempo, dedicar tiempo a sus estudios y a sus familias.
5. Calidad de docentes:
Ya no es necesario viajar para capacitarte en otro país. Con la educación a distancia, tienes la oportunidad de contar con profesionales altamente calificados de cualquier parte del mundo, la ubicación geográfica no es un obstáculo con este nuevo método de formación.  Si tienes una empresa de educación online, sin duda alguna, estás montado en la ola digital, pues esta es la forma de enseñanza del futuro.
Si aún no conoces este método, te invitamos a apostar a este nuevo boom tecnológico, que crece cada día más y está obligando a las universidades y centros de estudios del mundo entero, a incorporarse en este nuevo método de formación. ¡Apuesta y gana!
Enjoy our exclusive content and join the new digital era. In your email you will receive 100% of the best and 0% spam.
Go digital with Sybven!